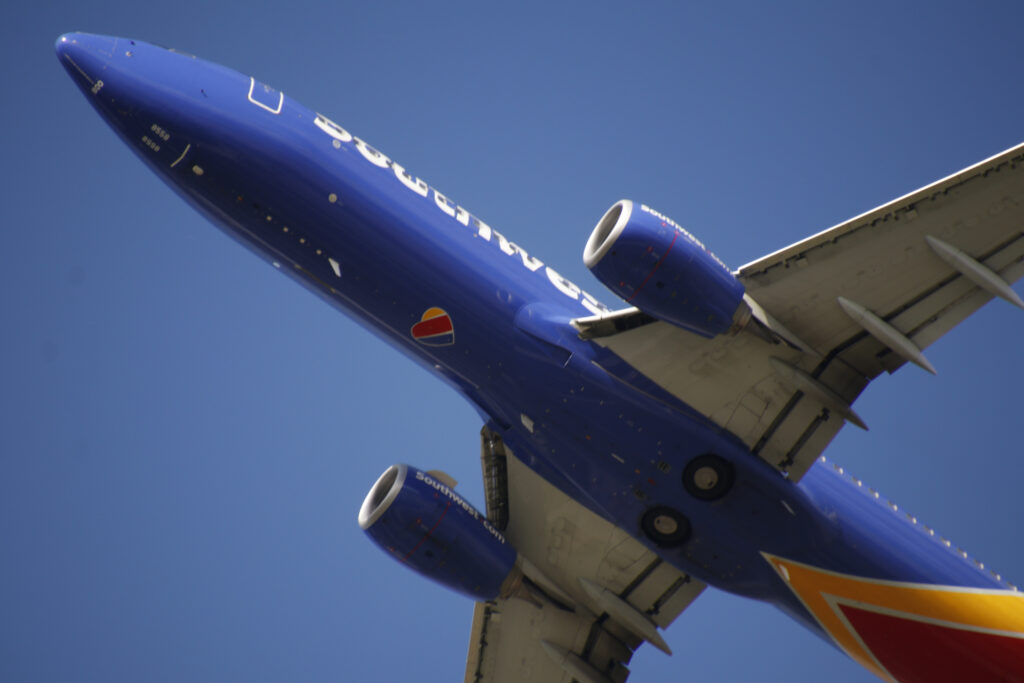 A Southwest flight from Columbus Ohio landed safely with the help of an off-duty pilot. The pilot allegedly became incapacitated sometime after takeoff. Per the Daily Mail, "A nurse who was a passenger on the flight also stepped in to assist the unwell pilot. His current condition is unknown." Per MD, Dr. William Makis, this represents the fifth such occurrence in just 3 weeks. Per Dr. Williams Makis in the month of March alone, pilot incapacitation impacted the following flights:
Southwest Flight 6017
United Airlines Flight 2007
British Airways BA154
Emirates Flight EK205
Virgin Australia VA-717
Yesterday, 7 US regulators reintroduced a bill, led by Senator Lindsay Graham (R-South Carolina), which would extend the pilot retirement age from age 65 to age 67. The bill is facing sharp opposition from labor unions and criticism from CEOs. United CEO Scott Kirby in an interview with MSNBC stated "36 percent of his 64-year-old pilots were on short-term or long-term sick leave." He alluded that one would expect that number to increase. ALPA, the largest pilot Union in the United States, issued a statement saying the bill introduces unnecessary risk.