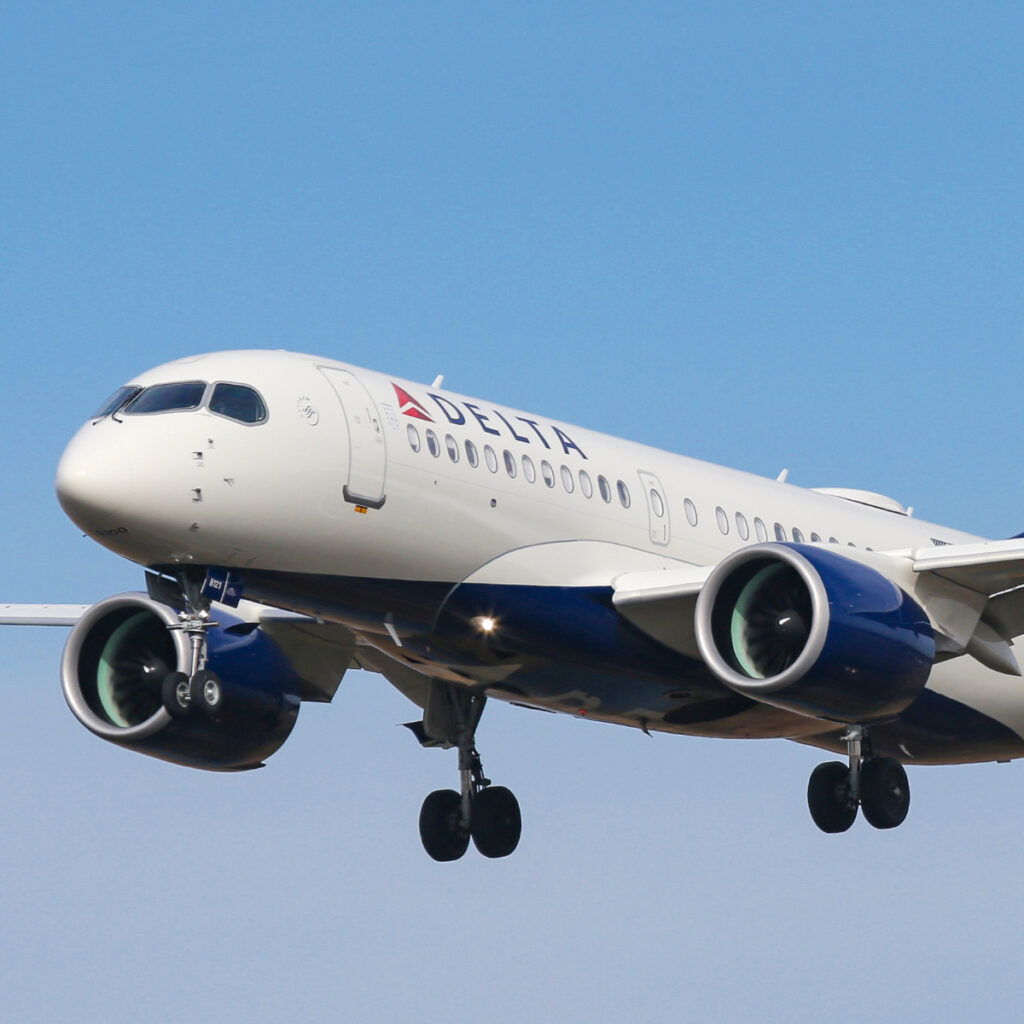 Delta Air Lines announced today that they will launch their own flight academy, similar to United Airlines Aviate Academy. The Delta Propel Pilot Academy will be operated in conjunction with Skyborne Airline Academy in Vero Beach Florida. The training footprint for
student pilots will be designed to train the next generation of Delta Pilots.

Read the full statement, here.