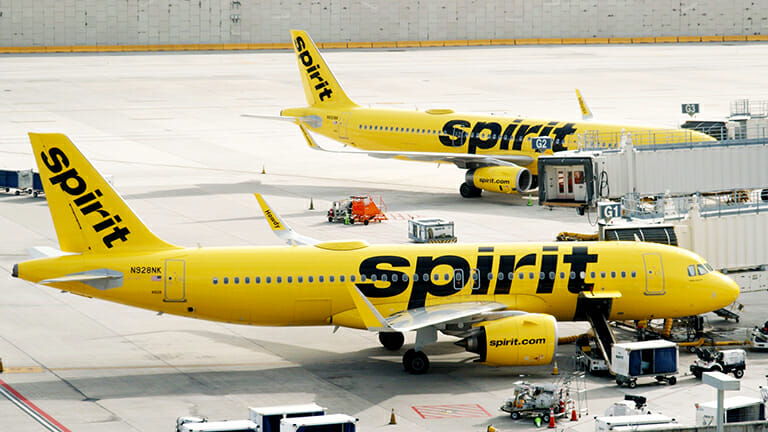 Spirit Airlines pilots, represented by the Air Line Pilots Association, Int'l (ALPA), today announced a tentative agreement (TA) with the Company on new terms for their collective bargaining agreement. The TA represents an economic gain of $463 million or 27 percent over the next two years, with zero concessions.
"This agreement represents the first step toward Building Our Legacy and stands in stark contrast to previous bargaining cycles at Spirit and other large jet carriers, where pilots have endured years of stagnating compensation while negotiating comprehensive pilot contracts," said Spirit's Master Executive Council chair Capt. Ryan Muller.  
ALPA's Spirit pilot leadership met today and voted unanimously to send the agreement to the pilot group for membership ratification. If ratified by the membership, the two-year agreement will become effective January 1, 2023.