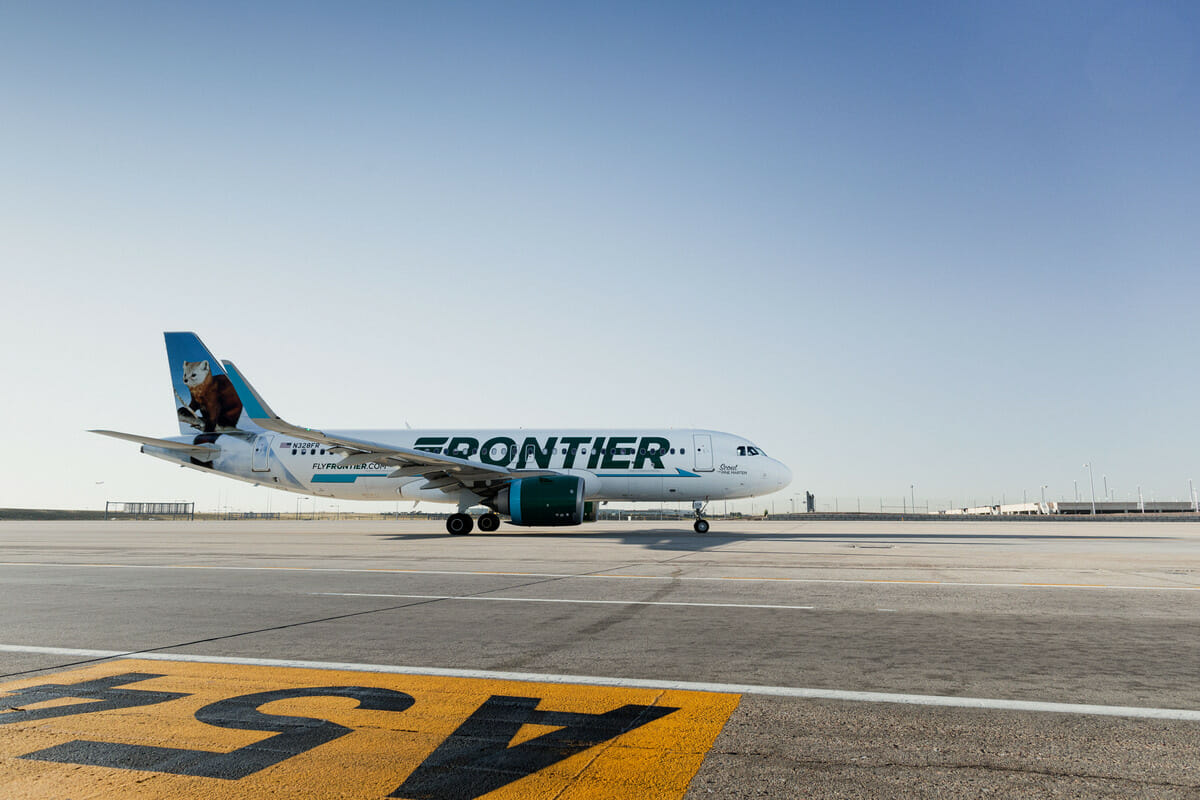 Ultra-low fare carrier Frontier Airlines (NASDAQ: ULCC) has announced plans to open a new crew base at Phoenix Sky Harbor International Airport (PHX) in November 2022. Up to 180 pilots and 275 flight attendants are expected to be based at PHX within the first year with additional growth anticipated in the future.
"We are currently the third largest airline at PHX based on number of destinations served and we anticipate continued growth as our fleet and route network further expand," said Barry Biffle, president and CEO, Frontier Airlines. "Phoenix is a highly desirable place to live and our crew have been asking for a base at PHX for some time. Whenever we add a new crew base to our network, it creates more flexibility for our team members and greater opportunities for career growth," Biffle added. The crew base at PHX will be the airline's eighth pilot base within the U.S. and its ninth flight attendant base.
"Frontier Airlines' investment in Phoenix will lift the $12.3 billion in economic activity and increase the 57,432 jobs supported by Sky Harbor International Airport," said Phoenix Mayor Kate Gallego. "We look forward to welcoming the new crew base members and sharing the vibrant quality of life these new residents will enjoy in this community. This is a great advancement in Frontier's continued growth and success in Phoenix."
Frontier currently operates 14 nonstop routes from Phoenix Sky Harbor International Airport with a variety of additional flight connection opportunities available within the company's domestic and international network. Frontier is America's Greenest Airline and operates a fleet of more than 110 highly efficient Airbus A320 family aircraft. The airline has 230 new Airbus planes on order between now and 2029, which will triple the size of its fleet.
"With our ultra-low fare business model that caters to leisure travelers, Phoenix is well poised to benefit from our continued growth at PHX as well as the economic gain derived from additional jobs and residents contributing to the local economy," said Biffle. "We are extremely pleased to become an even stronger part of the greater Phoenix community and we thank our partners at Phoenix Sky Harbor International Airport for their continued support and collaboration, which has made today's announcement possible."
Publisher note: Be sure to check out Frontier in The Grid, click here.