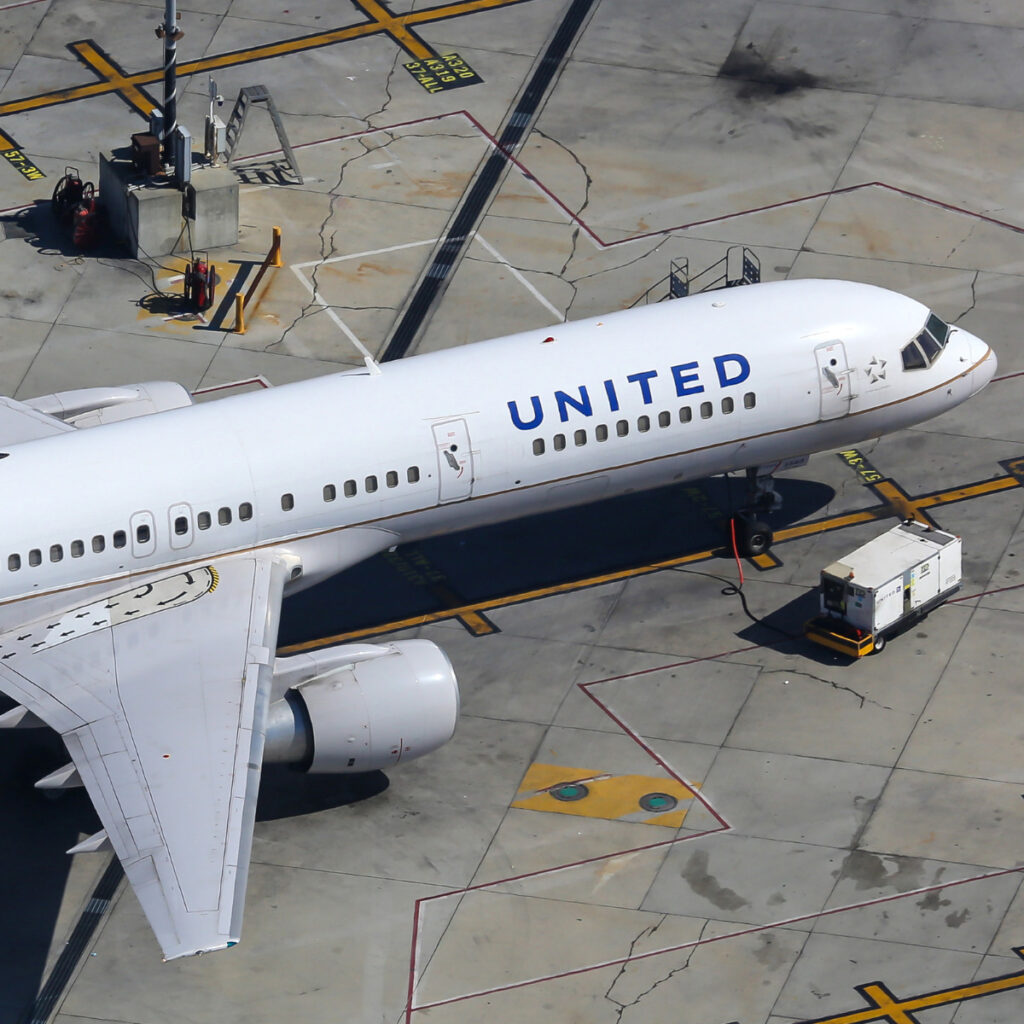 United Airlines adjusted their 8-K with the United States Securities and Exchange Commission (SEC) today, stating:
"United Airlines Holdings, Inc. ("UAL"), the holding company whose subsidiary is United Airlines, Inc. ("United," and together with UAL, the "Company"), is providing an update regarding its financial outlook for the first quarter 2023. Due to the factors described below, the Company now expects an adjusted diluted loss per share1 of between $0.60 and $1.00 in the first quarter 2023.
The Company has determined that it is appropriate to accrue expense in the first quarter 2023 related to a potential new collective bargaining agreement with employees represented by the Air Line Pilots Association. This accrual represents a shift in the timing of the associated expense from the second quarter 2023 into the first quarter 2023."

The expected agreement, if successfully reached, is likely an AIP (agreement in principle) which would require further MEC-level review followed by a potential vote by the general pilot group for ratification before becoming a CBA. In the case of Delta Air Lines, the process from pilot AIP to a fully ratified CBA took approximately 4 months.