Against the backdrop of car horns blowing, truck horns blaring, and at a Denver training center, an F-16 flyover, United Airlines' Pilots amassed in the thousands today to protest a decade-old labor contract.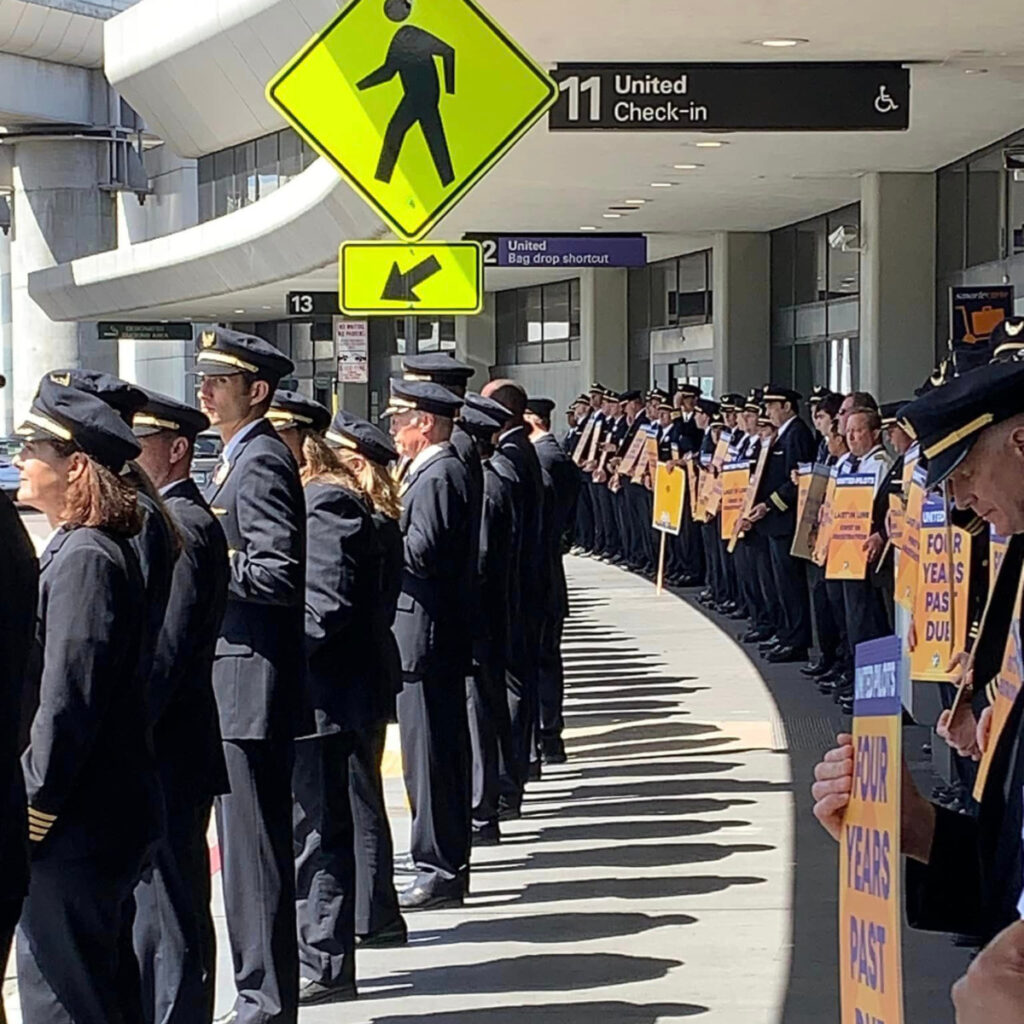 The picket, organized by the pilot's union (ALPA) is believed to have been the largest picket in ALPA history. Per sources, in Denver alone, an estimated 70% of off-duty DEN-based United pilots gathered in front of the Airline's training center in protest. Similar numbers were seen in Cleveland, Newark, San Fransisco, Orlando, Las Vegas, D.C., and Los Angeles. The numbers sent a clear message of Unity.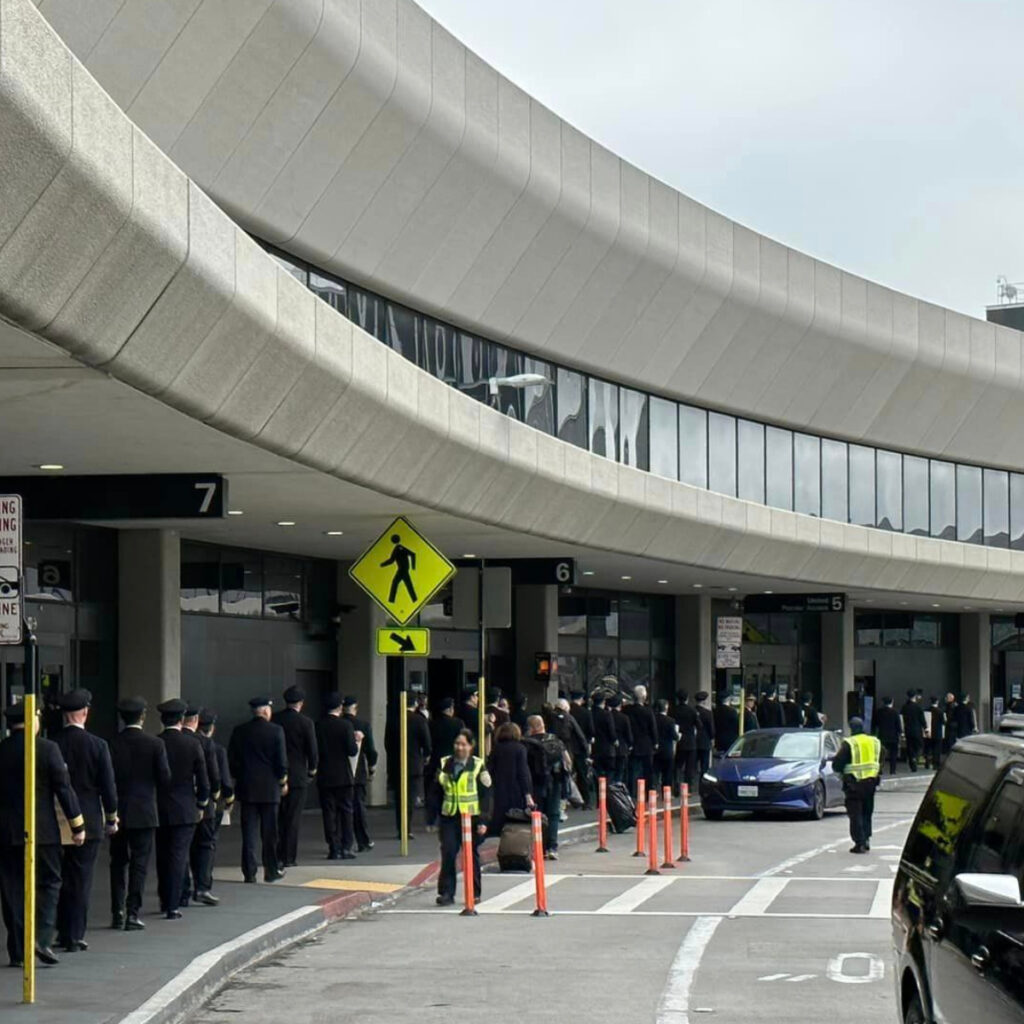 United Airlines' pilot contract became amendable 4 and a half years ago. Per ALPA, Scott Kirby, the CEO of United insists that an industry standard agreement (similar to the one signed by Delta pilots this year) is not manageable at United. The union and company appear to be gridlocked over how to fiscally evaluate the impact of quality-of-life improvements at the carrier. United's pilot union released this video before today's picket emphasizing the need for industry-standard work rules. Negotiations appear to be slowing, with sources saying the company has yet to respond to a union proposal addressing smaller items such as sick leave. Meanwhile, per financial reports, United's CEO salary has grown, earning 9.8 million dollars in compensation last year.