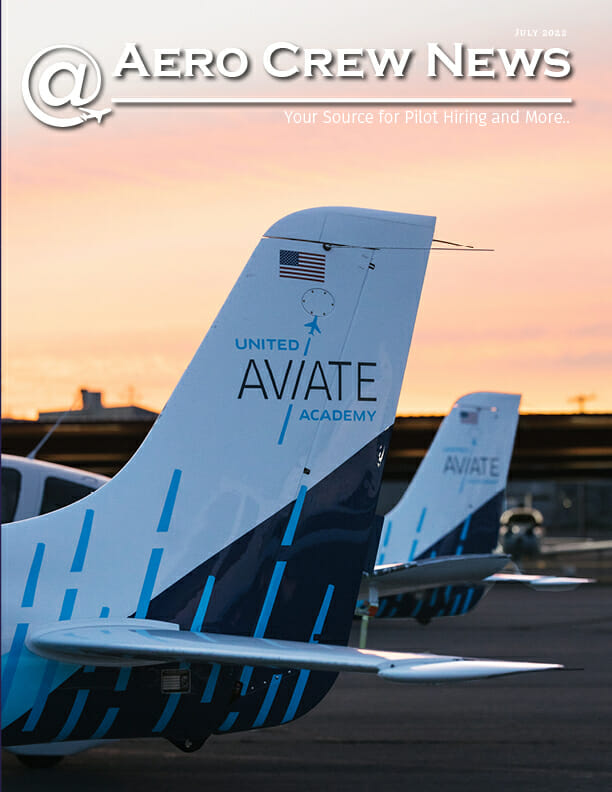 With July, we are beyond the summer solstice and the days are getting shorter again. As we measure years, our Earth's wobble around the sun is half over. A few of our regular contributors have taken a hiatus for July but what we've assembled for the month is good content we hope you'll enjoy. If you're considering buying a plane of your own, be sure to read John McDermott's PERSPECTIVES piece that will proffer some good tips to engage in your search. In BAGGAGE, the always-edifying Reini Tjijssen explains and provides tactics for "Overcoming Feeling Like an Imposter." Even if this isn't a problem you struggle with, it helps to understand, be helpful and sympathetic when you encounter someone who does. Our FEATURE this month is about United Airlines' new Aviate Academy, an ab initio flight training concept that will provide talent into the future. Ride along with Lia Ocampo on her tour around Havana in her LOVE FLYING column. She takes us to all the hottest stops in this exotic destination and she even offers tips on how you might visit Cuba, too. Catch up on all the latest news from the industry in our ever-popular AVIATOR BULLETINS. As we reiterate every month, your views and comments are always welcome at info@aerocrewnew.com. Happy Independence Day to all our faithful readers.
YOU CAN ALSO VIEW IT AS A FLIP MAGAZINE RIGHT HERE!
DOWNLOAD THE FULL ISSUE IN PDF HERE!