It was cold on December 03, 1992 in Fort Worth, Texas when Michael Ashton Johnson came to us from the Lord above. He grew up in the northern part of Texas in Keller, what was a small town. His chubby little cheeks and contagious smile were an instant hit. His playful rowdiness and fearless nature were two traits he became known for. Growing up, Ashton was full of energy competing in many different sports; t-ball, soccer, football, baseball, inline hockey, ice hockey, paintball, and wrestling. His athletic boldness often landed him in urgent-care facilities or the emergency room. Of all those sports, paintball evolved into his passion. He went on to play professionally for the San Antonio X-Factor Team. There, he began to share and spread his love of life and people. His generosity and outgoing personality soon became additional characteristics that everyone remembered him for, long after he had left the room. In his quest of success, Ashton was always a determined young man.
During high school and for a short time after, Ashton traveled the United States playing professional paintball for San Antonio X-Factor. His name and jersey #19 became popular as he was a new and upcoming star. Sadly, this sports endeavor came to a halt due to yet another sports-related accident.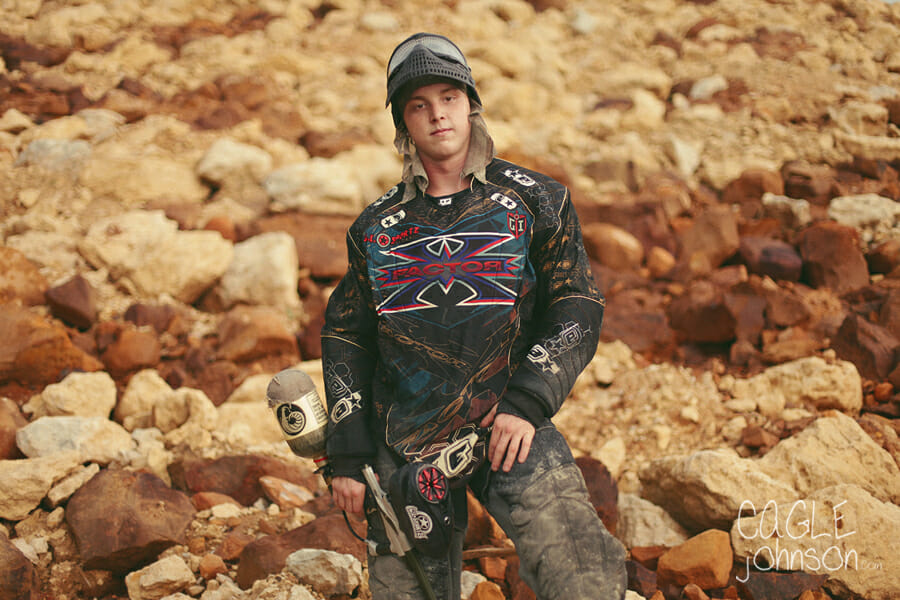 After a few semesters in college, Ashton enlisted in the U.S. Army. His enlistment test scores qualified him for most everything. He chose to enlist as an Air Defense Specialist and in early 2016, Ashton shipped off to basic training at Fort Jackson, South Carolina. Recognizing his unique strengths and abilities, his drill sergeant tasked him on a daily basis. From there, he attended Advanced Individual Training school at Fort Sill in Lawton, Oklahoma where he received the necessary training to carry out his duties. Ultimately, he was stationed at Fort Bliss in El Paso, Texas where he remained before and after his deployment.
While serving in the Army, Ashton developed an interest in learning to fly, but deployment and being based away from home where he had ease of access postponed his dream. He resumed his interest in flying after he was honorably discharged.
Ashton developed another new interest – country-western dancing. Adaptive and a quick learner, Ashton's skill in this new art form made him a desired dance partner for so many. (This new passion inspired "CloudDancer" in the foundation's name.)
Ashton returned to college after the Army and was studying for a degree in Aviation Logistics. He knew that having his pilot's certification would assist him in his endeavors. He had begun his flight training but quickly realized the associated expenses. His GI Bill benefits were already being used to cover college making the challenge somewhat of a concern for him. His father assisted him in identifying less expensive alternatives toward completing his Private Pilot Certification. His first-ever solo flight was on June 26, 2020.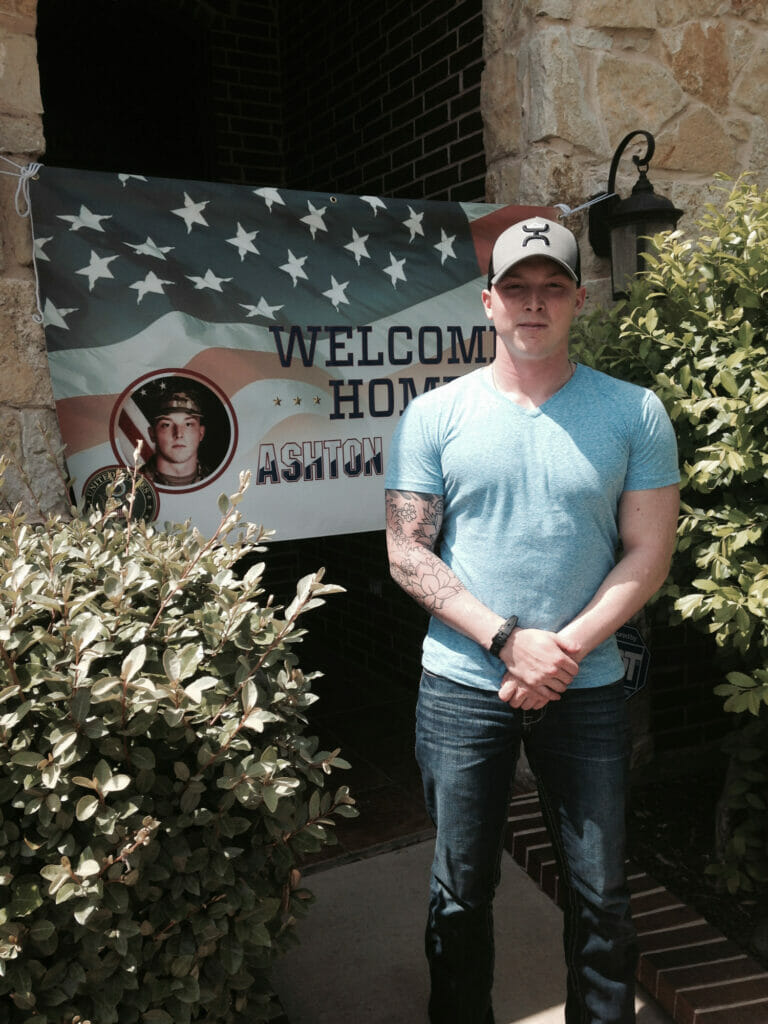 Ashton's life was cut short in October 2021. His father, Joseph (or Joey as many know him) was on a trip for his employer when he received notification that his beloved son had passed away. Unfortunately, this world of stress and anxiety in which we all live had taken its toll on Ashton.
Ashton's family was determined to ensure his legacy lived on and created the Ashton Johnson Memorial CloudDancer Scholarship. This foundation is a fully state- and federally-registered 501(c)(3) organization whose mission is to assist veterans who seek a career in aviation.
Joseph enlisted the help of several friends to get the foundation off the ground. Once started, it quickly gathered steam and gained support. As part of its fund-raising efforts, the foundation is hosting a black-tie gala event to be held Saturday October 15, 2022, at 6:00pm at the CR Smith Museum. (4601 Highway 360, Fort Worth, TX 76155. @CRSmithMuseum.) Sponsorships and tables are now available as are individual tickets. https://www.eventbrite.com/e/clouddancer-black-tie-gala-tickets-303951024697
All contributions and tickets are tax deductible and greatly appreciated. Through your support, this organization will help to alleviate the extraordinary costs for veteran's seeking to obtain their pilot's certification toward a career in aviation.
In addition, the foundation has enlisted the support of RTAG Nation (as most will know it). This charitable, non-profit is one of the largest in the world dedicated to assisting veterans in their endeavors to become career aviation professionals. More information can be found at https://www.rtag.org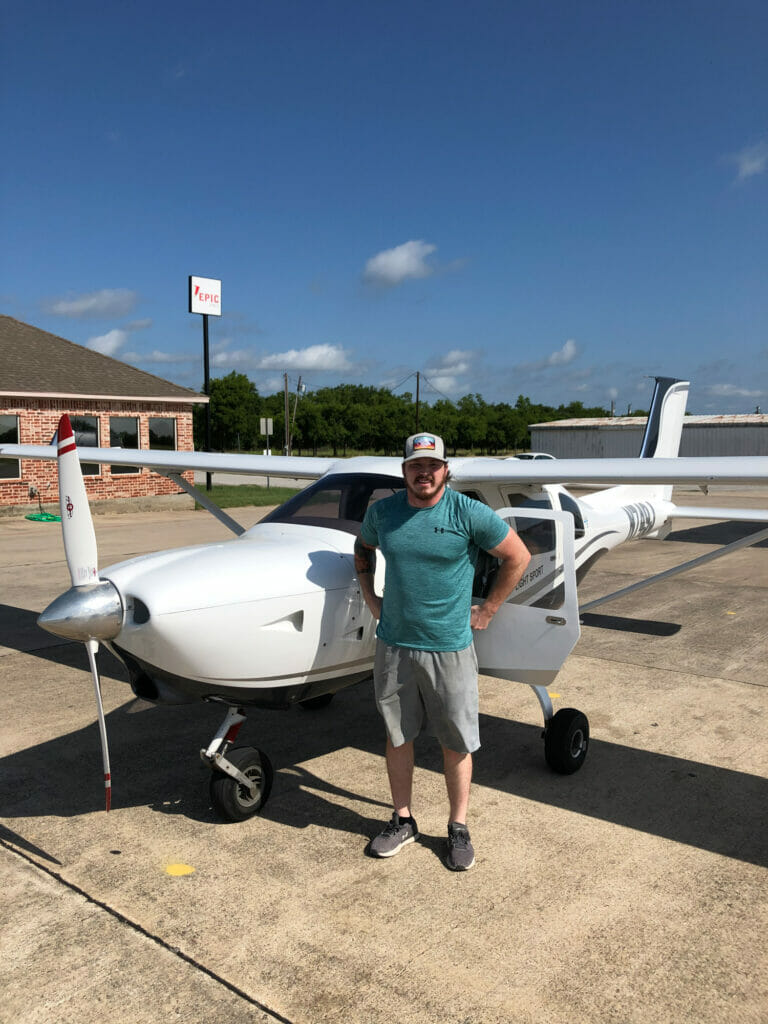 Plus, as part of additional efforts to gain support for the foundation, the team will be featured at the meeting of 100 Vets Who Give a Damn this September. To learn more about this organization, go to https://www.100vetswhogiveadamndfw.com.
Friends and family of Ashton thank today's veterans for their service, greatly appreciating all that you do while forward to a long and prosperous future assisting veterans in need.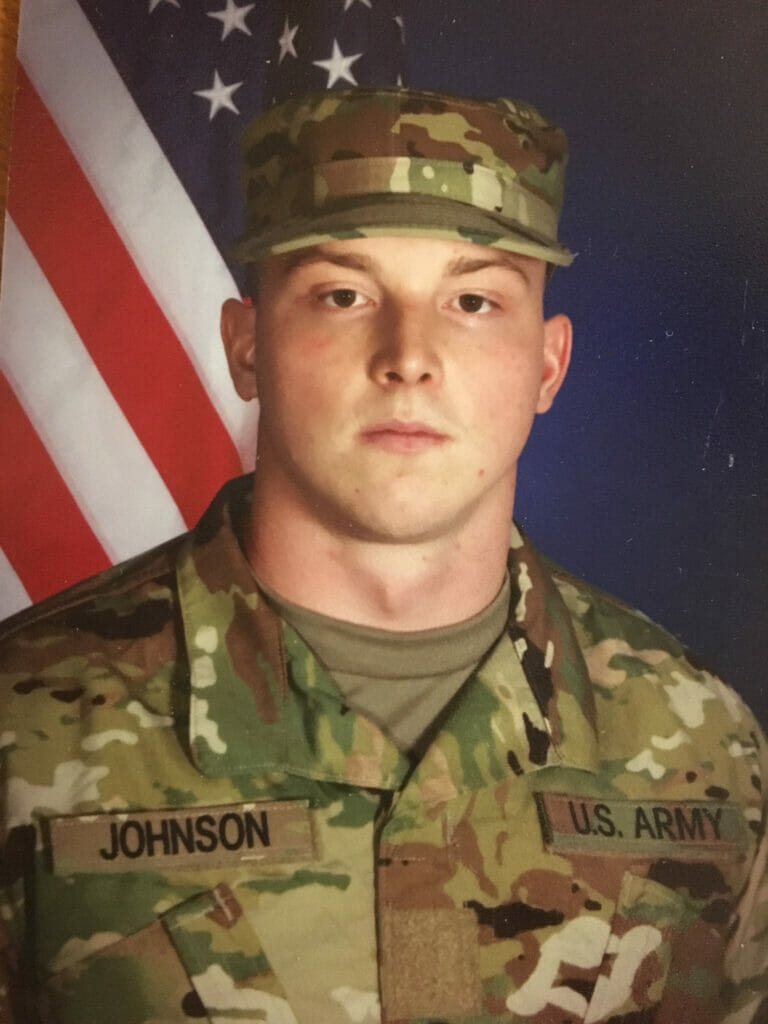 Written by: Joseph Johnson