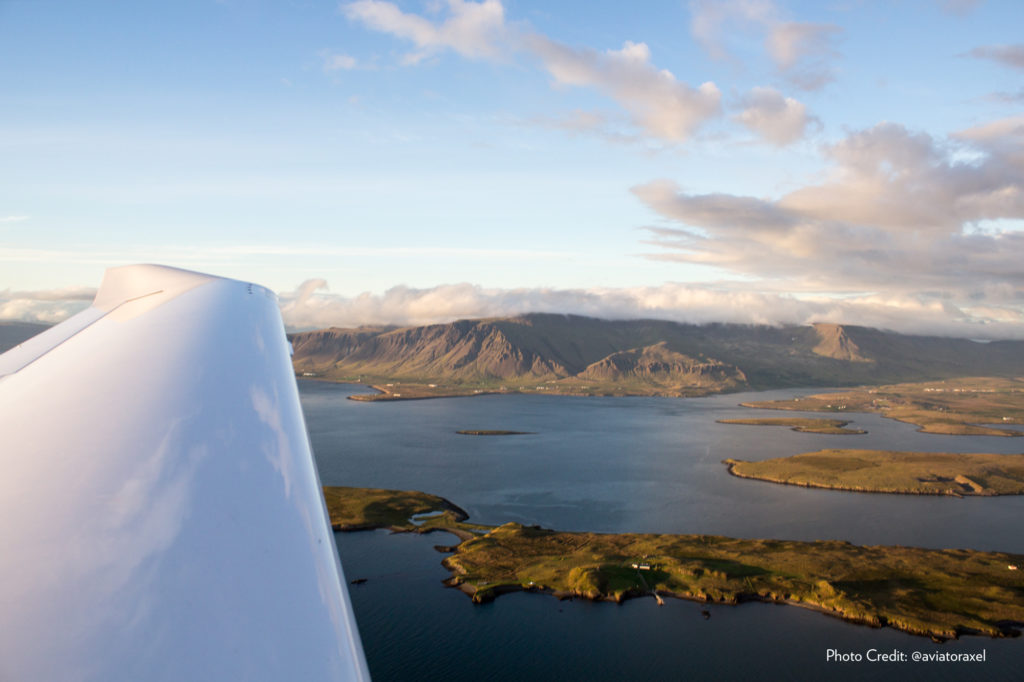 Dear readers,
I am constantly amazed at the amount of information that we have been able to provide to our readers – from history lessons to the future of aviation! This month, we feature the story of Major Ployer P. Hill, the grandfather of a friend to my father. My father, Delos Pieper, meet Doug Hill in 1974, when both served in United States Air Force 15th Military Airlift Squadron at Norton Air Force Base in California. By 1979 they had transitioned into the United States Air Force Reserve 728th MAS. My father was hired by Continental Airlines in 1978 and was able to help Doug be hired in 1979. Unfortunately, both were furloughed within a couple of years and after several years of airline struggles in the early 2000s, my father retired from Continental Airlines in 2007. Doug retired from United Airlines in 2014.
As a young child, I meet Doug, but my memory of our meeting is vague. But, a few years ago, I started to get to know Doug as he was instrumental in my own aviation career. From him, I learned the story of his grandfather's contribution to aviation.
During my primary flight training, I remember my flight instructor telling me that FARs are "written in blood." Major Hill's story is proof of the metaphor. Flight control checks are part of every flight and we can remember the ultimate sacrifice Doug's grandfather made to advance aviation safety.
Plus, I'm calling on all photographers! Aero Crew News and LogTen Pro have joined forces to gather your best shots for our photo contest. The winning photo will be presented on Aero Crew News' cover, garner a $100 cash prize and five years of LogTen Pro! Second through 10th places earn prizes too! See full details here. 
Fly safe,
Craig Pieper