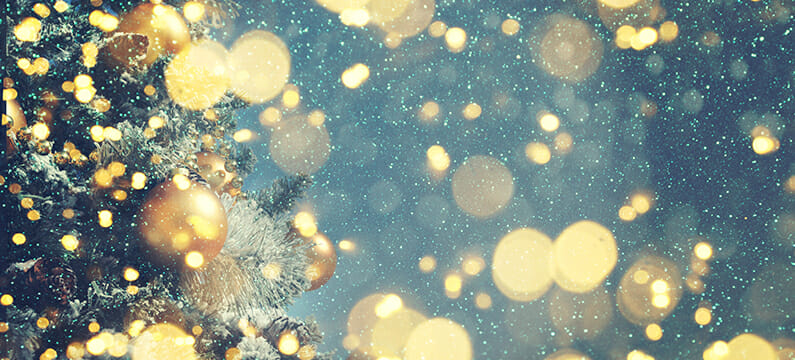 Dear readers,
As I promised last month, we are featuring what you missed at RTAG. More than five thousand people attended the two-day event in Fort Worth, Texas where one hundred thousand dollars in scholarships was given out to nine fortunate recipients, a couple of whom joined in via FaceTime. Please see the FEATURE story this month for highlights of this great even. But don't worry that you've missed out. There will be another next year and I encourage everyone who is even remotely interested to attend.
At the end of every year, we naturally take time to reflect on what has transpired during our latest trip around the sun and I believe we have made great strides toward establishing our new post-Covid normal. Travel is back, the airlines are posting profits and we all feel less encumbered having ditched the face masks. My reflections include great appreciation for all our faithful readers who hang in there with us and gratitude for the many new subscribers who have joined us this year. I know our eMagazine brings value to so many in so many ways so if you run across anyone who doesn't subscribe but who could benefit from our content, please point them in our direction. We continue to bring relevant news and information to our readers, month after month. And need I mention that those months seem to start and end more rapidly than ever? As a dear friend is fond of saying, "Dates on the calendar are closer than they appear."
I wish all our readers and everyone on the Aero Crew News production team a safe and joy-filled holiday season. What do you say we do this all again next year?