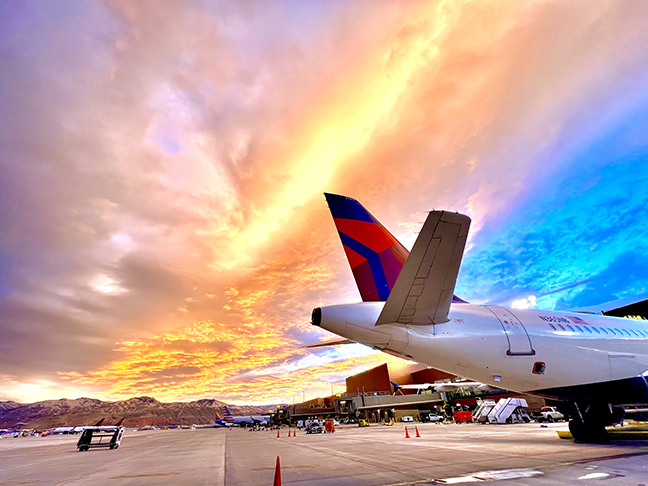 Dear Readers,
Our annual photo contest vote is officially open! Congratulations to our top 15 winners! It was particularly tough this year as we had so many amazing photos to look over. Please click here (https://aerocrewnews.com/go/2023PC) to vote for your favorite photo!
Spring is in full swing as thunderstorms have wreaked havoc over the United States in the past few weeks. I have already been canceled once and stuck on a trip this past month. There's nothing like calling your loved ones to tell them that you won't be making it for the day-off plans that you arranged weeks prior. But this is the life we chose, and honestly to me, it seems to happen less frequently these days. Spring's thunderstorms and other severe weather are among the risks we take.
For my non-aerobatic pilot readers, keep the blue side up, along with your smile, and always keep looking forward (because most of us don't have rear view mirrors in the cockpit).
Fly safe,
Craig Pieper