This month's issue is full of good information and advice, whether you are joining the airline ranks or are a seasoned professional. Beyond a great piece on Republic Airways, there is relevant information provided in our regular columns. Preventing and treating the injuries that are common in our field is the topic of Pilot Fitness. Even if none of the ailments plague you, the information that Lauren Dils provides will help you avoid them in the future. In Mike Davis' piece titled Managing a Diversion, we learn that, though rare, diversions are complex events that require many considerations. Reviewing Mike's points will help in the event you're faced with this situation. Safety Matters tells the tragic story of a recent touch-and-go that went horribly wrong, through no fault of the student nor the instructor nor the school. There are lessons to learn about addressing maintenance issues that might easily be dismissed. Letters of recommendation and the value of volunteerism are topics covered in Cockpit to Cockpitand Pilot Perspectives, respectively. Valuable advice and guidance are offered for both mentors and their protégés. Food Bitesreturns this month with some college days reminiscences about the "$100 ribs" in southwest Florida. Following this good reading, you'll find our regular features and references. Remember, we love to receive feedback, so if you want to share your thoughts or provide story ideas, email us at info@aerocrewnews.com. Hearing from our readers is the best part of the month.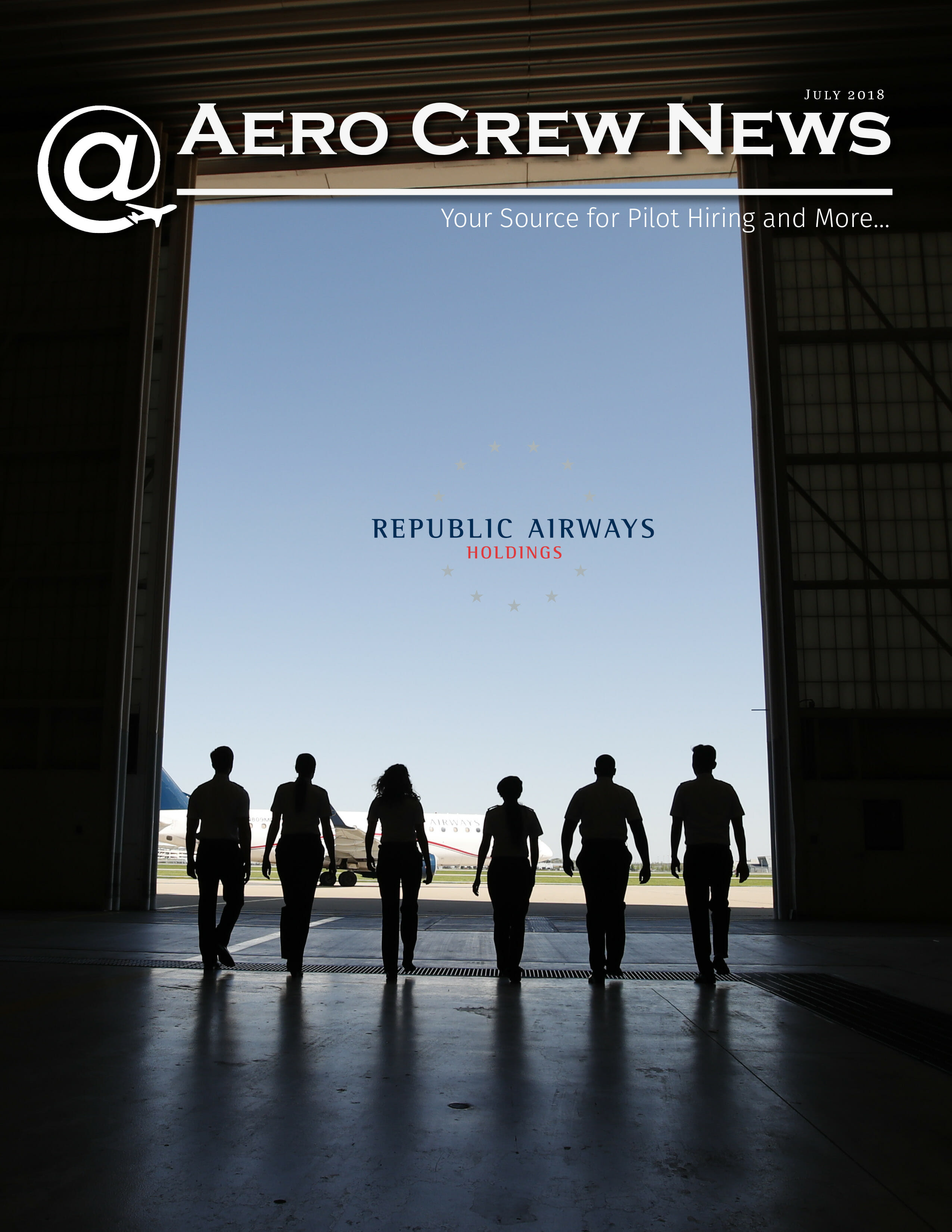 YOU CAN ALSO VIEW IT AS A FLIP MAGAZINE RIGHT HERE!
DOWNLOAD THE FULL ISSUE IN PDF HERE.