The November issue of Aero Crew News is again full of valuable and interesting information, especially relevant to you. Featured this month is Trans States Airlines, one of the original regional airlines that was founded in the early 1980s. Read about its company culture and its flow program into Frontier. In her second installment of Self-Defense for Flight Crews, Valerie Walker points to the importance of situational awareness and gives pointers on honing yours. Returning this month in Cockpit to Cockpit, Marc Himelhoch explains the various "rigs" to examine when you're comparing contracts and considering their impact on your quality of life. Joshua Dils provides some excellent suggestions for smartphone applications to improve your health and fitness in his Pilot Fitness article. We also include a couple of good reads related to weather. Meet Anthony C. Lorenti in his new column, Squall Lineand read how weather played into Joel Gibbons' first day off of high minimums as a captain. Being prepared is what flight crews live every day and it should be no different when considering your financial life. This month, Steve Anglin's Moneycolumn illuminates the paths and plans you need to consider should your career by rerouted. Continuing with the all-important topic of money, Jonathan Kulak addresses mortgage interest rate facts and fictions in his Mortgage Matterspiece. And of course mortgage matters when you're buying a property which is a good tactic for wealth building, and Tracy DuCharme outlines 16 reasons to support owning over renting in her piece this month. As always, the Gridsare available for you. We welcome your feedback on any topic. Write us at info@aerocrewnews.com.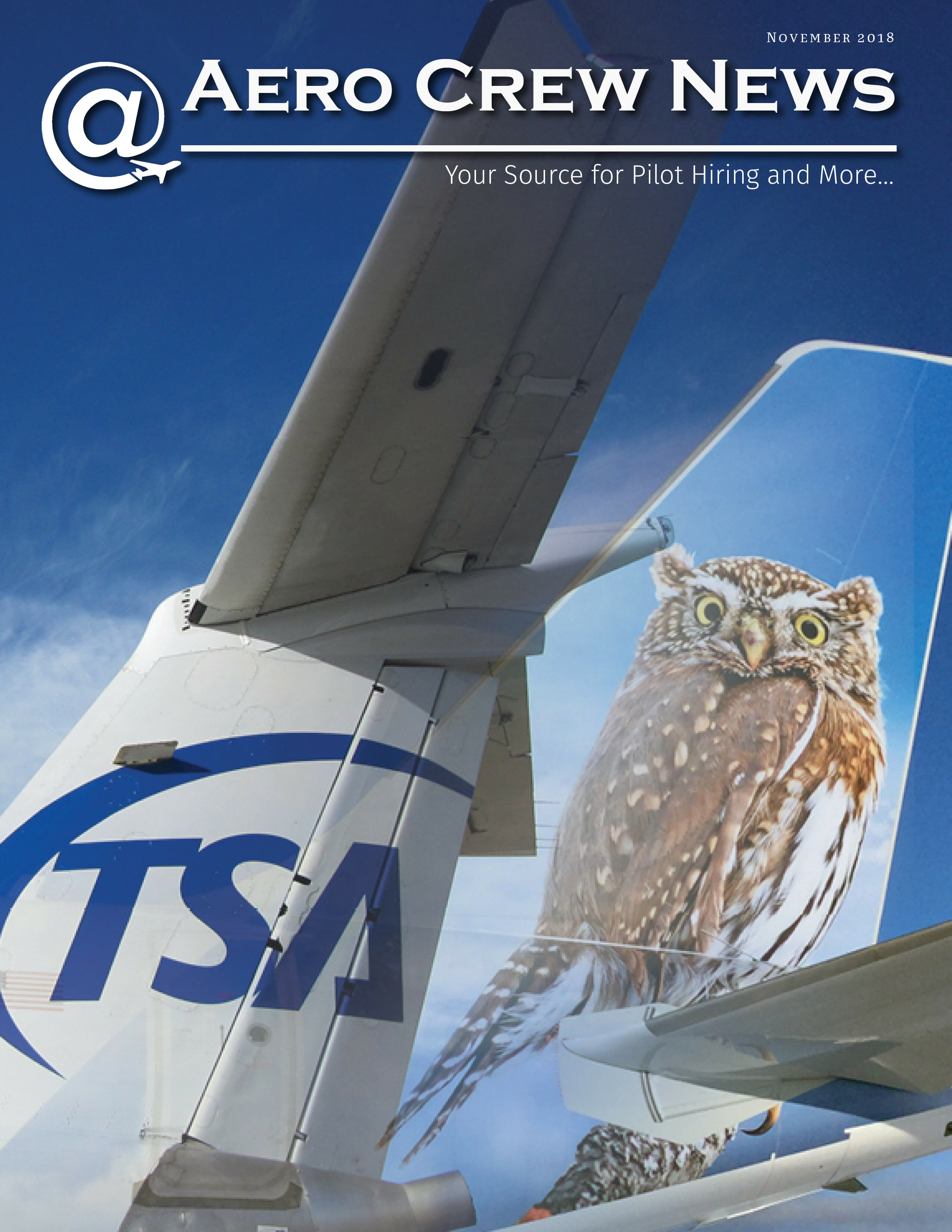 YOU CAN ALSO VIEW IT AS A FLIP MAGAZINE RIGHT HERE!
DOWNLOAD THE FULL ISSUE IN PDF HERE.