This month in Aero Crew News, you'll read about Desert Jet, a successful operation that was borne out of one woman's dream. Her story is further proof of what many of us believe – aviation is in our DNA. Most interesting in the piece is the positive company culture she has created which is espoused by every member of the team. Practical advice will be found in several articles this month. Your physical health is always the focus in Lauren Dils' Pilot Fitnessand this article will give you some solid tips and exercises to help you overcome back pain. Good recommendations for dealing with misplacing or losing your electronic flight bag are found in I Lost my iPad, by Mike Davis. In Pilot Perspectives, Joseph Schmidt untangles the non-rev network options so that you can explore the planet as he has. Contract content, with respect to pilots' quality of life, is examined in Brandon Jimenez's piece. Glen Nevola explains what we all need to understand in an article titled, Know the Limits of your 401(k).More valuable information is provided in Tracy DuCharme's assessment of the impact the California wildfires will have on property insurance there. Tracy is a relocation specialist dedicated to those in the aviation industry, most especially commuting pilots. As always, we strive to provide valuable information on a variety of topics. If you have ideas you would like us to share with our writers, or would like to contribute, please be in touch at info@aerocrewnews.com.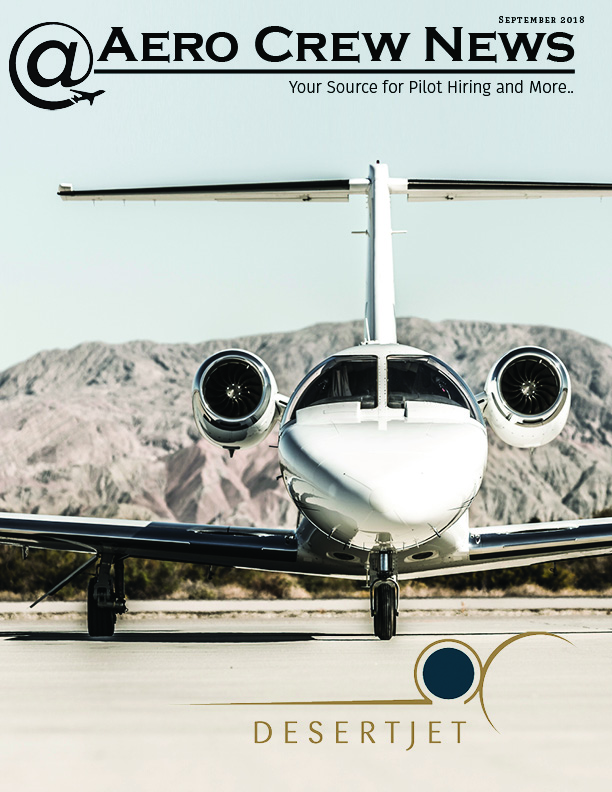 YOU CAN ALSO VIEW IT AS A FLIP MAGAZINE RIGHT HERE!
DOWNLOAD THE FULL ISSUE IN PDF HERE.