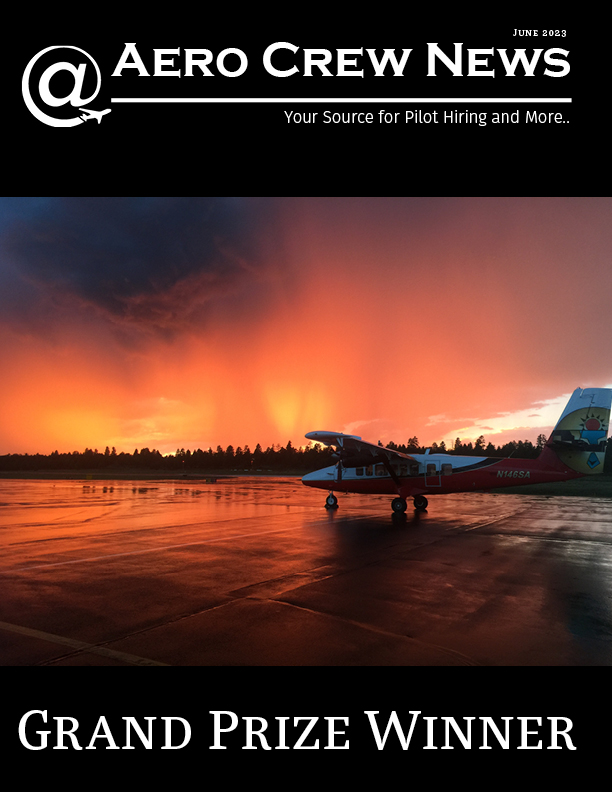 This month in Aero Crew News
Feature – The winners are in for the 2023 ACN Photo Contest!
Fitness – Start your summer program with a fitness assessment.
Food Bites ­– Visits another worthy BBQ joint, but only if you're hungry.
Grey Matter – Explores the all-important proficiency in soft skills, at every level of your career.
Love Flying – Yellowstone National Park is a don't-miss adventure.
Money – Examines four fundamentals found in a balanced portfolio.
Perspectives – Your passion for aviation is your superpower.
Skylaw – Explains marriage-based visas.
The Grid – Compares APA's AIP with Delta's 2023 contract.