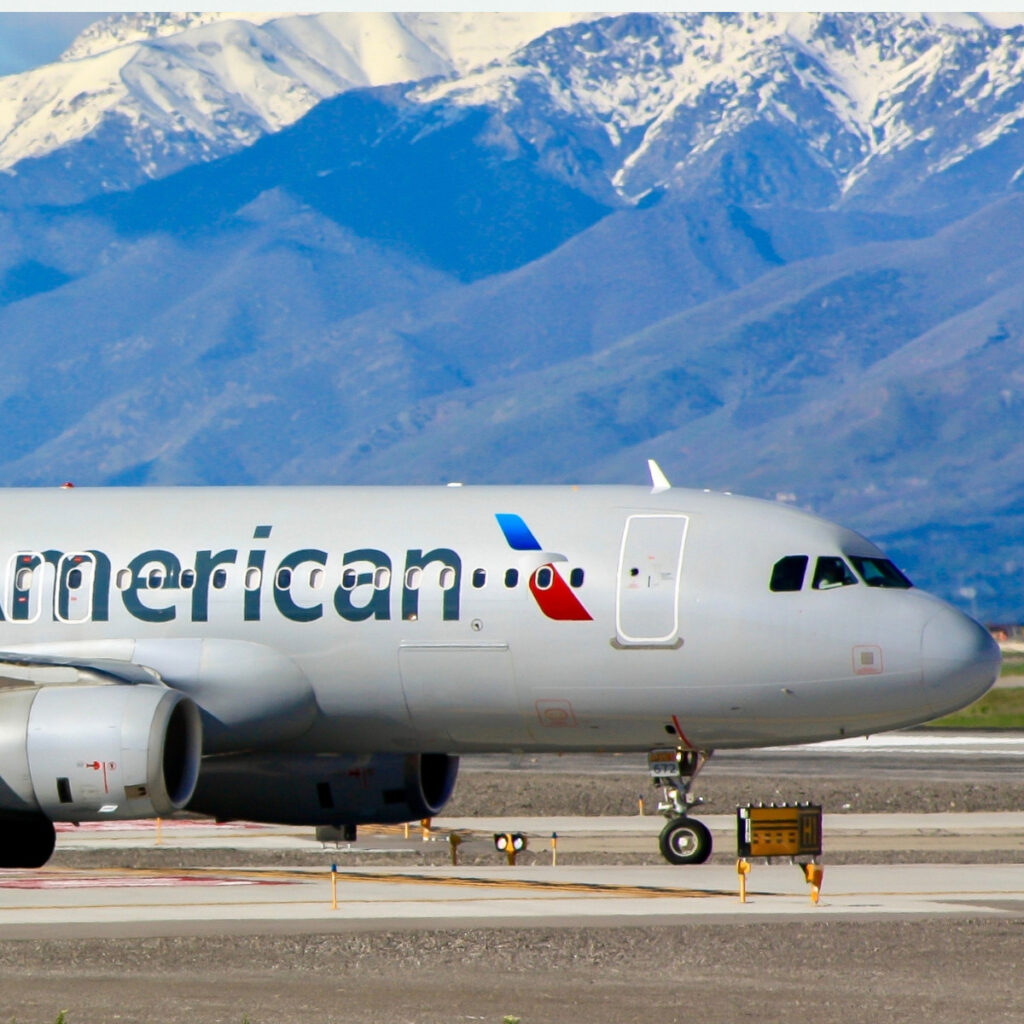 According to a copy of American Airlines' AIP, the APA (the union representing American Airlines pilots) secured QOL improvements and pay increases in negotiations. The board of the APA will need to vote to approve the AIP before it will head out to the general pilot membership for a vote.

Per the AIP copy obtained by ACN, if approved, it appears American pilots would see:
Back Pay – (based on eligible earnings)
– 2020: 4%
– 2021:4%
– 2022: 14%
– 2023: ~21% (3 months preceding DOS (thus effective May 2, 2023)

Pay rates that meet or exceed Delta pay rates:
(DOS ~21% increase)
– May 2, 2024: 5%
– May 2, 2025: 4%
– May 2, 2026: 4%
– May 2, 2027: 3% Amendable year raise

Vacation pay of 4:35 per day.
Delta Air Lines pilot sharing formula.
Holiday Pay.
Overtime is paid at 50% 75% and 100%.
Minimum of 4 vacancy awards annually.
Creation of an Instructor Pilot position.
Improved long-term disability.
Medical and EKG reimbursements.
Reassignment pay.
Revisement of how reserves are assigned trips.
Revisement and limitations on lineholders reassignments.
Additional QOL-related alterations, largely pertaining to scheduling, lineholder protections, and the reserve system.

The AIP contained more changes than was disclosed in this article. The information above does not represent the entirety of the AIP copy obtained by ACN. A TA would be created provided the AIP is approved by the APA Board.