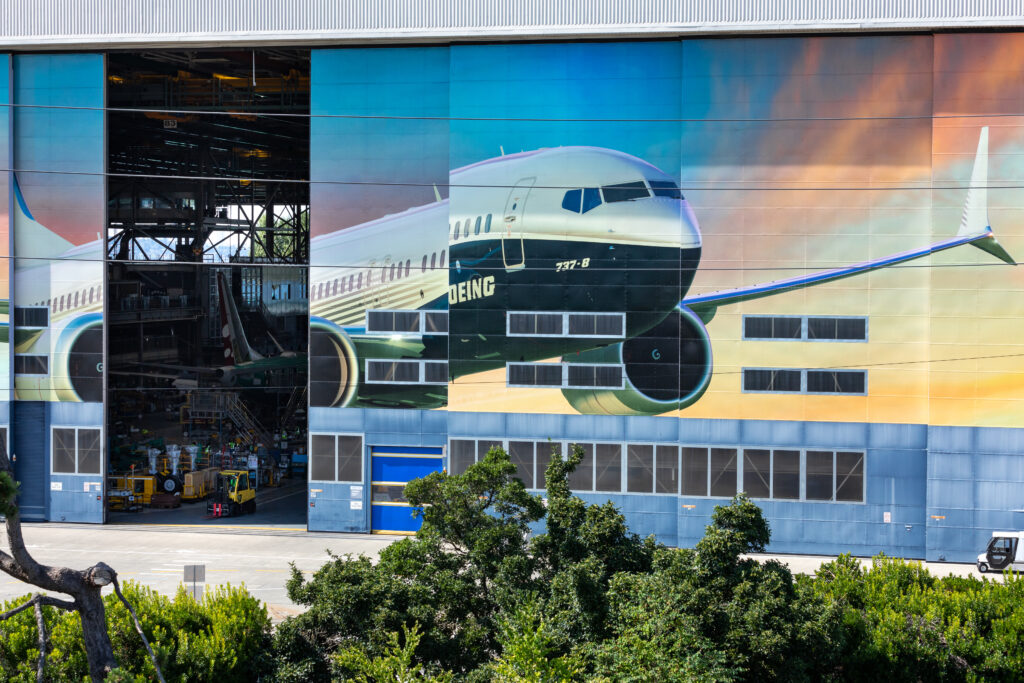 Ryanair plans to purchase the new Boeing 737 Max 10 aircraft in a 228-seat configuration.
Ryanair CEO, Michael O'Leary, is said to have met with Boeing executives last week to discuss the purchase. The airline currently has a fleet of over 450 Boeing 737-800 planes, and this move could help them expand their fleet and fly more passengers.
The Boeing 737 Max 10 is a new version of the popular 737 series and is expected to have more seating capacity and improved fuel efficiency compared to its predecessors. It had suffered several setbacks due to technical issues but it seems to be making a comeback since it was recently recertified by the FAA.
Ryanair is known for its cost-cutting measures, and this purchase could help the airline save costs in the long run, especially if the aircraft is more fuel-efficient. The airline is expected to make a final decision about the purchase by the end of the year.