Dear readers,
Spring is in full swing, and the airlines' busy season is right around the corner. Hiring at every airline, cargo carrier and corporate department is at full tilt. If you are a pilot looking to be hired, log hours and ride this wave! The next couple of years should be interesting with airlines asking regulators for relief from the "1500-Hour Rule" and the "Age-65 Rule."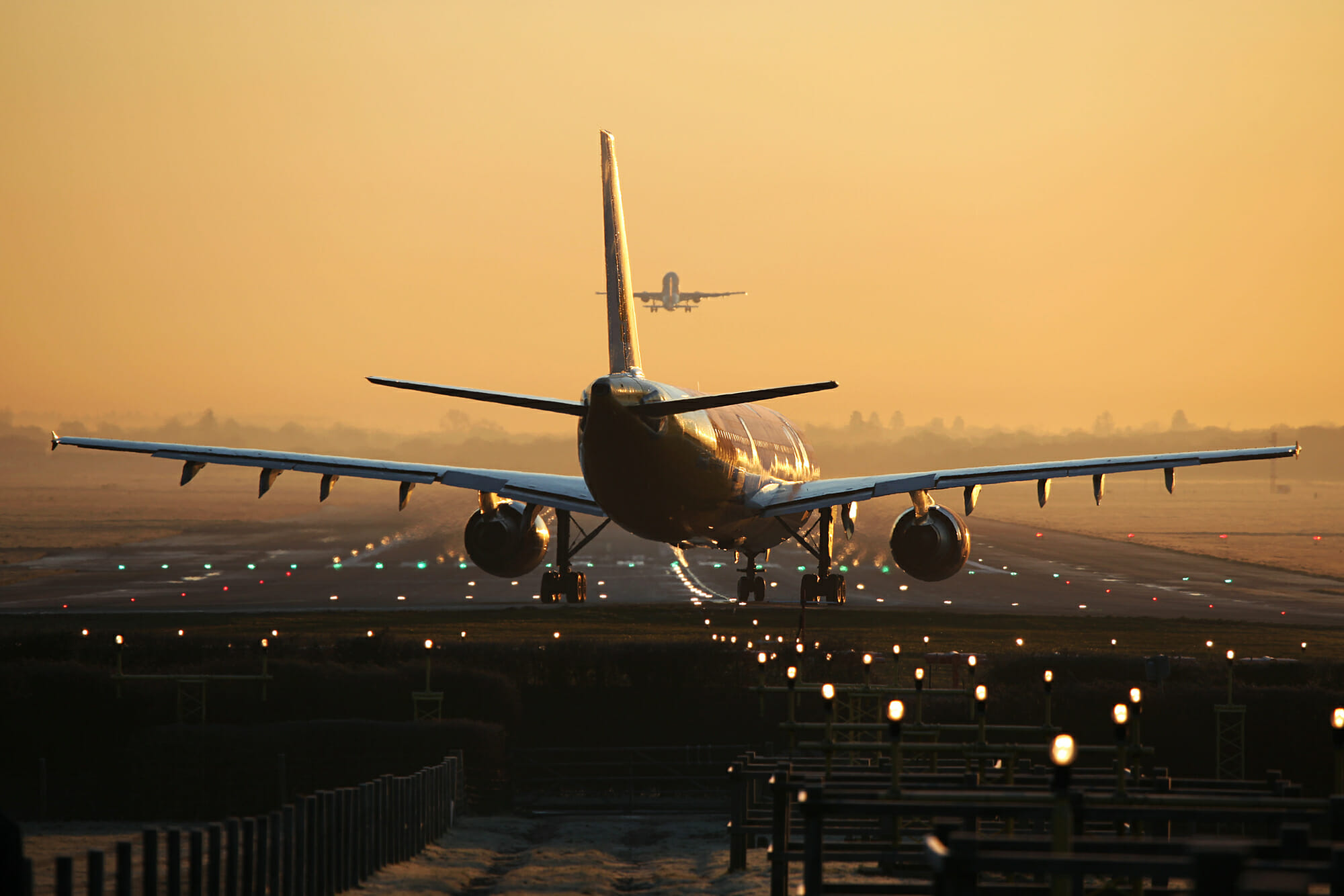 The 1500-hour rule was established after the crash of Colgan Air flight 3407 operating as a Continental Express flight from EWR to BUF. The pilots' skills came into question in this crash resulting in rule changes and several new laws. When I first started flying, I was told the FARs are "written in blood," which these exemplify perfectly.
Mandatory retirement for airline pilots started in December 1959. The "Age-60 Rule," as it was called, went into effect in March 1960. It took over 47 years and ICAO to increase the FAA mandatory retirement age to 65 first. Now only 15 years later, there's talk of increasing the age to 70.
If airlines can't staff pilots, what will happen to those airlines? The pilot pipeline has dried up to the point that certain major airlines are hiring CFIs as soon as they accumulate the needed hours. Others are trying pathway programs to feed their regional carriers.
Regardless of the path, it's a great time to be a pilot!
As always, we love to hear your feedback! Please write us at info@AeroCrewNews.com.
Fly Safe,

Craig Pieper