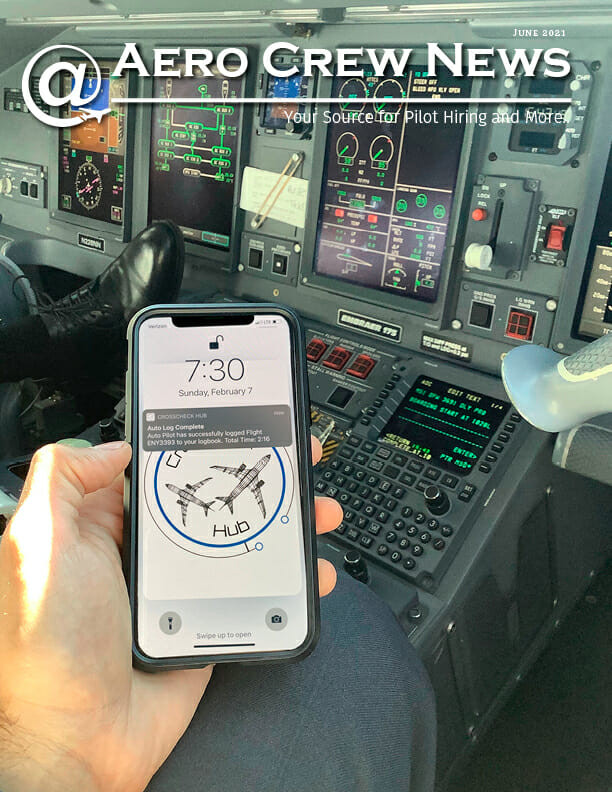 With Memorial Day in our rear-view mirror, summer has begun. This season promises to be a bit less stressful than last year's now that the "new normal" is being established. Topics in the month's issue address a wide variety of subjects. BAGGAGEproffers valuable advice about taking criticism and how to give productive feedback. Sergio Sovero's piece for KNOWLEDGE BASEprovokes some serious thought on the topic of automation and how it can make us complacent. Always relevant, MONEYadvises us about when and how to change our financial plan. Eric Hoolihan starts another series this month in MORTGAGE in an article titled, Demystifying the Mortgage Process. CAREERS has us looking at our logbooks beyond just the numbers and suggests that we keep a log of notes on our flights. If you're a student-pilot with hopes of a commercial career, read this and follow his great advice. And on the topic of logbooks, the FEATURE this month brings us a great app called CrossCheck that provides features you'll appreciate. Read this informative piece to learn all about it. FITNESS reminds us not only about the importance of water but how it contributes to our health. SQUALL LINE also addresses the topic of water – frozen water in the form of much-dreaded hail. In this month's FEEDBACK, we've chosen to print a note we received from a professor in Bangladesh. We like having our worldwide reach called to our attention. Send us your ideas and comments to info@aerocrenews.com.
YOU CAN ALSO VIEW IT AS A FLIP MAGAZINE RIGHT HERE!
DOWNLOAD THE FULL ISSUE IN PDF HERE!