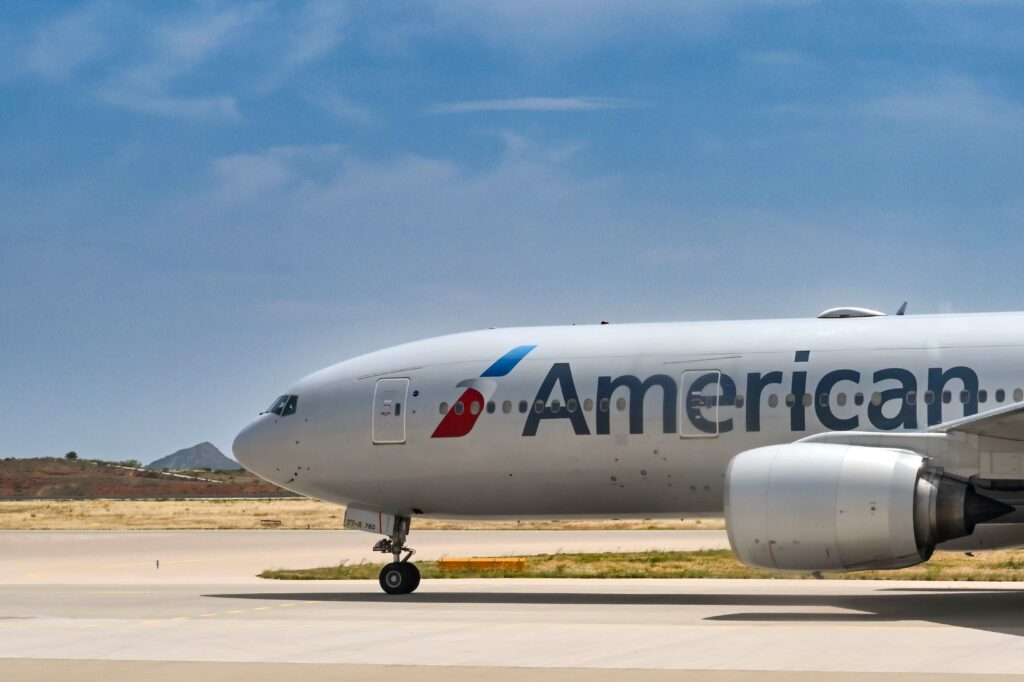 In an email to pilots bearing a more optimistic tone, the APA inferred negotiations with American Airlines for a new AIP were progressing to more advanced stages. In the email, obtained by ACN, the APA states that term sheets and/or contract language have been exchanged on nearly all sections of the potential new AIP. Many of these items were described as being on the "one-yard line".

In the email, the APA outlined that the APA has proposed an industry-plus pay based on pay by equipment. Per the email, the proposed pay could be retroactive back to 1/1/2023 in addition to back-pay from 1/1/2020 through 12/31/2022. Similar to Delta's CBA, the APA is proposing 401(k) company contribution increases as well as 401(k) company contributions commencing at the date of hire. Also among the long list of quality-of-life and compensation improvements contained in the proposal is a profit-sharing model on par with Delta Air Lines' plan.

The APA noted that the pace of progress was largely dependent on American Airlines' willingness to move forward with the proposals, as negotiations progress. They did however recognize that American Airlines appears to have committed to negotiations with the APA through March 31st.