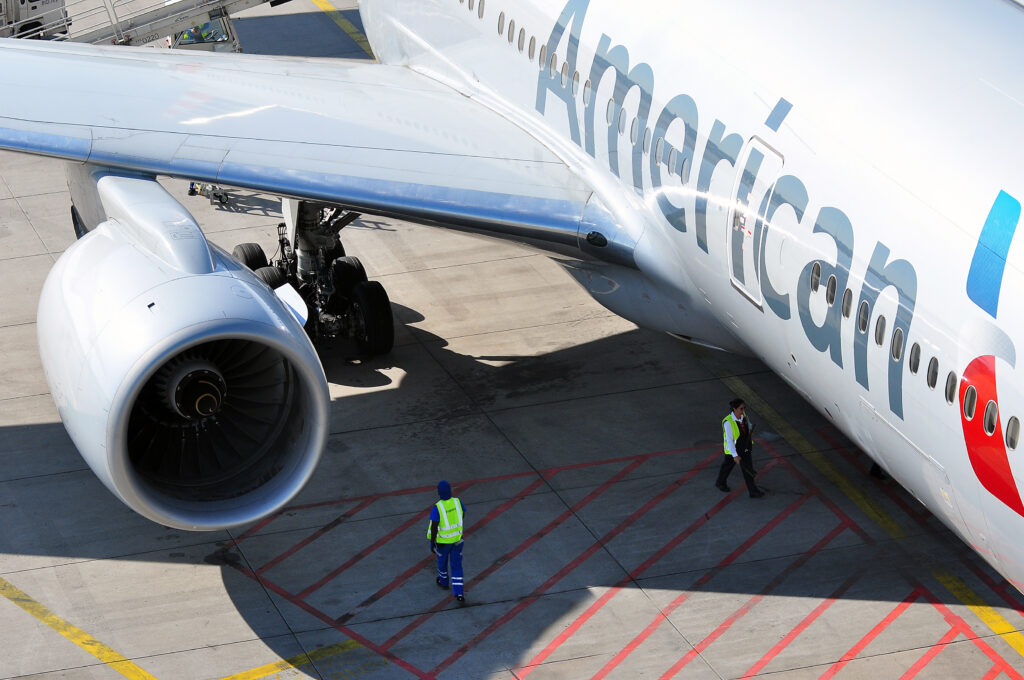 Per an email from APA:

"With more than 96 percent of the APA membership casting a vote, the results are in:
More than 99 percent of you voted in favor of authorizing a strike. That means an overwhelming majority of American Airlines pilots are ready to strike if necessary to secure an industry-leading contract!

Today marks a proud milestone in our pilot group's unity and resolve and an important step on our path to securing the contract we have earned and deserve – one that prevents management from operating at a discount to our competitors and includes our "must have" quality-of-life priorities.

For everyone who cast a vote and made your voice heard, thank you for your engagement! As I emphasized in a recent update, none of us can afford to be a spectator."