PSA continues to be a driving force in the regional industry and a critical and trusted partner to American Airlines and the customers we serve.
We have made significant investments in our team and organization that have greatly enhanced our long-term sustainability. These investments will continue with the establishment of a new crew base in DFW, set to open in the first quarter of 2023.
We are pleased to be invited to fly again in DFW and support American's operations in their largest hub. Expanding our presence to this critical market will provide greater domicile options and quality of life for our existing team members in a desirable location, while also promoting our overall retention and recruitment efforts by allowing us to attract top talent from a wider geographic range.
We are working through the many details of this significant change, and more information will be shared soon regarding the footprint of our flying to/from DFW and more clarity regarding the process for bidding DFW as a base.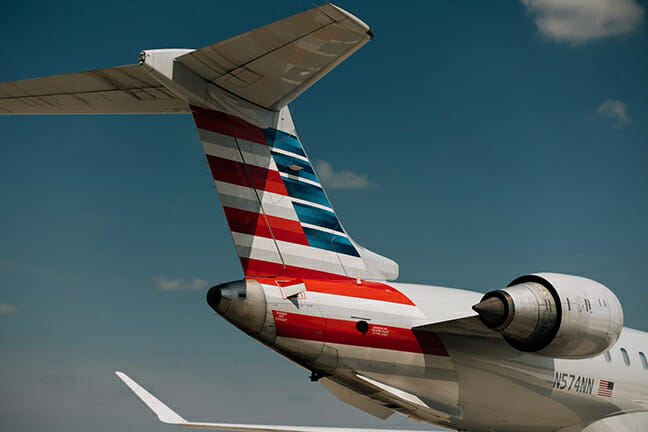 While our industry continues to face challenges related to staffing constraints, investments such as this highlight American's commitment to our team, our operation, and the service we are uniquely positioned to offer to American's customers in small and medium-sized communities around the country.