The journey of Part 121 training can be a challenging one culminating in the joy for having fulfilled a long-standing dream. Fortunately, over the years, air carriers have improved training significantly. Among these improvements, Advanced Qualification Program (AQP) stands out as the most robust platform to date. While maintaining the same objectives and performance standards, AQP is capable of training candidates to proficiency, while focusing on real-world scenarios.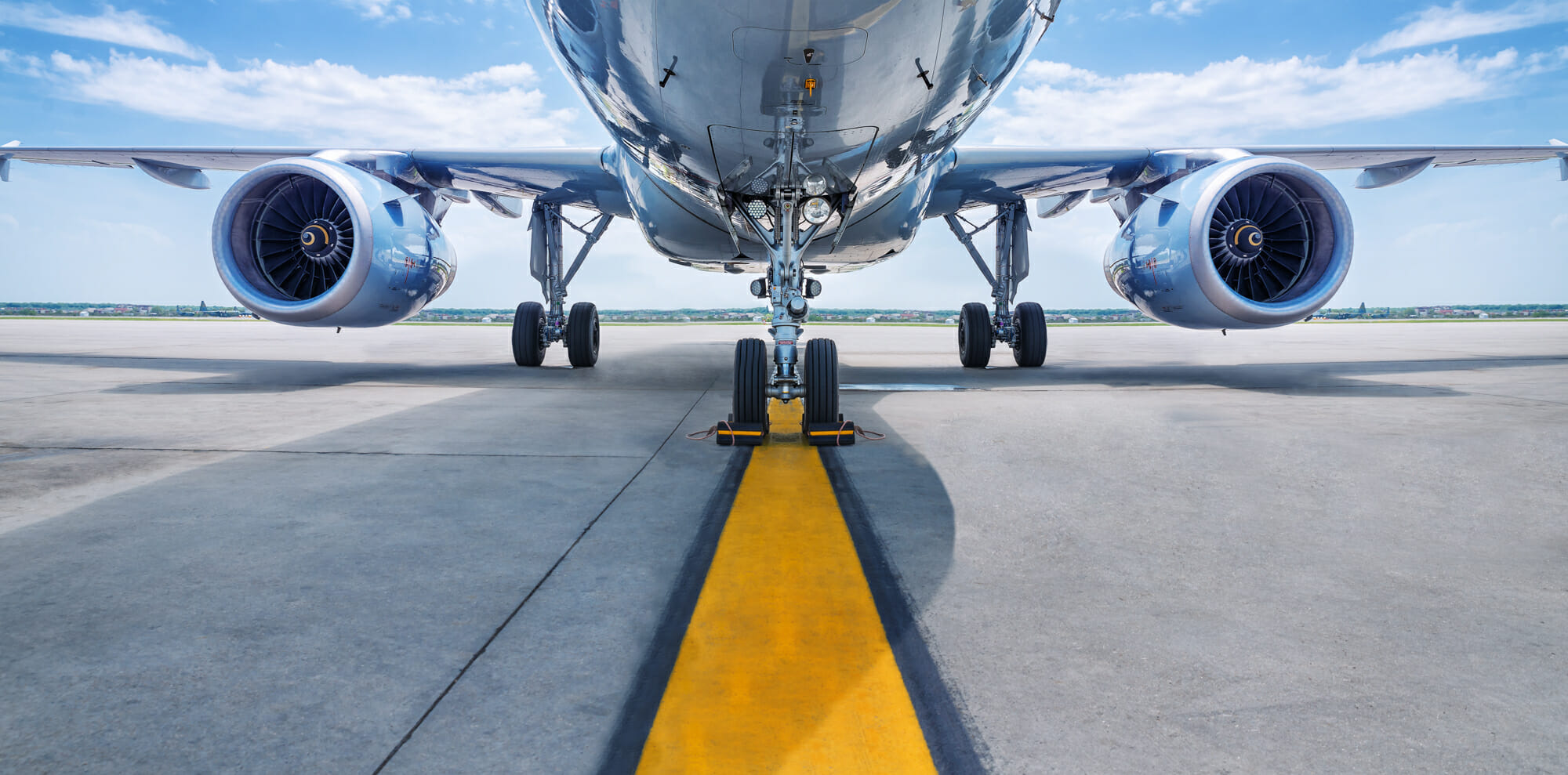 Initial Part 121 training is divided into two main phases: Initial Indoctrination (INDOC) and Qualification training. INDOC training is a one-time requirement, intended to expose new pilots to company-specific operating specifications, among other operational rules. The duration of INDOC will vary depending on the carrier.
Qualification training takes place after INDOC completion, comprising both systems learning and aircraft-specific training. Systems learning can either take place virtually, through distance-learning, computer-based programs, or in person. Carriers are required to test system knowledge by the FAA. However, the form of testing depends on the approved FAA curriculum (whether AQP has been formally approved or not). Traditional forms of testing involved an oral exam with an APD, while AQP-approved carriers may be approved to administer written test formats. As mentioned, AQP is a structured program, heavily focused on real-line operations by introducing any deficiencies or issues discovered throughout the operation. Learning is accomplished through "awareness," making it a much more rewarding experience.
In order to better prepare to study for systems, your best option is to review a group of references, rather than a single source. Company-approved study guides may serve useful but will lack depth and detail. In order to complement these, ensure you refer to the aircraft AFM/AOM.
Aircraft-specific training consists of learning flows, procedures, callouts, profiles, limitations, and memory items. Although it may appear overwhelming, organization is key for effective preparation. Learning these ahead of time will be of significant benefit for the simulation portion of training, as it will build a strong foundation for more advanced maneuvers. Being ahead of the training track is likewise important. Always be aware of the line items for each lesson and ensure you review them ahead of time. Make note of any questions or areas requiring clarification so that you can ask the instructor during the upcoming session.
Each person has unique and distinctive learning mechanisms and preferences. Studying in groups may be beneficial for some, but not for others. You are the only one who knows how you learn best. Be sure to communicate your style to your training partner to avoid any misunderstandings. Finally, do not be afraid to communicate your desire for additional training simulator sessions. Training departments want you to be as confident and competent as possible. Thus, there should no penalty for a new hire who is requesting additional training. Rather, it demonstrates commitment and determination to excel.
As regional carriers continue to increase their hiring projections, many of you will be facing airline training within the near future. To those approaching this stage of your careers, congratulations. Just like any other practical test, the examiner's role is to ensure safety and competency. Perfection is never the standard. Good luck!