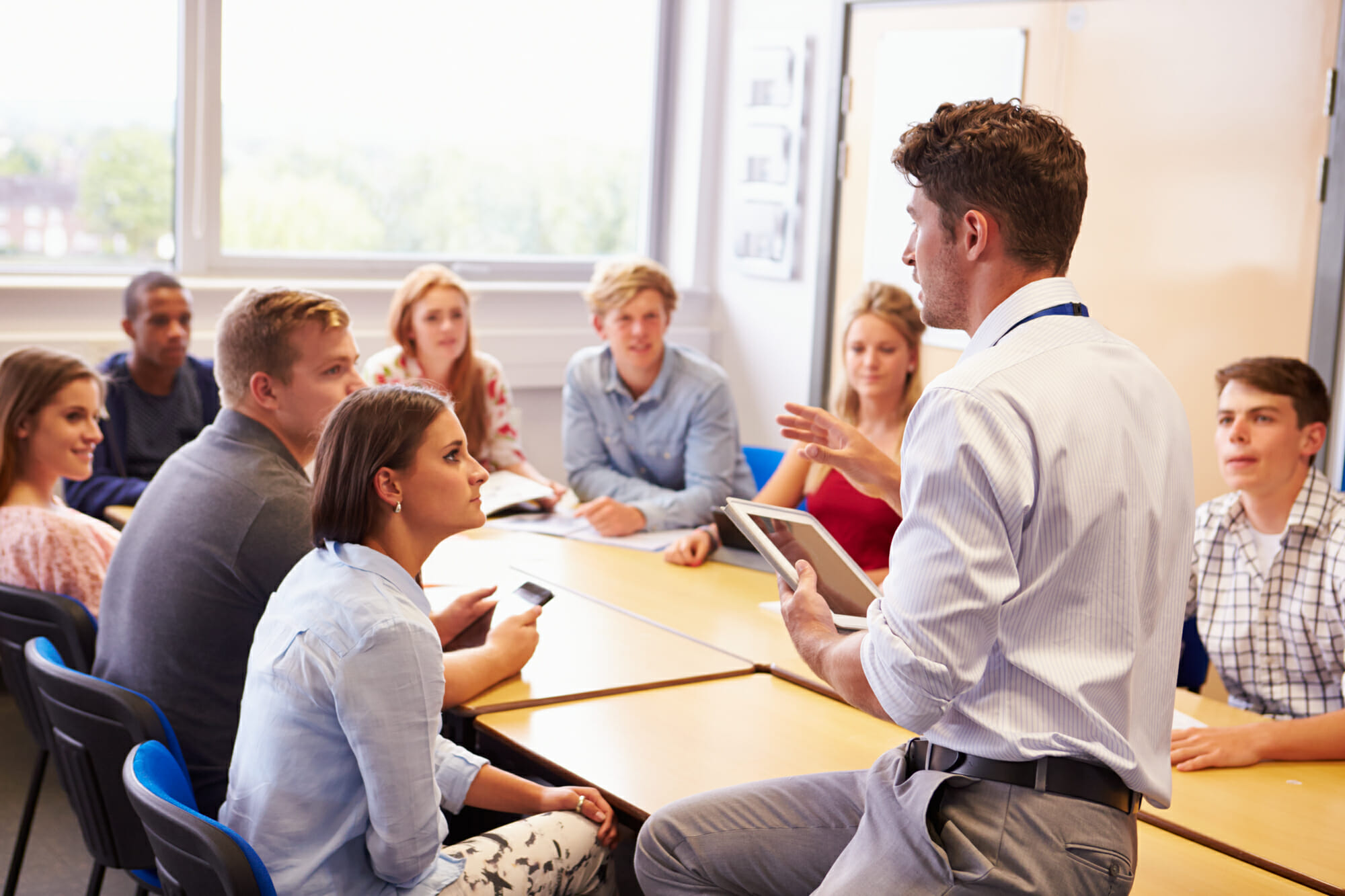 Professional pilots are always thinking about all the possible scenarios, including the worst ones. We learned to do so in the earliest stages of our training.
We love what we do. It's what we always dreamed of doing. But how much control do we really have over what we do? Every year, we are subject to a flight physical by the FAA in order to keep our airman privileges. We get nervous. We envision the worse possible scenario – losing our medical. The odds are in our favor as the FAA, over the years, has allowed a number of medical conditions to be included. However, what about an economic downturn leading to a furlough? Another scenario outside our control.
If such dreaded days were to take place and we are faced with the uncertainty of losing our medical or being furloughed, what options do we have? Thankfully, multiple. There are great disability programs in place by both regional and major carriers if losing your medical were to occur. In addition, Air Line Pilots Association (ALPA) offers elective add-on programs to cover the loss of a medical certificate.
I am convinced however, that continuing one's education is key. Regardless of the situation, continuing on to obtain a master's degree can be hugely beneficial. A graduate degree makes you more competitive to assume a management role at your airline, for example. Most management roles, such as vice president of flight operations or director of training, require a master's degree. If you have a passion for teaching, becoming a professor at an aviation university is another rewarding opportunity where a master's degree is a minimum requirement. Another is working with the FAA as a safety inspector. This career offers a great number of benefits with a well-defined schedule and opportunities provided to you as a government employee. Although a master's is not required here, it certainly would help during the selection process.
We probably don't think about the worst possible scenarios enough, particularly when things are going well. Being prepared is fundamental. Have a Plan B, even a Plan C. Actively look for options to diversify your investment portfolio and further your education to place yourself in the best possible shape for both you and your family's future. Especially when we are young, it's hard to face going back to college, but many online programs make it extremely convenient. Financially, most graduate online programs are affordable, while government loans are also provided with low interest rates. (Complete the Free Application for Federal Student Aid [FAFSA] just as you did when you were an undergraduate.) Even with the hectic schedule of an airline pilot, you can work on your online classes at your own pace.
Being a professional means gathering as many tools as possible for success. Continuing education is just another tool. A master's degree will set you apart, open new doors in your field, and even provide opportunities that would otherwise be out of reach. There is no more powerful tool than education and while this statement might not be so -evident when the ride is smooth, it will certainly pay off during any turbulence ahead.