As we discussed last month, the initial application for a position in the aviation industry is a crucial part of the hiring process. It represents the first opportunity to introduce yourself and your qualifications to a company with the goal to convince a recruiter that you will make a great addition to their company. In an attempt to put your best foot forward and accurately portray what makes you the best candidate, it is helpful to take a methodical approach when completing an application to provide all relevant details highlighting your past experiences.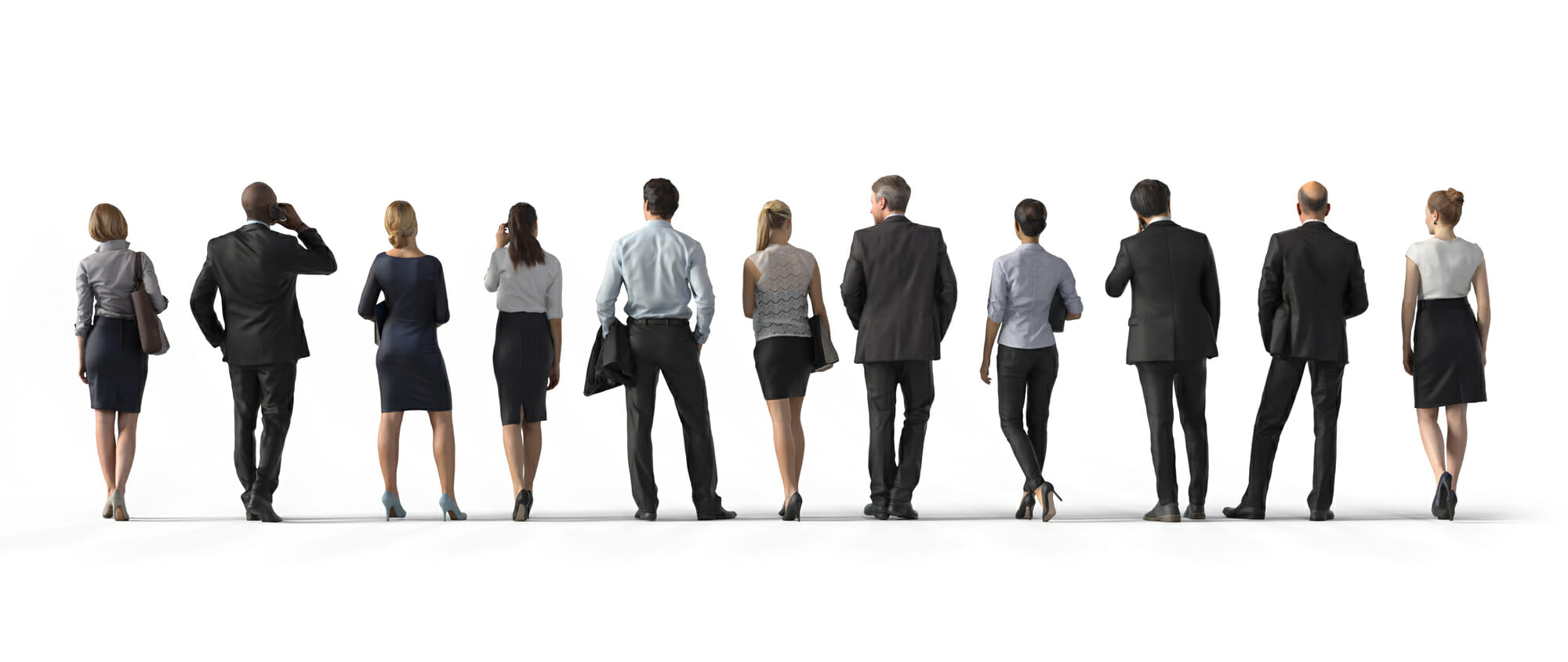 When approaching any given section of an application, it is important to take a moment and consider the purpose behind the request for specific information. In an era when companies receive significantly more applications than there are available positions, it is a waste of both the company's and applicant's time to request superfluous information. To an applicant this means that all information submitted is important and will factor into the evaluation of one's overall application. Avoid the urge to enter information haphazardly simply to complete the section, but instead think about why the company is asking for the information and how you can best provide it in a way that underscores your qualifications.
When asked about extracurricular activities and those outside of work, it is not the time to become shy about your involvement. A company wants to get an understanding of who you are, generally starting with your high school years and moving forward to today. To help them accurately appreciate you through your background, be sure to provide insight into your activities throughout your educational years and adult life. A demonstrated history of involvement allows a recruiter to see what you have done that is beyond the scope of what is required. Include all activities from school organizations to volunteer work, to leadership roles within professional memberships as they help explain the experiences that have shaped you into the person you are today. Do not refrain from including activities that you consider irrelevant either. Involvement in activities completely outside of aviation show that you have a well-rounded background and should certainly be included in an application. As the old saying goes, "Actions speak louder than words," and I believe that applies to this portion of any application. Anyone can say that they have leadership skills but backing that up with a specific example of a leadership position held goes much further in the eyes of a recruiter.
Applications, just like the individual filling them out, are all different. It would be impossible to discuss every possible activity that may be included in an application. On a similar note, it is important to remember that an application is reviewed in its entirety and no applicant is judged on just one section. Perhaps you worked while in school and did not have time for extracurricular activities. Or maybe there simply weren't any activities that piqued your interests. Don't fret if you do not have many activities in this section for there are plenty of other areas where you can demonstrate your qualifications and abilities.
For those who may not yet be looking for a position in the industry, it is time to think through your experiences thus far and create a list of your extracurricular activities. Similar to tabbing checkrides in a logbook, once this task is done it never needs to be completed again. Having this list handy will save you time during the application process and will ensure that you do not forget any of the activities in which you participated, even several years back. It is also never too late to become more involved on a professional, local, or educational level. Involvement in activities or organizations outside of your work or classroom will accomplish much more than fill spaces on an application. They will also provide for your personal and professional development.