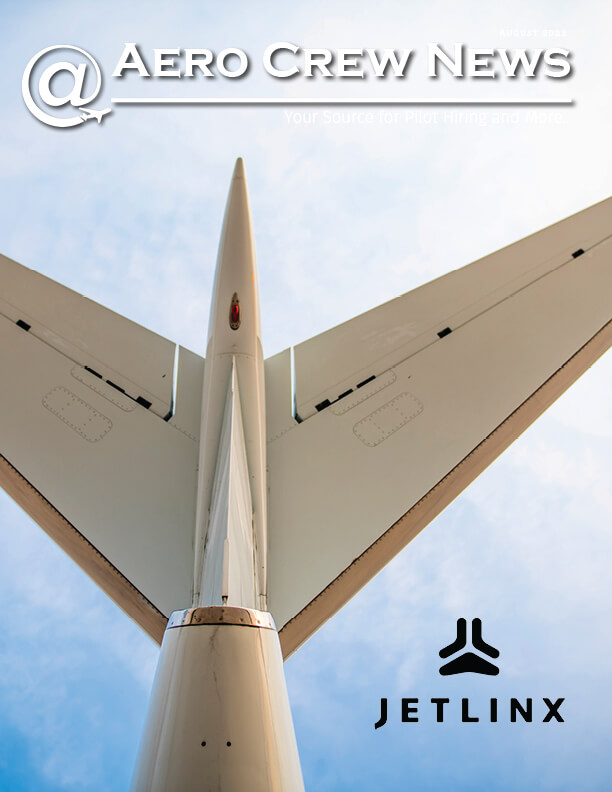 The FEATURE article for August brings us an in-depth look at Jet Linx, an innovative Part 135 company that is dedicated to cultivating a pro-pilot culture. For BAGGAGE this month, Reini Thijssen provides us some insight into our exasperation in her piece titled How to Tame Your Impatience. And while we're on the subject of impatience, let's be reminded to be patient as we endure the bear market. Gary Krasnov gives us solid advice in his MONEY column. For those who are planning to learn to fly, in PERSPECTIVES, John McDermott covers what to consider when choosing an airport for your training. SQUAL LINES, by Ajay Raghavendra informs about the perils of summertime thunderstorms. As always, AVIATOR BULLETINS are full of industry information and you're encouraged to read through them all. Please send your comments and ideas to info@aerocrewnews.com.
YOU CAN ALSO VIEW IT AS A FLIP MAGAZINE RIGHT HERE!
DOWNLOAD THE FULL ISSUE IN PDF HERE!