The aviation bug can be infectious and drives people who've caught the bug into careers like flight attendant, aircraft maintenance, air traffic controller, and of course, pilot. Those who choose to become pilots and learn the ins and outs of flying planes must climb the ladder by earning pilot's licenses, staying up to date on the latest aviation trends and equipment through annual training, and possibly becoming a flight instructor to gain time and experience. If you want to be hired as a private jet pilot, you'll follow this course to get started on your career.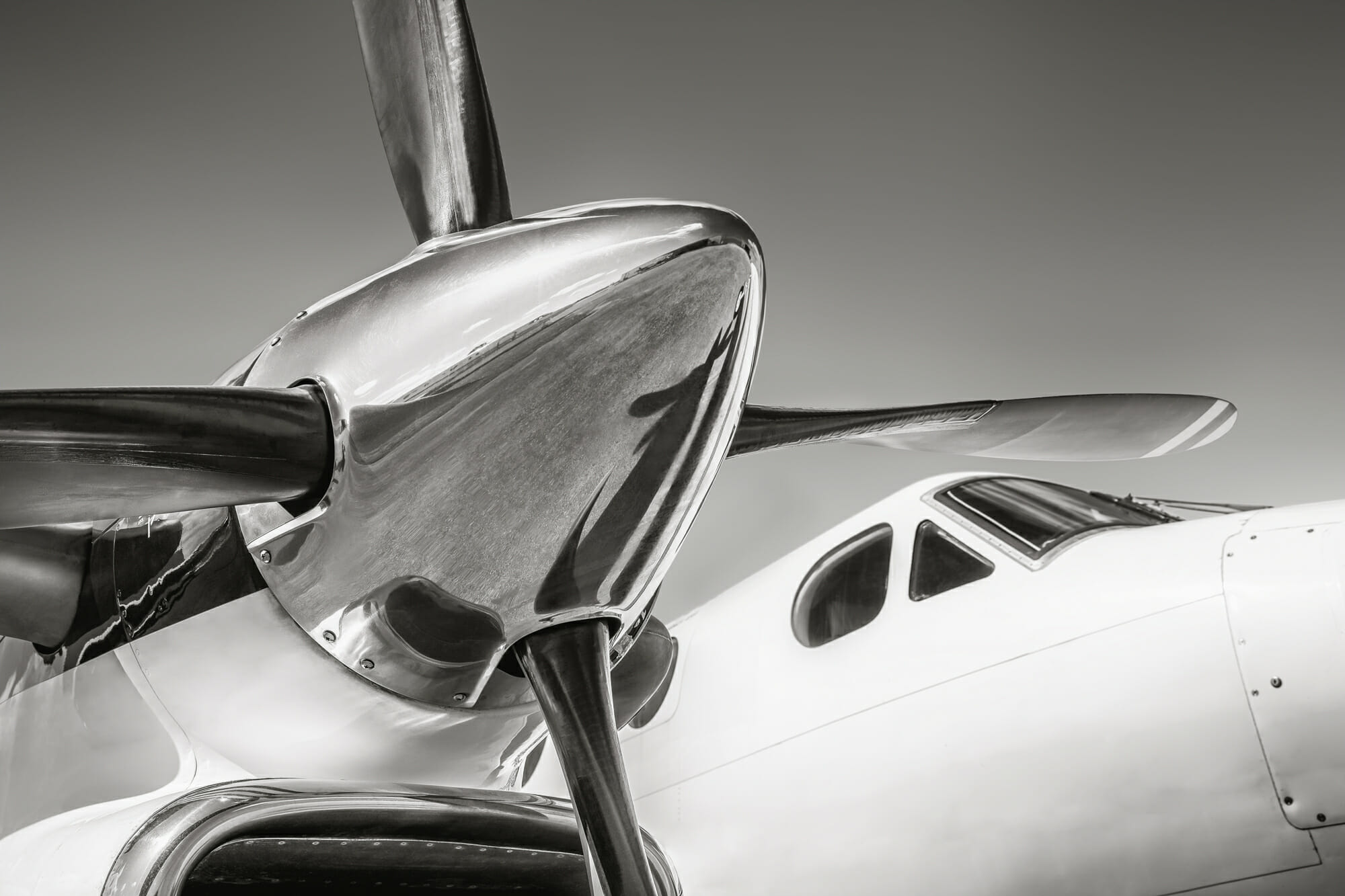 Learning to Fly
The Federal Aviation Administration (FAA) dictates the qualifications for pilot licenses. One of those qualifications is completing a set number of training hours before you're eligible to apply for the license. The number of training hours varies the type of license you're pursuing. If you start with a sport pilot certificate, you'll need fewer hours than for the private pilot certificate but there will be restrictions on the type of aircraft you are permitted to fly. This is a route you can take to get the basics while ensuring flying is for you.
Learning to fly can be costly, but there are a number of ways to go about it:
•
Attend flight school. These institutions specifically train people to learn to fly planes of all sizes. Their pre-set curriculum means you get robust and comprehensive training.
•
Hire a private flight instructor. This will take more legwork to find someone who can teach you one-on-one.
•
Join the military. People who want to become pilots often find that a good route to take is with the armed forces, most often the U.S. Air Force or the U.S. Navy.
•
Earn a bachelor's degree in aviation from an accredited university. Many four-year universities offer an aviation program that includes flight training and licensure.
Earning a Private Pilot Certificate
To become a private pilot, you must meet the qualifications that the FAA sets forth for Private Pilot Certificates. You must be at least 17 years of age and must pass both a written knowledge test and practical flight test. Earning this license allows you to legally fly a small aircraft by yourself, in and out of all civil airports, as long as the aircraft you fly is appropriately rated.
The FAA requires private pilots to complete 40 hours of training under an FAA-certified instructor. You can spread this training out over time, or complete it in a few weeks. It's ultimately up to you how you want to pursue your training. Flight training includes aircraft maneuvers, navigation, emergency procedures, and flight planning.
An important thing to know about a private pilot license is that you cannot be paid to fly an aircraft if you hold only this license. You will need to continue working toward other licenses. But since it's where you start, you can learn more about the private aviation industry.
Earning a Commercial Pilot License
If you want to be hired and paid to fly private business jets, you will need a commercial pilot license. To do so, you must be at least 18 years old, pass all the required examinations set forth by the FAA, log a minimum of 250 hours of flight time, and earn a second-class medical certificate.
Because business jets must fly in all types of weather, you will need to take and pass an instrument rating (IFR) course, and your certified flight instructor must endorse you as a sound pilot. You must also pass your ground school courses, check-ride with an FAA instructor, and pass a multi-engine check ride. For the latest requirements, visit the FAA website.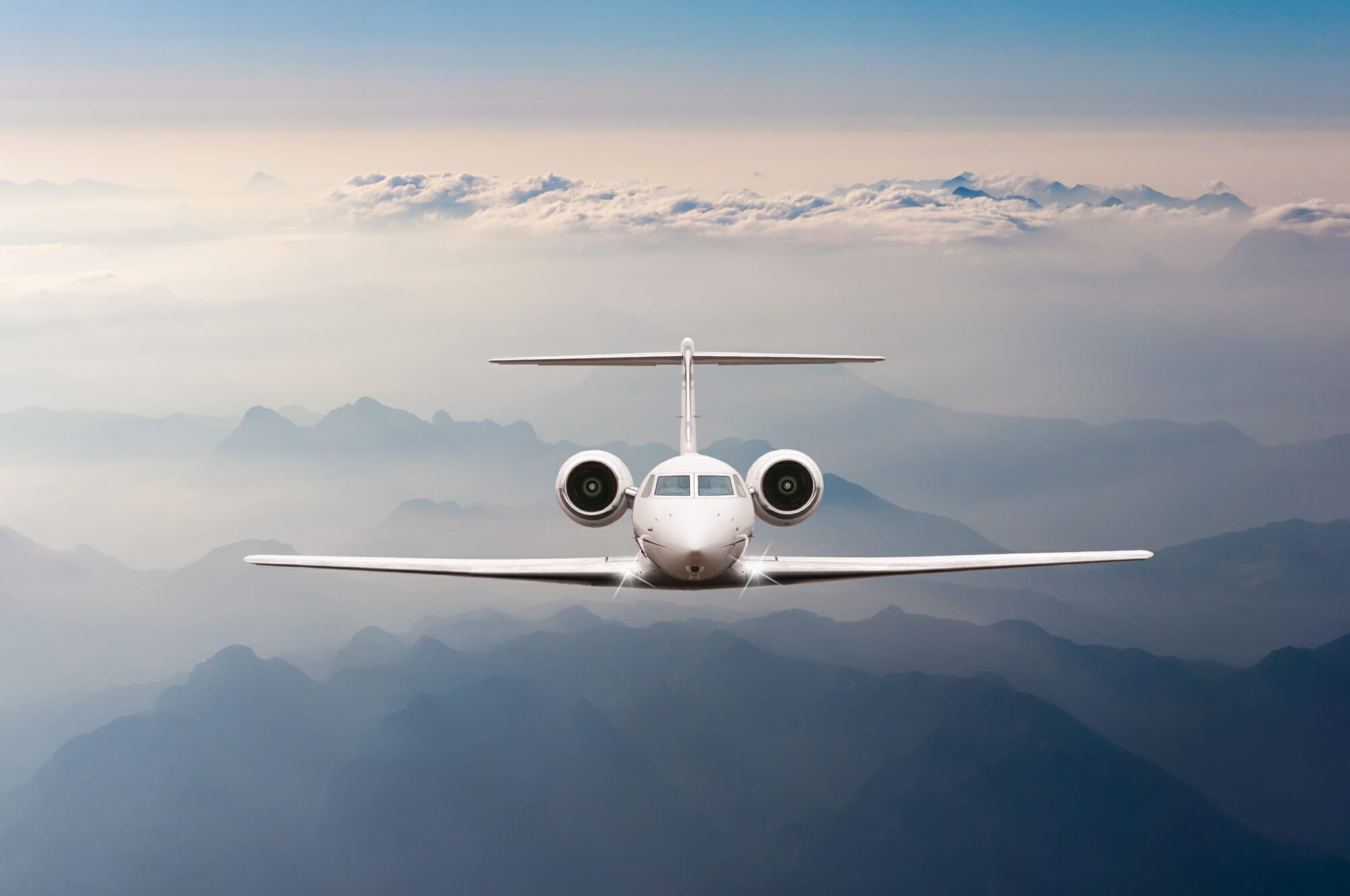 Where to Get Hired
There are a few ways you can go about getting hired to fly private business jets. First, you can apply to jet card or charter jet companies. These companies handle every aspect of jet ownership but sell flights to individuals or companies looking to travel regularly and more privately than on commercial airlines.
Second, you can apply to companies that own their own private jets. Usually, these are larger organizations whose executives travel frequently and require their own personal pilot and crew to operate the jets they own outright.
If you have the means, you can also purchase your own jet and charter flights yourself, although doing so requires further knowledge of the aviation industry beyond flying planes.
Regardless of how you end up getting hired, the entire foundation of your new career is earning the requisite certificates and endorsements.
Mark Daniels is a versatile writer with extensive experience creating interesting, engaging, and unique articles in the field of aviation. Mark's contribution is on behalf of AircraftExchange.com. Aircraft Exchange provides an online marketplace to connect aircraft buyers and sellers. Feel free to visit their site if you are in search of an aircraft for sale.