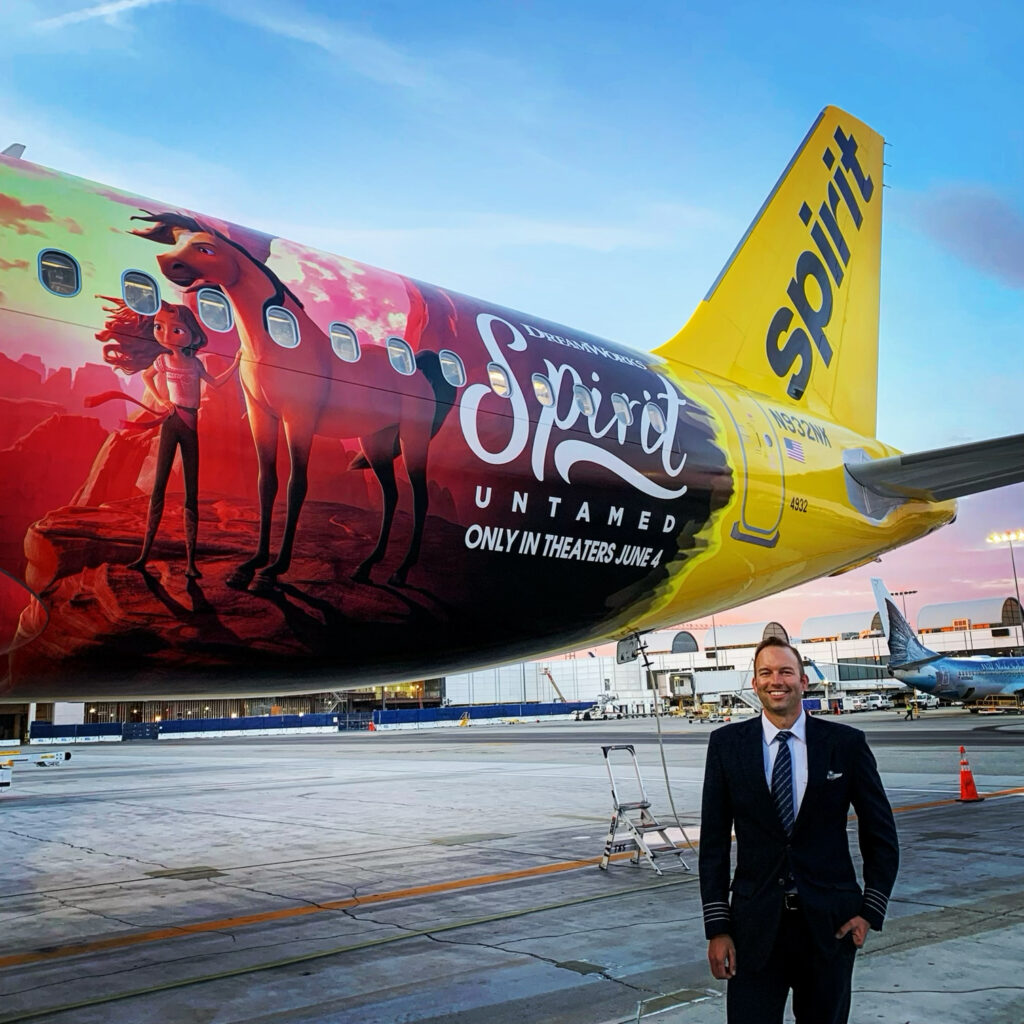 A tribute to Captain Nick Meier
On August 17, 1983, at 11:37am in Dunedin, Florida, Nick Meier was born. Every year thereafter, his mother Laurie, would call Nick to wish him a happy birthday at that exact time. Nick grew up in Palm Harbor, Fla., just north of Dunedin and as far back as his mom can remember, Nick looked up at the sky in awe. At the age of two, she recalls him extending his arms out behind him, leaning forward and exclaiming, "Mom, my yets are out!" Though at that age he couldn't pronounce the letter 'J', he would take off "flying" down the sidewalk. After he came back in for a landing, he would tell his mom that he wanted to be a "prilot."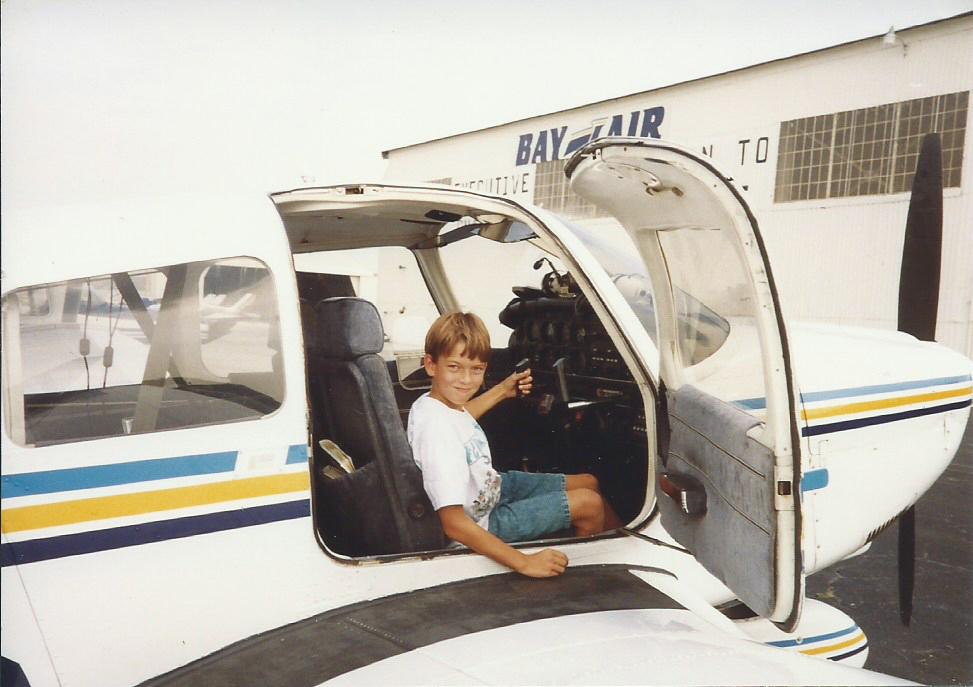 At age four, Nick was convinced that he was going to go to the moon. One day his older sister, Lacie and his father returned from running errands. When they arrived home, Nick ran to the car and asked his sister where they had gone. Jokingly, Lacie told him that they had gone to the moon. That started Nick continuously bugging his parents to go to the moon. They showed him pictures of the moon, outer space, and rockets, all of which fueled his natural curiosity for flight. In preschool, Nick drew pictures of himself going to the moon in different spaceships.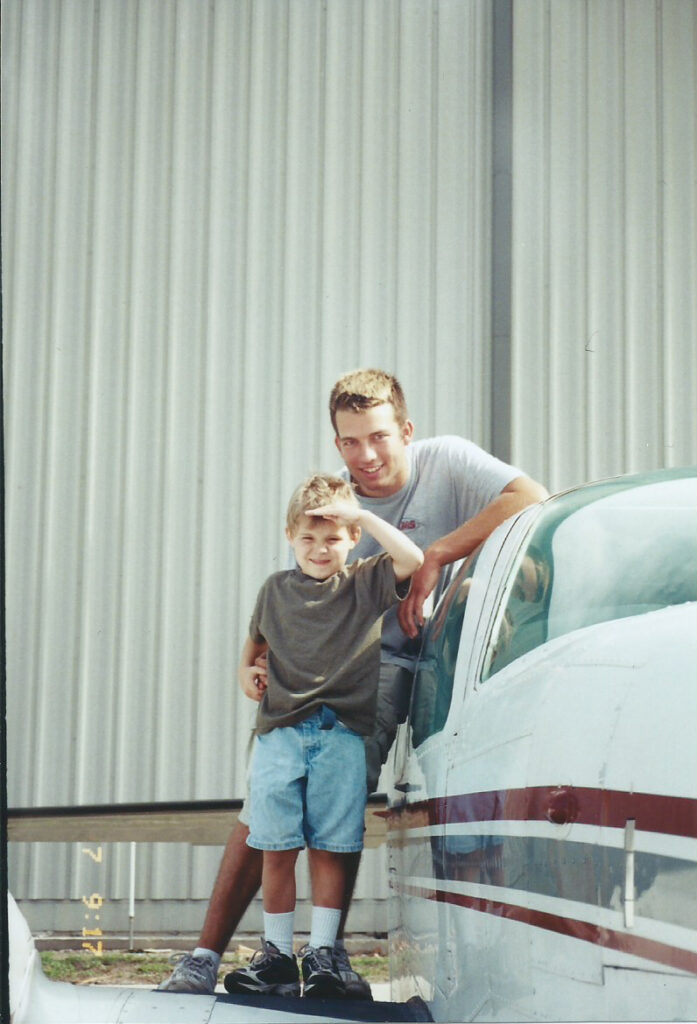 As Nick got older, his fascination for the sky, flying and outer space grew. The spark, or as we know it, the aviation bug, grew inside Nick. With his father Chris, he would launch rockets and attend every airshow that came to town.
Nick also had a special place in his heart for animals. Growing up with dogs fueled this love. As a youngster, Nick volunteered at the local pet shop on Saturdays, and they paid him in dog bones, which he then fed to his own dogs. Nick's volunteer spirit continued at Treasure Coast Wildlife Center, a wildlife recovery and rescue shelter for wild animals and reptiles of Florida. There they mended broken bones and wings and released the animals back into their natural environments.
Mom Laurie recalls how conscientious and kind Nick was. When he received his driver's license, he would borrow her GMC Jimmy, arriving home by curfew, a habit that gave her no reason to be concerned about Nick as a young adult. She recalls how Nick would even wash her car every time he borrowed it, and she thought, "Wow what a great kid." One day however, she had to open the hood to add washer fluid and she saw that the engine was covered with mud! Nick had been taking her truck off-roading, washing it so as not be caught. Laurie could only laugh at this fond memory of her son Nick.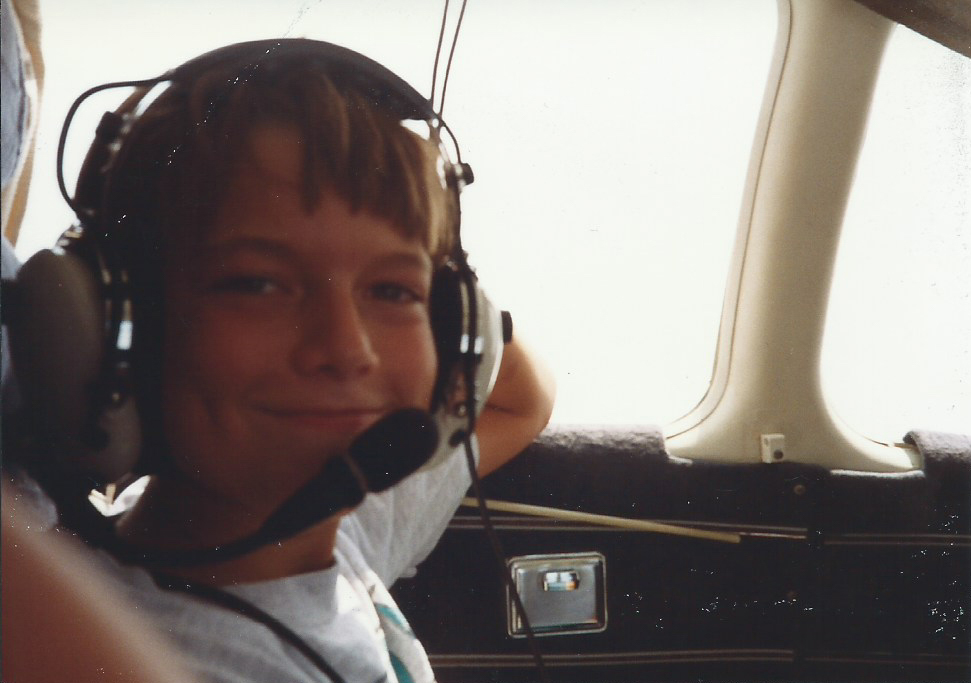 Nick's tenth birthday marked the beginning of his flying career. His mom had arranged an introductory flight in a Cessna. Of course, this was a surprise and Nick's face said it all. His grandparents were able to join him on his first flight.
Nick attended the new Palm Harbor University High and finished with its second graduating class. The school had some very innovative programs, including internships with a company or business reflecting the students' interests. Unfortunately, there were no aviation internships in the mix. This did not stop Nick, however. Nick and his mom approached a flight school at St. Pete/Clearwater Airport where they agreed to hold an internship for him. It was during this internship that Nick started on his private-pilot license. During the summer of his internship, a management position became available and they named Nick as the manger.
The summer after Nick graduated from high school, he worked in an aircraft maintenance shop where he studied for his Aircraft and Maintenance Technician (AMT). Nick wanted to know everything about airplanes.
Nick enrolled at Embry-Riddle Aeronautical University in fall 2002 and finished his flying ratings at Regional Airline Academy where he also taught students to fly. Later, he received his four-year degree from Utah Valley online.
In January 2005, Nick started flying for ExpressJet Airlines as a first officer. He later upgraded to captain. Nick had met the love of his life, Jess, while commuting living in Florida. They started dating in October 2010 and by March 2013 they were married. In October 2014, Nick moved on to fly for Spirit Airlines where he upgraded to captain in October 2017.Nick and Jess have ten-year-old twins, daughter Hadley and son Kaiden. Jess had also been a pilot at ExpressJet Airlines who eventually moved to Spirit Airlines in 2015 and was upgraded to captain in 2019.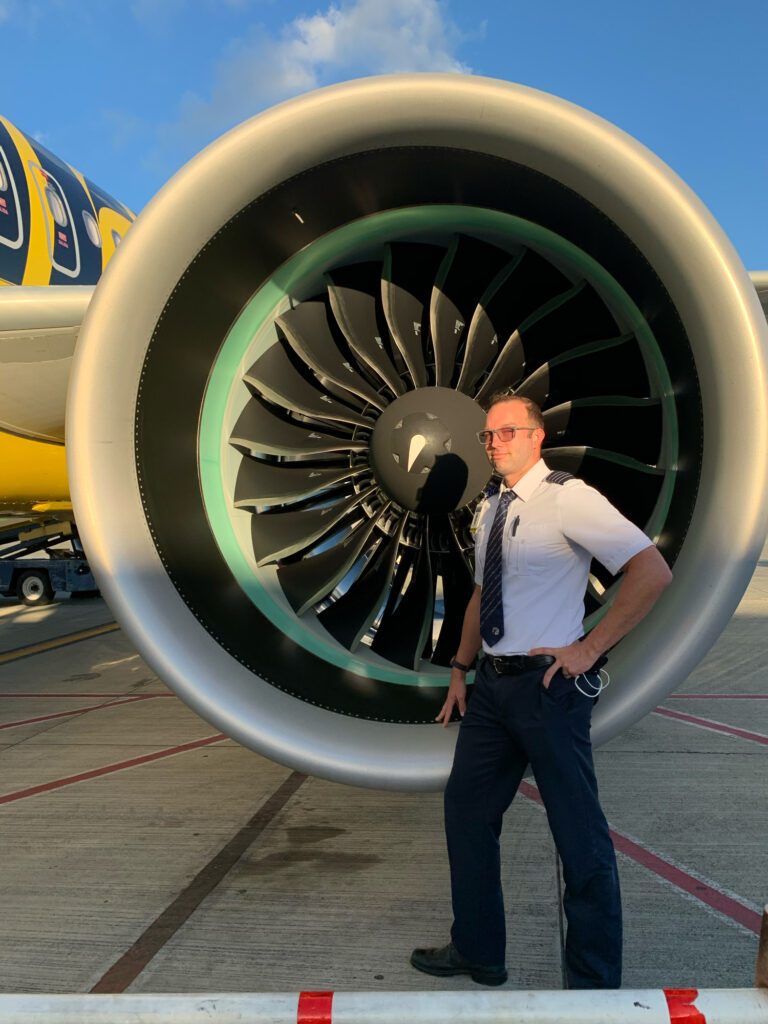 Earlier this year, on July 17, Nick was driving to work and was involved in a single-vehicle accident. Witnesses said his car began to slowly veer off the road and hit the pole of a large highway sign. In critical condition, Nick was rushed to the hospital where he underwent multiple surgeries and procedures. They saw slow progress and multiple surgeries were planned. The doctors removed him from the ventilator and Nick was able to follow commands from the nurses, squeeze Jess's hand and provide one-word answers. His family stayed by his side the entire time. The morning of July 21, Nick was awake and speaking a mix of coherent and nonsense speech. (That day and throughout the time Nick was in the ICU, Jess kept a journal. If you would like to read this, the journal can be found here.) In Jess' journal she wrote some of what Nick had said:
"Is this earth?"
"I'm time traveling because for me it's August 23rd."
"I'm sorry I gave you bourbon earlier."
"Take me up the hill"
Later that day, while prepping for surgery, the doctors noticed that his abdomen was distended and his oxygen levels were dropping. They re-intubated him and canceled the planned surgery. Over the next several weeks, Nick's condition was a series of baby steps ­– both forward and backward. At times, he was able to open his eyes, more as a reflex, not on command. When he was stable enough for an MRI, the neurologist determined that Nick had a severe anoxic (lack of oxygen) brain injury. The area affected was considerable and the most they could hope for was a minimally conscious state.
On August 17, one month after the accident and 40 years to the day after Nick was born, at 11:37am, Nick's monitor flat lined. His mom recalls the exact time, because that was the exact time, she called him every year to wish him another happy birthday. "Typical Nick, right on time," she shared with me.
"To fly west, my friend, is a flight we all must take for a final check." (Author unknown)
Jess recalls how amazing their company, Spirit Airlines, was during the whole ordeal. Among other things, other pilots donated sick time to Jess so she could be there by his side. She was comforted by a phone call from Executive Vice President and COO John Bendoraitis of Spirit. Jess was deeply touched by how thoughtful everyone was. One of Jess's friends, Natalie Pak, started a GoFundMe to support their family during this crisis. They met their goal of $50,000, but the GoFundMe remains open today and can be found here.
This month, we honor Nick Meier, a Spirit Airlines Captain who flew west his final time. He was a son, a husband, a father, a friend, and an animal lover. Until we meet again.