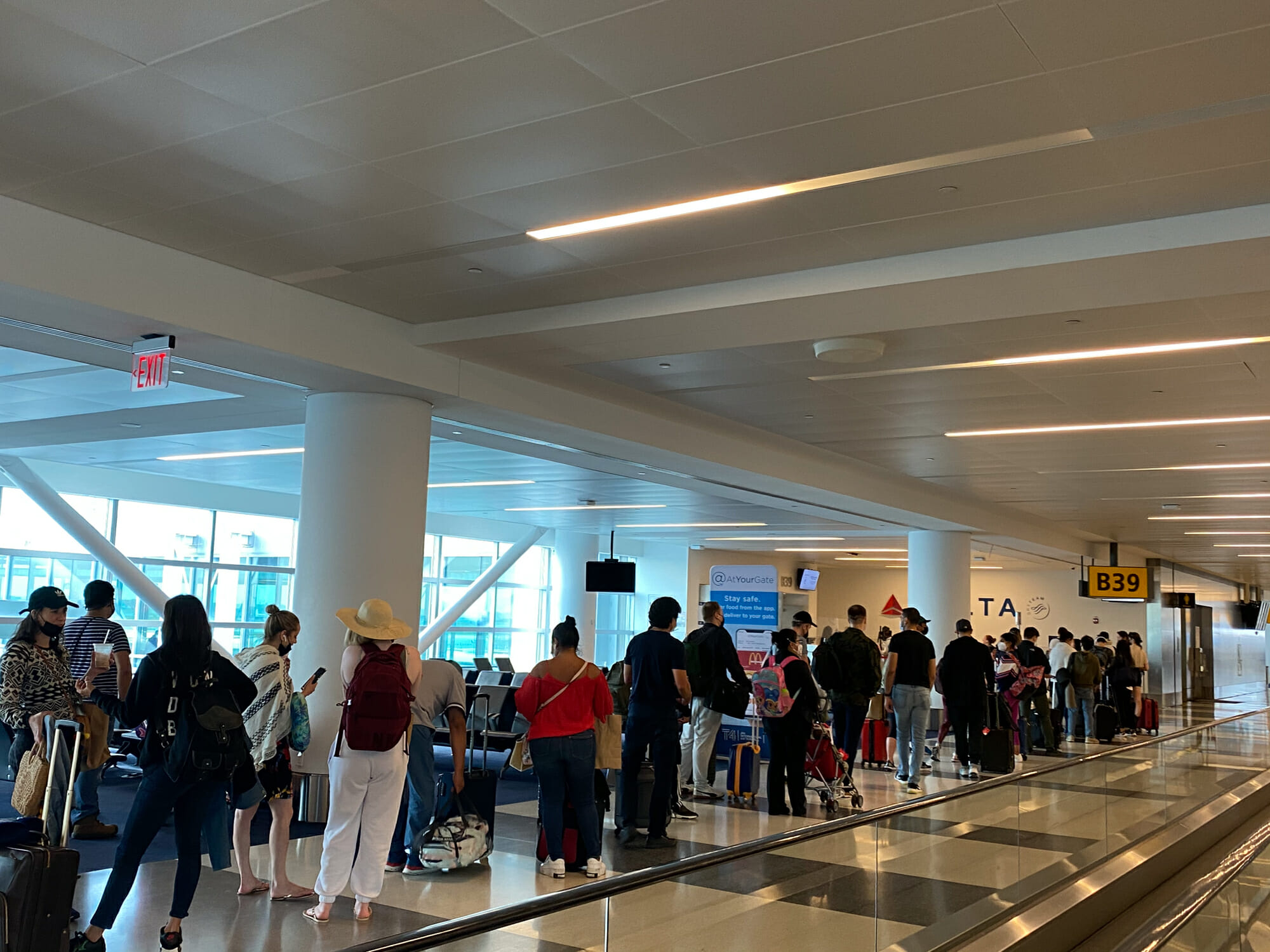 After more than a year of lockdowns due to COVID-19, travel is recovering. Personally, I am delighted with this great news for the airline and tourism industries. Airlines say demand is coming back. Some are calling back workers and many are starting to hire pilots and flight attendants. This is all great news!
We know that the pandemic is not over yet, but travel restrictions are easing up due to the rollout of vaccines. In the U.S., more people are bein vaccinated and planning their comeback trips. Americans who have received one of the COVID-19 vaccines can travel with fewer restrictions.
The news that many countries are opening their borders to vaccinated travelers again is a welcome relief to those of us who love to fly and travel.
I received my vaccine in March. As a flight attendant, a frontline worker, I needed it to protect me on the job. In addition, the vaccine would allow me to explore a new country, visit more national parks, and once again check off items from my bucket.
My comeback trip – PANAMA!
I traveled to Panama in March with my travel buddy, John. Panama is open to international travelers, but in order to enter, a negative COVID-19 test (PCR or antigen) is required within 48 hours before traveling to Panama. There are other restrictions and a mandatory nighttime curfew is in place. (Please check out the U.S. Embassy in Panama COVID-19 information for details and guidance.)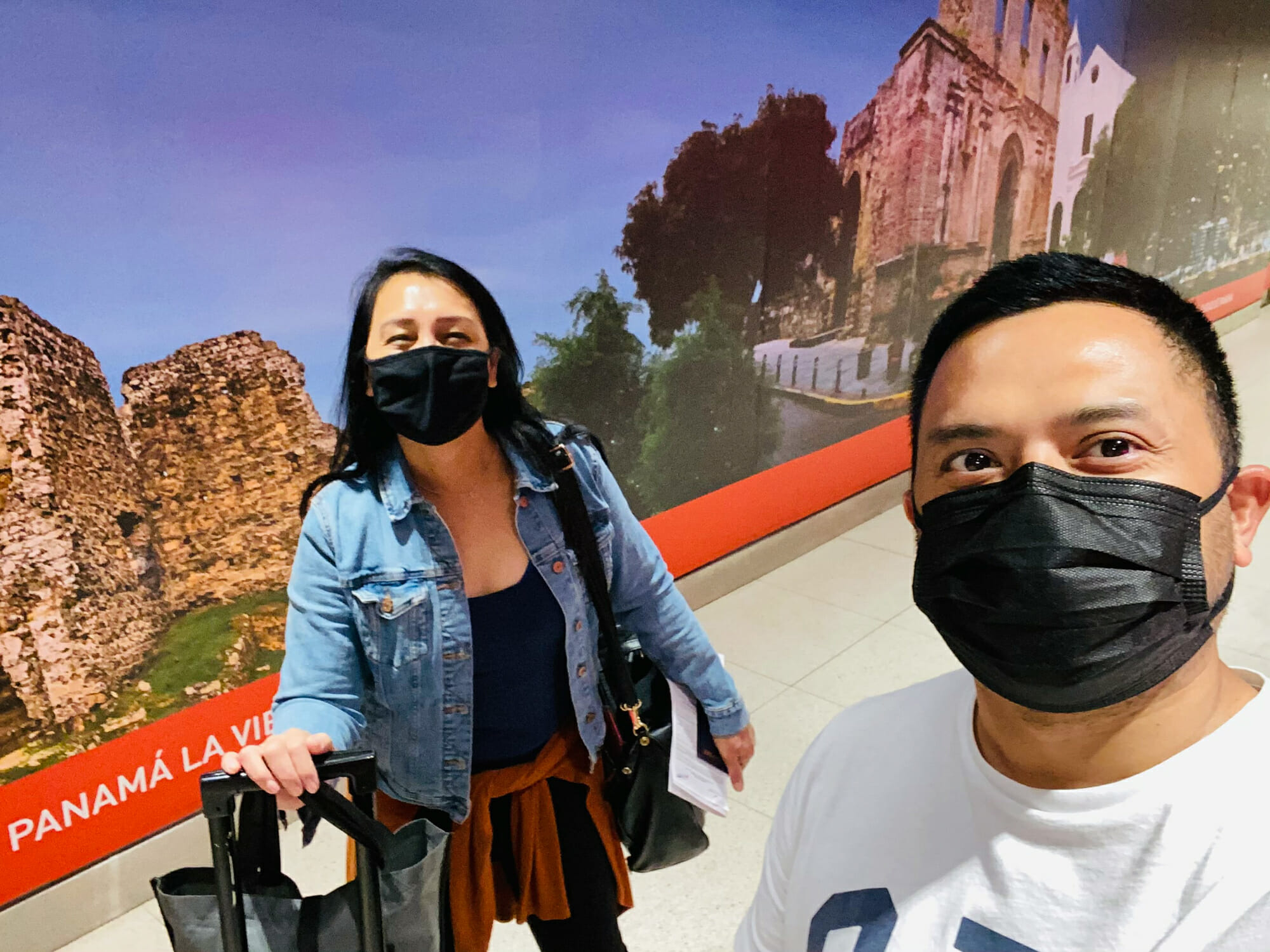 Panama, in Central America, is famous for its 48-mile canal that connects the Pacific Ocean with the Atlantic Ocean. Canal De Panamá is one of the world's most strategic transportation hubs. The American Society of Civil Engineers recognizes it as one of the "Seven Wonders of the Modern World."
One of my goals is to experience the wonders of the Panama Canal, but the tour was closed to the public due to restrictions. Now I have a reason to revisit.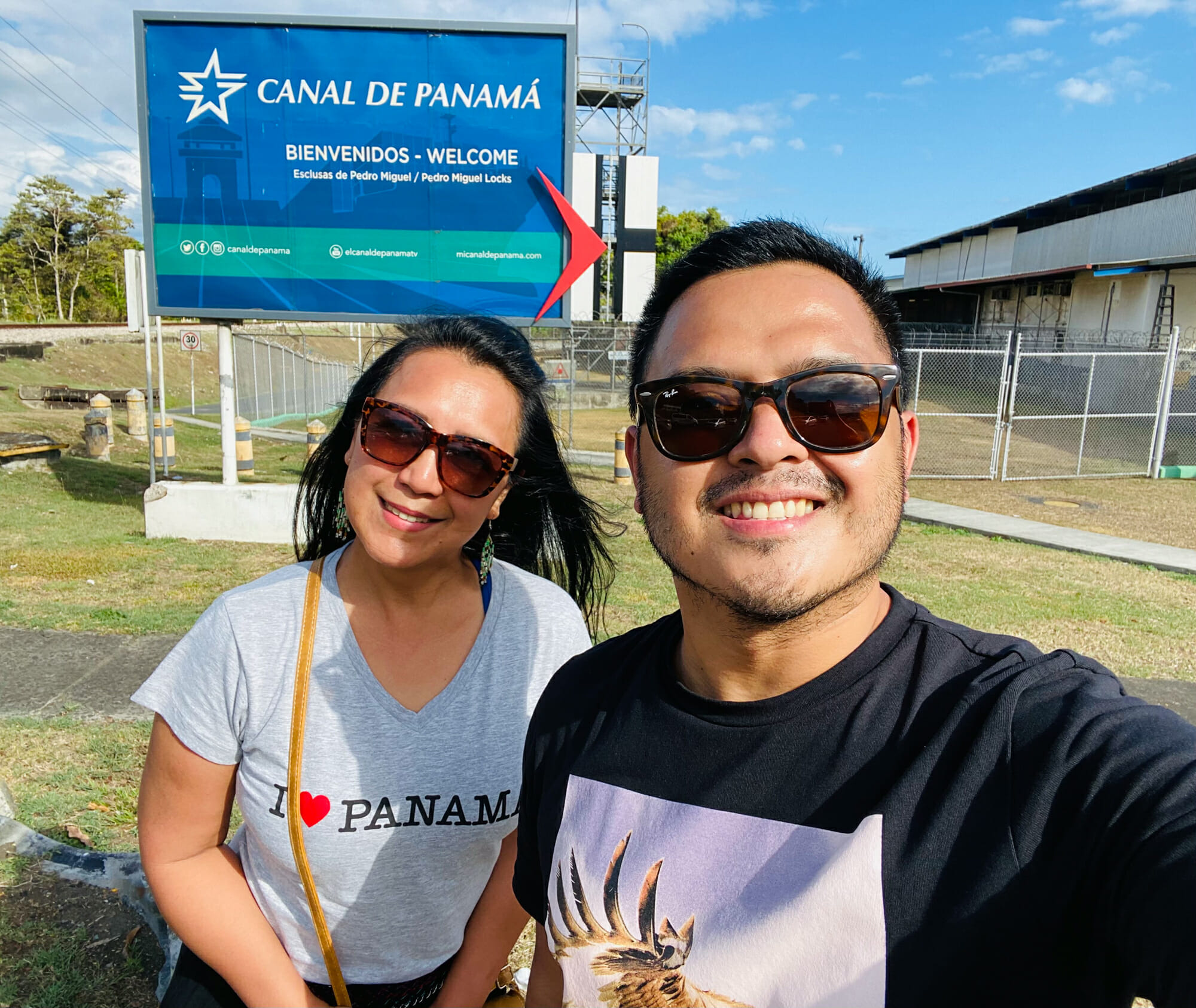 The capital, Panama City, is a cosmopolitan and dynamic city where traditional and modern factors come together.
The best way to explore the historic and charming neighborhood of Casco Antiguo, (also known as Casco Viejo) is by walking. This historic district that dates back to 1673 is a UNESCO Cultural World Heritage Site.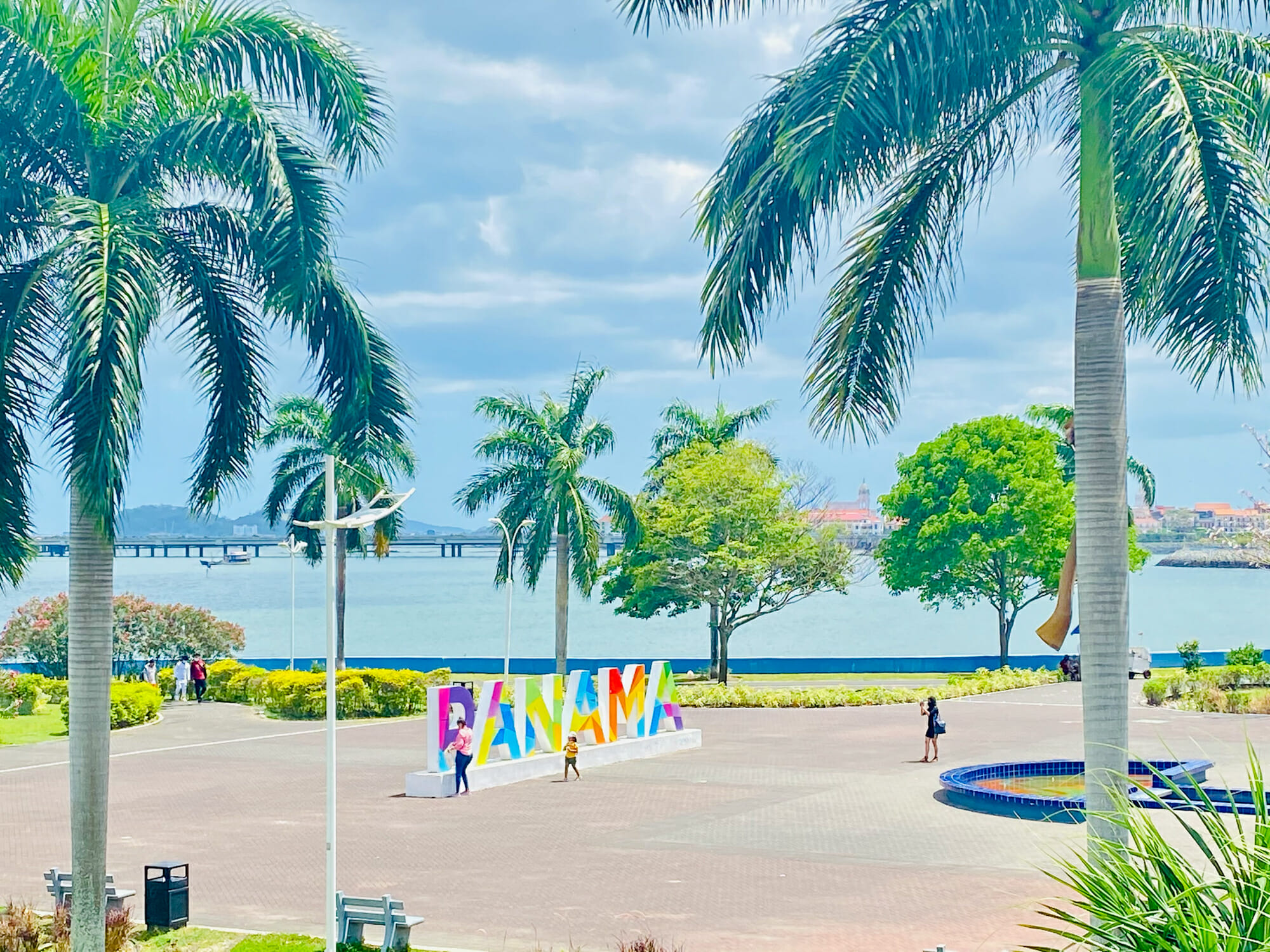 After a long walk through the old city, indulge in some of Panama's famous dishes like ceviche. Enjoy a pristine view of the skyline and bay, the magnificent sunset, and get a glimpse of the nightlife scene.
Panama is considered one of the top places in the world to retire because of its laidback and low-cost lifestyle.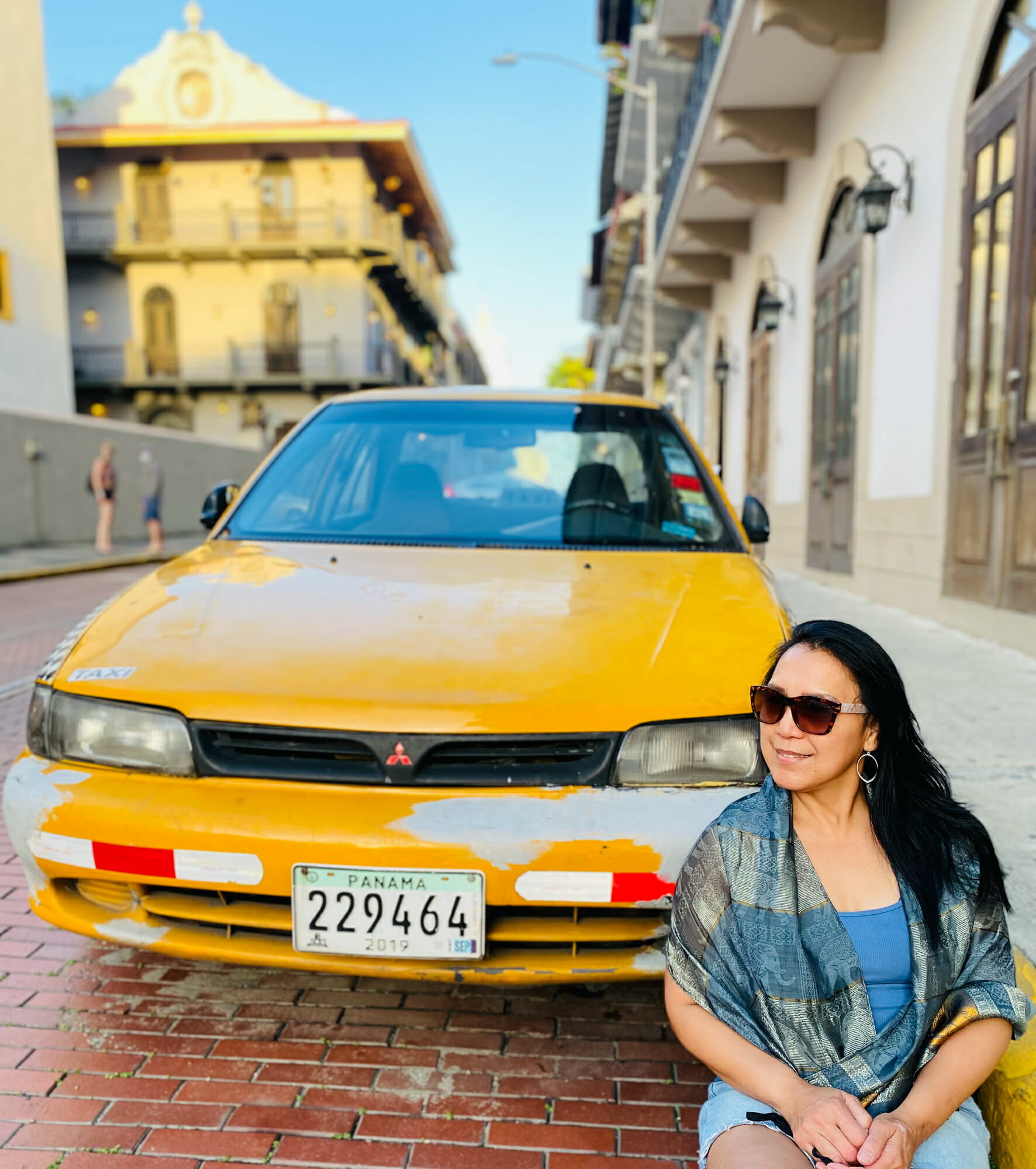 If you are you retiring soon or looking to get travel inspiration, plan your visit to Panama.
Like me, if you have a strong desire to embark on new adventures, plan with precautions. To prepare for your comeback trip, I encourage you to check out the Centers for Disease and Control Prevention (CDC) website for guidance.
Summer is here and travel destinations are booking up, especially the most sought-after vacation spots. Check out the U.S. Department of State travel advisories to make sure you have accurate and updated information.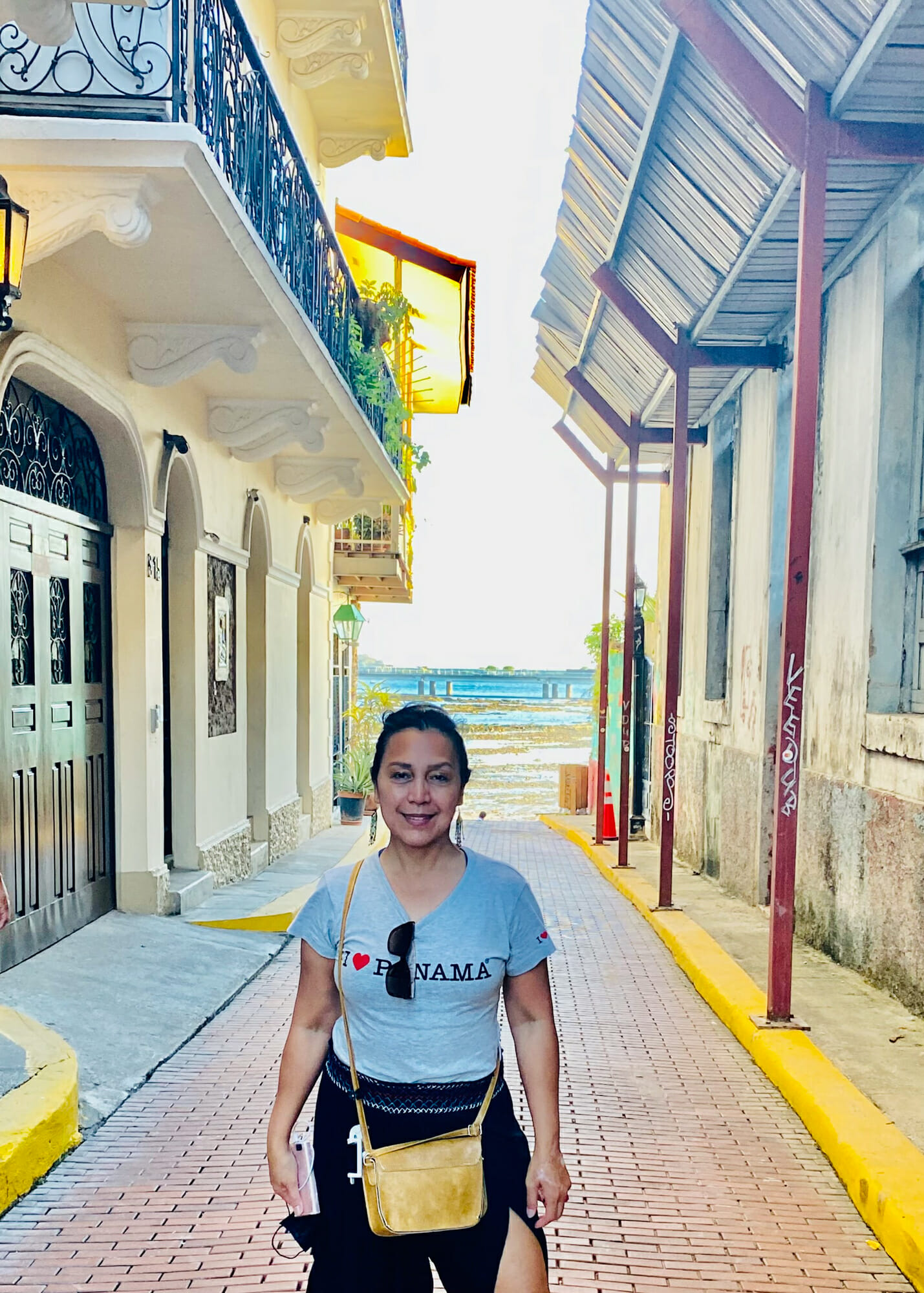 I hope the rest of the year will be better not just for the travel and tourism industries but also for the world to heal from this global pandemic.
See you in the air.