Traveling is about seeing beautiful places and the experience of encountering the unexpected.
In honor of National Lighthouse Day on August 7, let me share my passion for lighthouses, and take you along to one of my favorite lighthouses.
A lighthouse is a tower that provides a guiding light to sea travelers. It's a symbol of inspiration, encouragement, and hope. I however, chase light and hope to be an inspiration.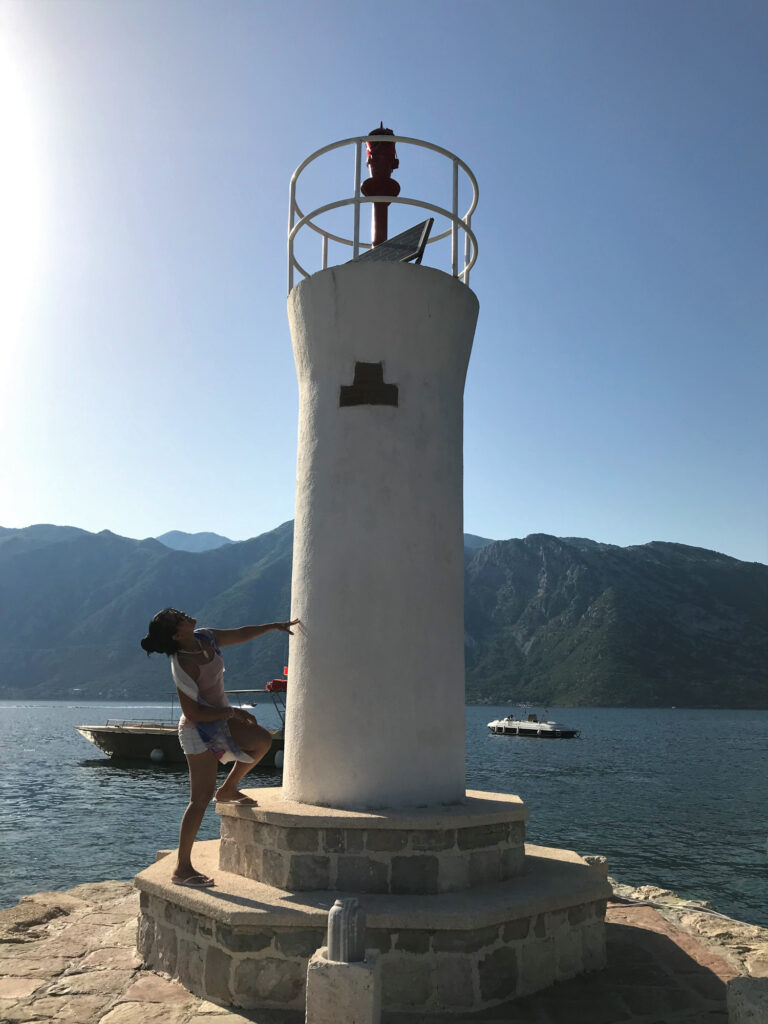 My fascination for lighthouses started in May 2012 when I traveled to a favorite place in the Philippines, the Batanes Islands, and discovered Basco Lighthouse.
I've explored more than 60 lighthouses and have climbed many of them. Merely looking at them and taking photos creates my adventure, but the climbs are sublime.
A day trip from Croatia to Montenegro in 2019 was more than a nice trip – it was extraordinary. It was another travel highlight wherein I saw a magnificent place and discovered a beautiful, little lighthouse.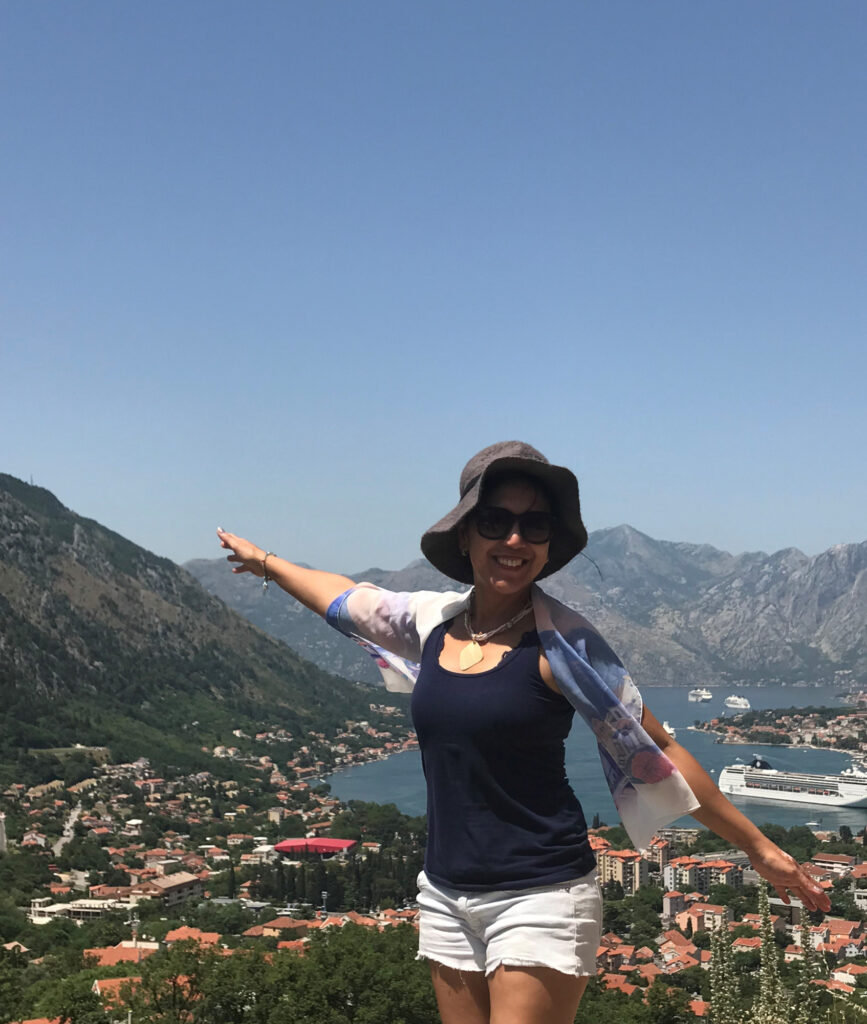 Montenegro is the seventh smallest country in Europe on the gorgeous Adriatic coastline surrounded by majestic mountains. This small country will surprise you with its stunning scenery.
Kotor is the best place to visit in Montenegro. The Our Lady of the Rocks islet in the bay of Kotor houses this beautiful lighthouse.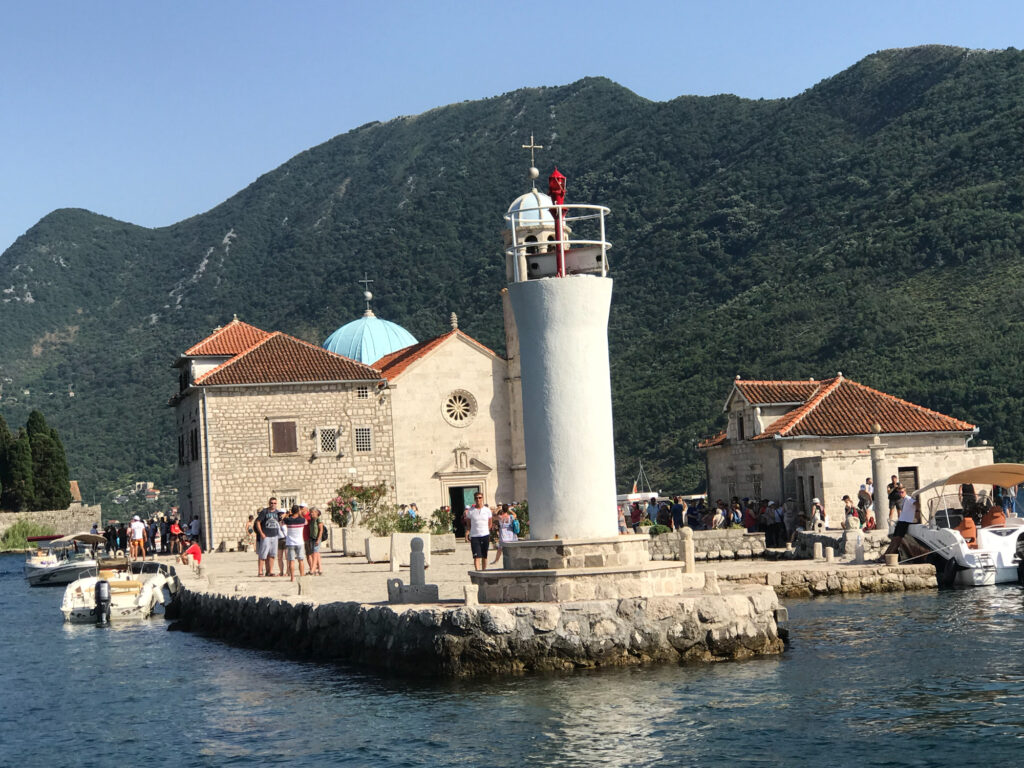 Legend says that the islet was created by local seamen. On July 22, 1452, they found the icon of "Madonna and Child" on the rock in the sea and kept a promise that after their return from each successful voyage, they would lay a rock in the bay. Over time, the islet gradually emerged from the sea.
Throwing rocks into the sea became a custom and there is an event held every July 22 during sunset in which residents take to their boats and throw rocks into the sea.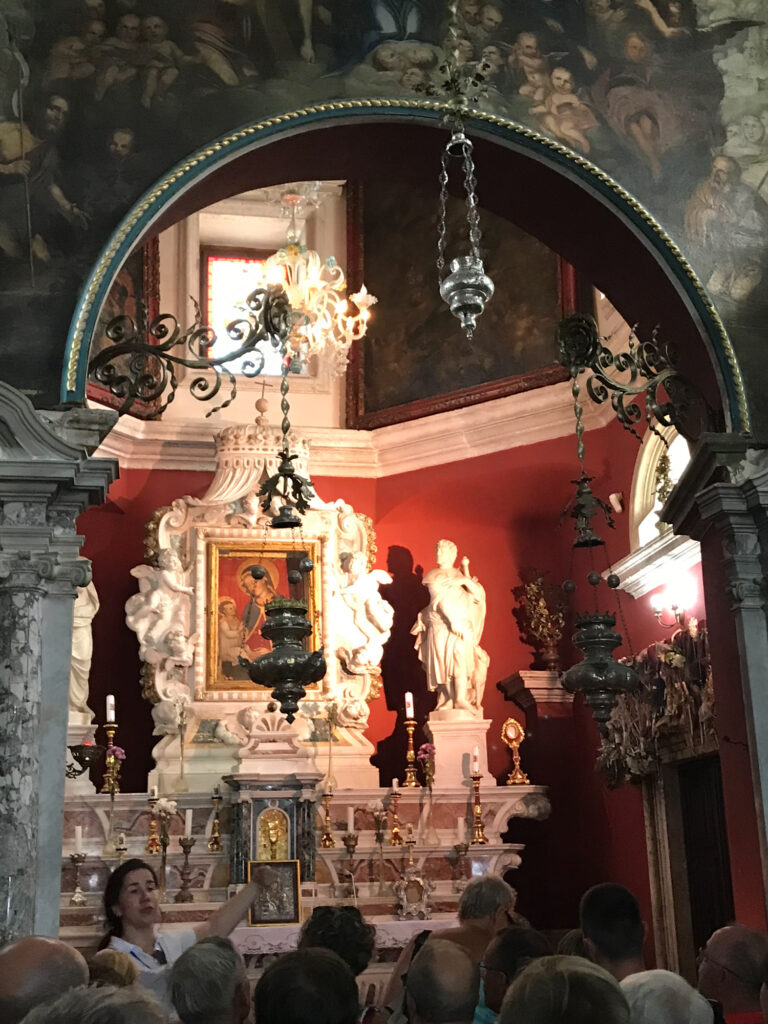 The Our Lady of the Rocks Church has a museum attached to it where you'll find 68 paintings by famous 17th-century baroque artists and a renowned tapestry embroidered by Jacinta.
History says it took Jacinta 25 years to finish the tapestry while waiting for her darling to come from a long journey. She eventually became blind. This tapestry is unique and famous because she also embroidered her own hair into it.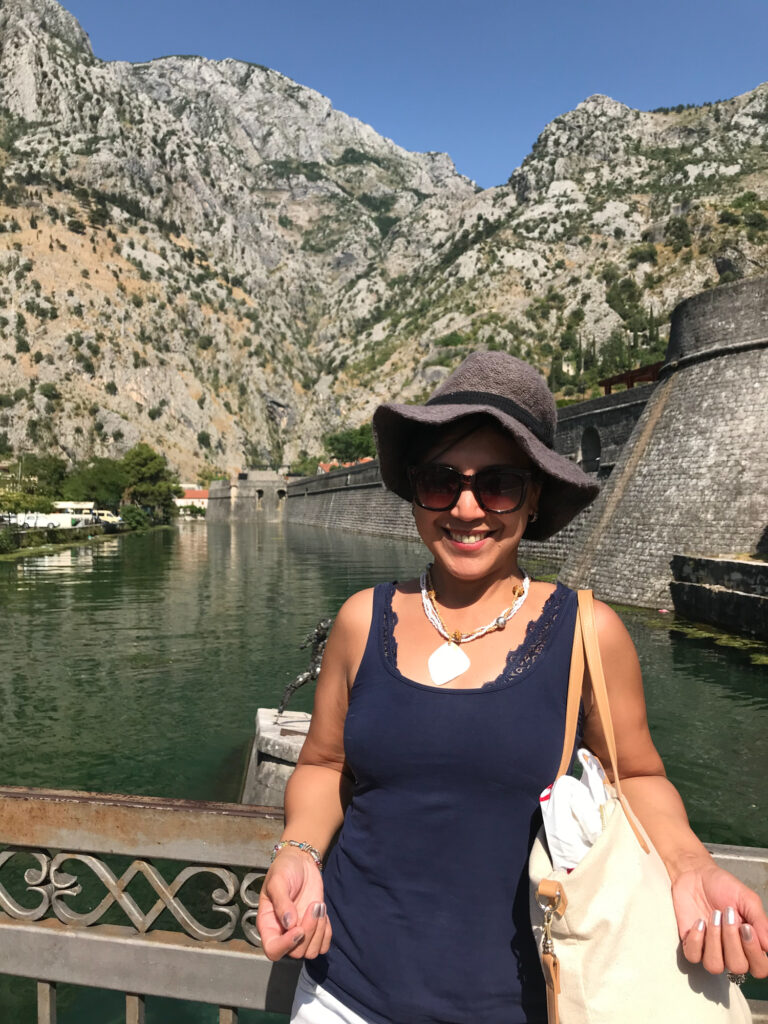 The Our Lady of the Rocks Lighthouse is on the tip of the islet where she guides boats and ships that pass by. She may be a small lighthouse, yet she captivates and welcomes the visitors of the islet. She is a piece of history, a landmark, and a jewel.
Thrilled and delighted, after the tour of the church and the museum, I followed with a photo op posing with "my" lighthouse. Afterward, we sailed back to Kotor Bay carrying my hopes to return to this beautiful place.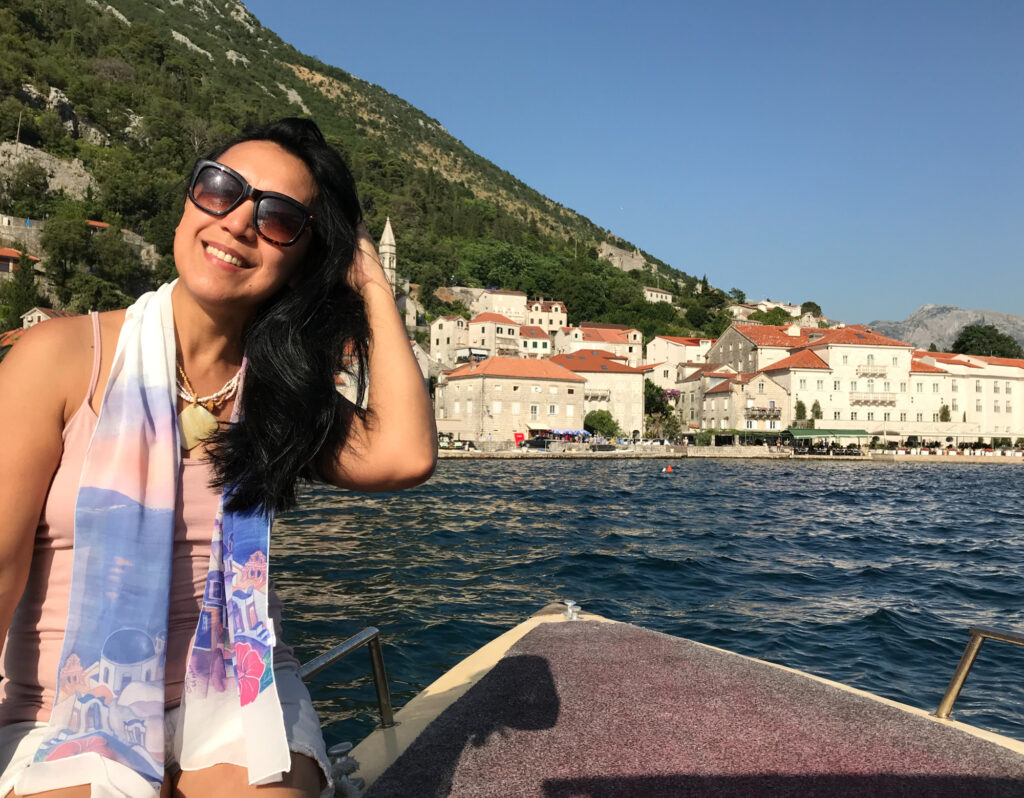 Montenegro's tourism board describes their country as "a box of chocolates – every candy of a unique, rich and delicate taste that is long remembered." I can't agree more. My short trip to Montenegro and my discovery of a new lighthouse is a delightful memory I will forever cherish.
I continue to explore the beauty of lighthouses around the world. You can too. I like to believe that each of us can be like a lighthouse that serves as a beacon to others with inspiration, encouragement, and hope.