From Crisis to Prosperity
FREE online —13 January 2021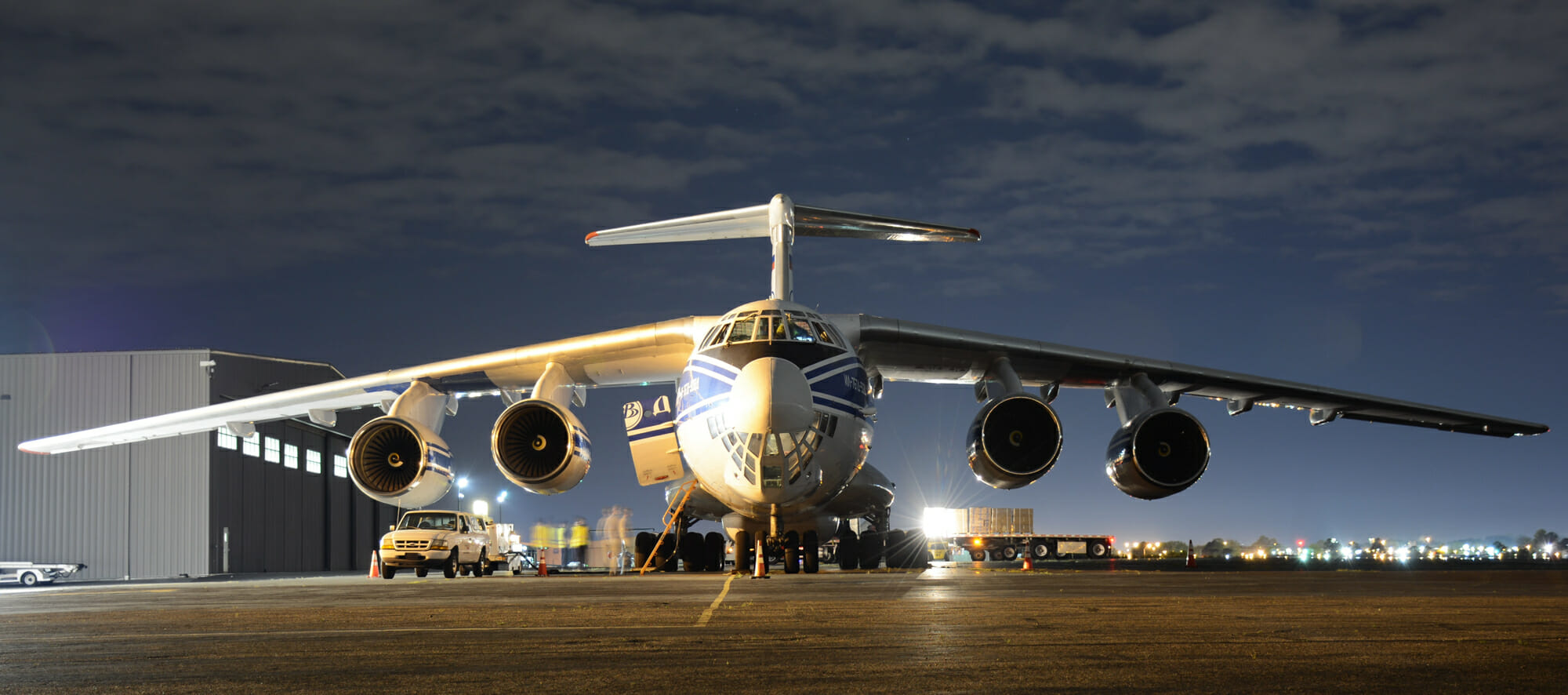 Hosted by 15 honours students of Amsterdam University of Applied Sciences, the 16th Aviation Management Conference will be held on 13 January 2021. As a result of the ongoing Coronavirus pandemic, for the first time ever, this year's conference will be held online. Titled From Crisis to Prosperity, the students emphasise that the aviation industry's current position can be positively impacted and altered.
The focus of this online event will be through the vision of young professionals. The core values of the conference
Continuity
Profitability
Sustainability
will be recurrent themes throughout the sessions and will be applied in detail within the main topics of the conference.
Topics will highlight the impact of the Coronavirus on the aviation industry and will consider the need for change within the aviation systems. Broadly, topics will address
Economic impact
Social aspects
Technological influence
Prominent aviation professionals from a variety of companies and institutions will participate in panel discussions, interviews and presentations.
Registration is FREE and the list of speakers and the conference schedule is available at
amconference.eu. For details and updates, follow the planning on social media.

Instagram: @amconference2021
LinkedIn: 16th Aviation Management Conference