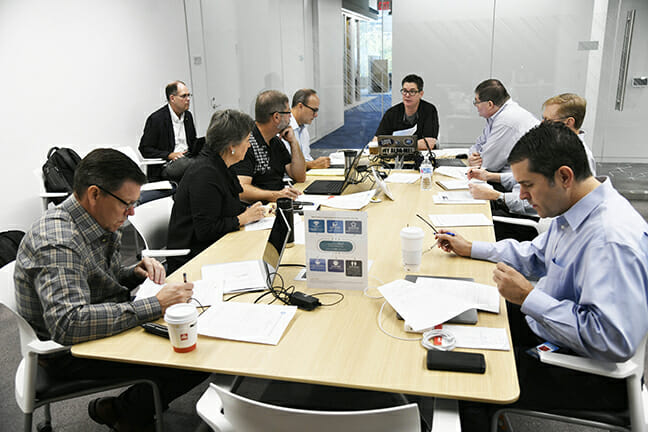 Today, the pilots of Spirit Airlines, represented by the Air Line Pilots Association, Int'l (ALPA), notified Spirit management of their intent to amend their collective bargaining agreement (CBA). This formal notice is the opening step to begin negotiations under Section 6 of the Railway Labor Act.
The Spirit ALPA Negotiating Committee and Spirit management have agreed to begin contract talks on September 6. The pilots' current CBA becomes amendable on March 1, 2023, with an early opener clause that allows either party to begin negotiations 180 days prior, which is September 2, 2022.
"For many months the Spirit Master Executive Council has repeatedly advocated for necessary improvements to compensation and work rules, warning that without these changes, pilots would continue to leave Spirit for airlines that offer better pay, working conditions, and career opportunities," said Capt. Ryan Muller, Spirit Master Executive Council chair. "We look forward to beginning formal negotiations to bring about the changes necessary to stem attrition and make Spirit a career destination airline." 
Founded in 1931, ALPA is the world's largest airline pilot union, representing more than 66,000 pilots at 41 airlines in the United States and Canada. Visit our website at www.alpa.org or follow us on Twitter @ALPAPilots.