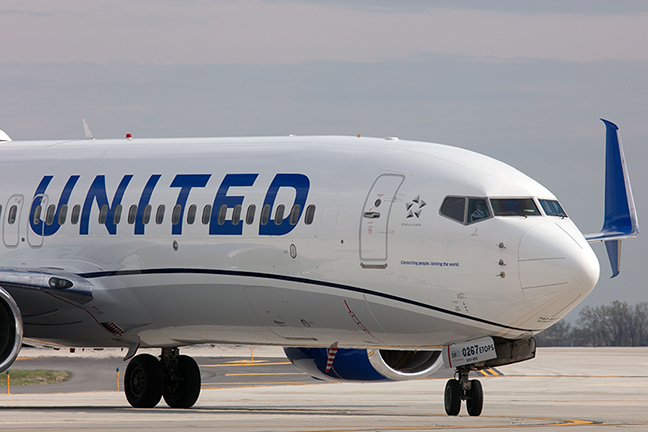 United Airlines pilots, represented by the Air Line Pilots Association, Int'l (ALPA), will conduct an informational picket outside United Airlines Headquarters, Willis Tower, in Chicago during its First-Quarter 2023 Earnings Call Wednesday, April 19. United pilots are standing shoulder-to-shoulder to ensure the company's shareholders recognize United's reluctance to complete an industry-leading agreement with its pilots.
Pilots in uniform will be available for interviews upon request starting at 11:15 a.m. at the picket location.
What: United Airlines Pilots' Informational Picket
When: Wednesday, April 19, 2023
11:00 a.m. to 1:00 p.m.
Where: United Airlines Headquarters – Willis Tower
233 S. Wacker Dr.
Chicago, IL 60606
Media contact: UALMECCommunications@alpa.org
United ALPA Master Executive Council chair Capt. Garth Thompson said, "Our pilots have conducted themselves with professionalism and expertise while waiting more than five years for management to get serious at the bargaining table. We want to be a vital part of the company's ambitious growth plans, but right now we severely lag our peers in many key areas including an outdated scheduling system that pulls us away from our families more than is necessary. This approach by management will see the best and brightest future aviators choosing to go elsewhere."