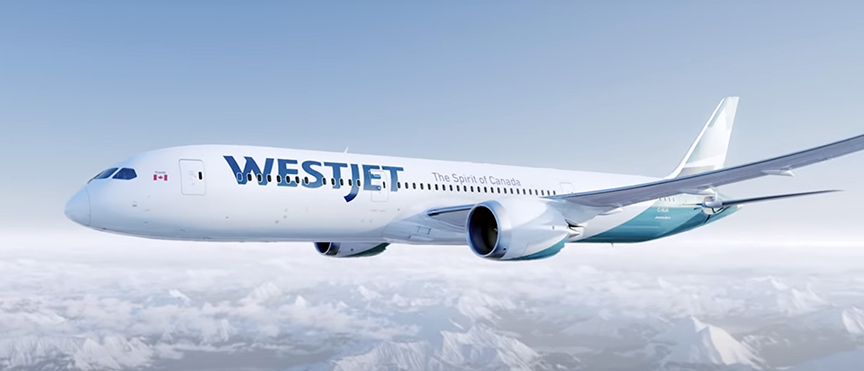 WestJet pilots, currently in ongoing negotiations for their second collective agreement, reiterated its call for greater job security, working conditions and industry standard wages for all Westjet group pilots after the federal government formally approved the Westjet acquisition of Sunwing Airlines.
"We have been anticipating this announcement for some time, but unfortunately it came without any consultation with WestJet management" said Capt. Bernard Lewall, chair of the WestJet Master Executive Council. "We currently have meetings scheduled with the company next week where we will seek additional information and clarification regarding any potential future merger of operations, its impact on our current contract negotiations, and the pilot group as a whole."
Executives at both airlines previously stated that there will be no job losses in the planned takeover. ALPA, however, will continue looking forward to ensuring the pilots' priorities are linked to the airline's future success.
"While this acquisition may make business sense for the WestJet group of companies, from ALPA's perspective, to achieve a successful outcome, this transaction with Sunwing must translate into opportunity for all pilots.  said Capt. Tim Perry, ALPA Canada President.  "Our members know that for acquisitions or mergers to be successful, the professional pilots need to be on board."
Founded in 1931, ALPA is the world's largest pilot union, representing more than 67,000 pilots at 39 airlines in the United States and Canada. Visit the ALPA website at www.alpa.org or follow us on Twitter @ALPApilots.