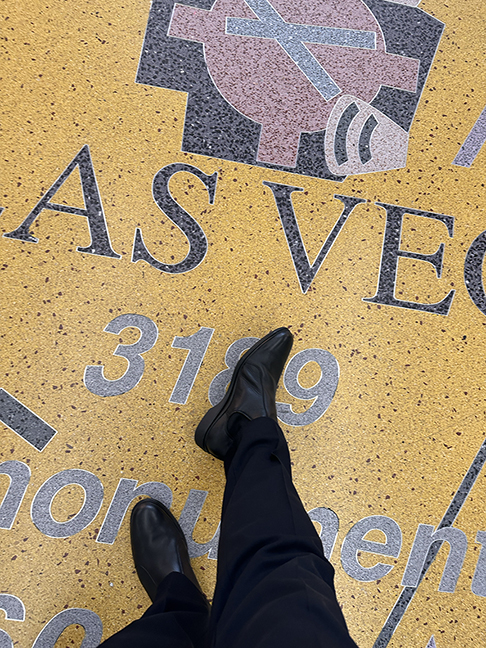 As a pilot, I have never really thought too much about the shoes I wear provided they are the right color, can clear TSA without setting off the alarm, are affordable and comfortable. My first three requirements really were not that hard to come by. The last pair of pilot shoes I found came from one of those national stores, and I thought that they were comfortable enough. They were the right color and able to clear most security metal detectors without having to remove them. They were relatively inexpensive and their durability was unmistakably questionable. They scuffed and wore out very easily. I paid for what I got.
Recently, I was introduced to a shoe company that takes serious pride in the quality and comfort of their shoes. Better yet, they started a line dedicated to pilots. They currently offer three different styles: namely the Original, the Chelsea and the Loafer. I have always been a fan of the loafer style, but I have fallen in love with the comfort of the Chelsea. While there is a break-in period for Amberjack shoes owed to the high-quality leather, after two weeks of normal wear, they have to be the most comfortable shoes that I have ever worn. They also have a different insole option for additional comfort. I have now been wearing the Chelsea for about two months and they still look brand new (except for a little dust). Last month, I had the chance to wear them up to Canada where my former shoes seemed to always need to be removed for the metal detectors, but the Chelseas even passed the "Canadian-metal-detector test." The price tag is a little higher than what I have been used to paying, but the quality of leather, the design and the comfort definitely make then worth the $179 to $195 price tag.
I highly recommend giving these shoes a try, and to sweeten the deal, click here and type in the code AeroCrew to receive 10% off.