Can you believe it's fall already! I'm not sure what happened to 2021 but it's almost gone.
On the mortgage front, we are now finding ourselves in an environment of rising interest rates; mortgage demand is falling as rates are now at their highest level since July. According to a CNBC article, at the end of September, refinance applications dropped 1% week-over-week while housing values continued to climb. The average loan size for a purchase application reached $410,000 which is its highest level since May. "Increased optimism about the strength of the economy pushed Treasury yields higher. Mortgage rates in response rose across all loan types, with the benchmark 30-year fixed rate reaching its highest level since early July 2021," said Joel Kan, Mortgage Bankers Association associate vice president of economic and industry forecasting. And while mortgage applications to purchase homes have fallen, the lower purchase demand isn't as much due to rising interest rates (which despite rising over the past few weeks, are still historically low), as much it is due to record high home prices.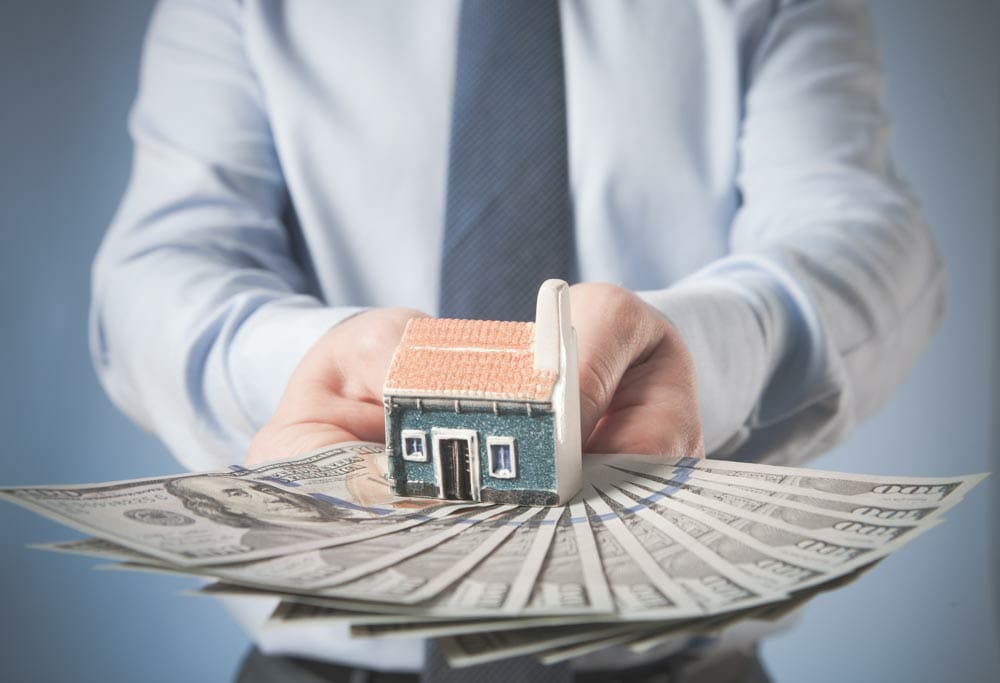 The higher home prices can make it difficult for buyers to qualify for a mortgage; for 2021 the maximum "conforming" loan limit was $548,250. That means a loan in excess of $548,250 is treated as a jumbo loan, subject to different underwriting requirements. Certain areas allow for higher conforming loan limits. For example, San Mateo County in California has a maximum one-unit conforming limit of $822,375 for 2021. In response to rising home prices, the Federal Housing Agency (FHFA) has again increased the conforming loan limits for 2022. The new single-family loan limit will now be $625,000 and as high as $937,500 in areas such as Alaska and Hawaii. This should allow borrowers to take out larger conforming mortgages as home prices continue to climb.
The need for housing will never go away, so what can you do to help when it comes time to purchase a home, especially in an environment with rising interest rates? The good news is, if you're in a home already and you plan to sell, you may be the beneficiary of increased equity by virtue of rising home prices. Work with a trusted realtor to determine an appropriate sales price so you can realize the true value of your home when you sell. Keep your credit score up by making all debt payments on time, and don't forget that you can access your credit report free from each bureau once per year at www.annualcreditreport.com! When purchasing, try to put as much down as you can afford. Interest rate pricing is tiered, and the more you put down, generally the less-expensive an interest rate will be. Every lender has different pricing which makes it all-the-more important to work with a mortgage professional who can find the best solution for you.
For the last year, I've enjoyed sharing monthly mortgage information with you covering topics such as the different kinds of mortgages available and the background behind why so much information is needed during the mortgage underwriting process. As we (hopefully) continue to pull away from the pandemic and into an era of more certainty, my home life has gotten exponentially busy and airline flying continues to pick up too. With that said, this will be my final column. I hope you've found my articles to be informative and helpful and I wish you good luck in your future endeavors!