A prominent part of applications that should come as no surprise to pilots is a portion dedicated to previous pilot positions. Though applications come in many formats, the purposes behind certain questions and sections remain the same. A prospective employer wants to understand your background in pilot-specific roles, how you have developed in the profession, and what you are able to bring to the role that benefits the company, its customers, and fellow employees.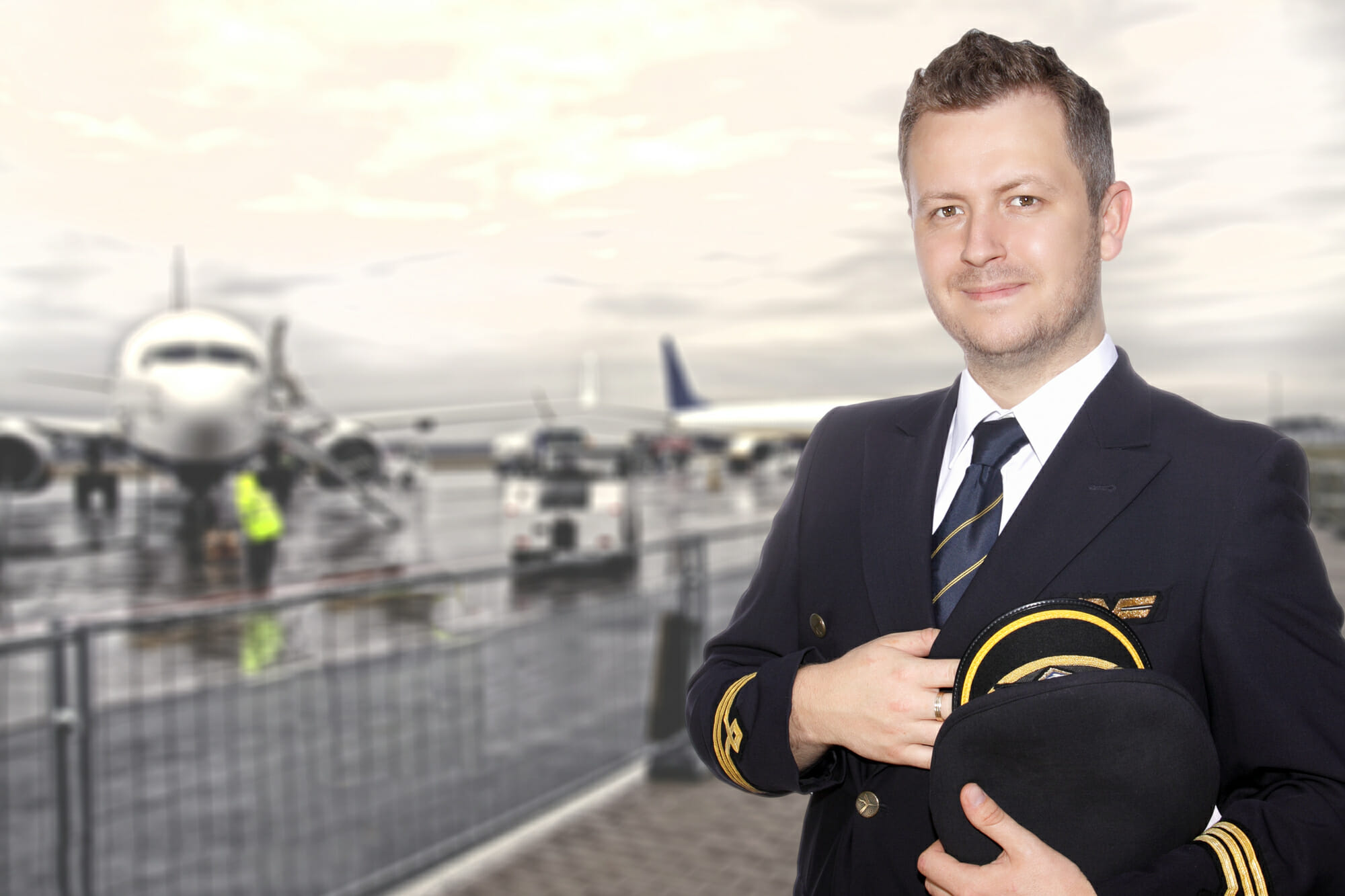 While entering your previous pilot positions is a similar task to entering in your full employment history, I believe there is good reason for addressing previous pilot roles separately. Rather than thinking of the application as a chore that is to be completed quickly, instead, think of it as an opportunity to analyze your past roles to best portray your well-rounded experiences. Spending the time to do this now will help remove stress when it comes to preparing for the actual interview process. The time you spend now reviewing your pilot roles will help you better communicate your achievements and involvement on an application.
It often helps to think about an application through the eyes of a recruiter. Let's say two almost identical applications are submitted for a pilot position. They both include previous work experience and employment, but one has a generic copied and pasted job description and the other has a detailed and personalized summary of their role and responsibilities. If a recruiter were to compare the two applications, they would greatly appreciate the level of detail provided in the second application, and they would also gain a greater understanding of that person's background and involvement in the industry.
A thorough review of your previous pilot experience will serve many purposes as you navigate the application and interviewing processes. First, it will help you organize your thoughts and ensure you are providing the potential employer with relevant information regarding your work history as a pilot. Simply copying and pasting the generic job description will not portray the whole breadth of your employment. Taking some time to think through your past roles will help you remember things that you wish to highlight about yourself. For example, specific achievements in the area of customer service, the teaching or mentoring of other employees or additional tasks and responsibilities are all events that a potential employer will appreciate learning about you. When it comes time for an interview, the process of reviewing your past positions will help you feel much more comfortable discussing your experiences in front of interviewers and answering questions about your qualifications and overall career progression. Taking the time now, during the application process, to look at your experience through the eyes of a recruiter will help prepare you for job-related questions in an interview.
It is no easy feat to summarize years of pilot experience into an application. Each position you have held as a professional pilot provided you with experiences that made you a better pilot, a better leader and a better professional. While completing an application, focus on highlighting the experiences that show how you have grown as a professional pilot and why you are a great fit for the organization. As the application is the first of many steps in securing a position in this industry, it is important to submit a quality application that accurately demonstrates your skills and abilities. When analyzing each of your previous roles, think about what you learned as an aviation professional, and use that to show your next employer why you will make a great asset.