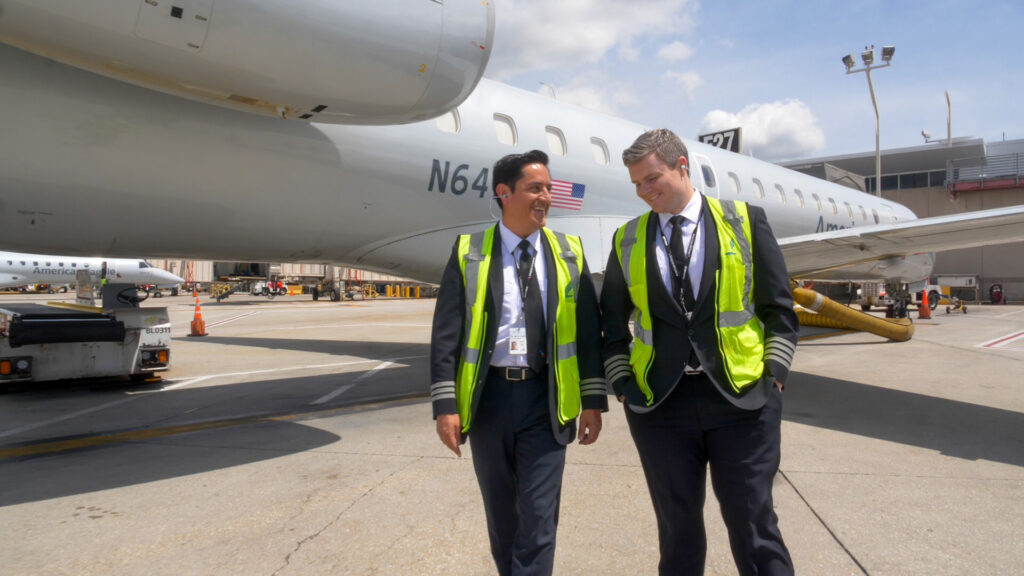 In an industry full of uncertainty, stabilize your pilot career with Piedmont Airlines. As a wholly owned subsidiary of American Airlines, the largest airline in the world, Piedmont employs over 10,000 aviation professionals both on the ground and in the air across the United States. With the goal to double the size of the airline in the next five years, Piedmont Airlines plans to expand service to more airports, add more aircraft to its fleet and double its lines of flying, establishing itself as the leading regional airline in the industry.
Piedmont's story began in 1931 when Richard Henson founded Henson Flying Service, a fixed-based operator. In 1962, the airline started scheduled service under the name Hagerstown Commuter. Piedmont transitioned from the deHavill and Dash-8 to the Embraer 145 in 2016 and has been expanding their fleet ever since.
Piedmont is the sole wholly-owned operator of the Embraer 145 (ERJ-145) fleet for American Airlines. This iconic aircraft, also known as the "pilot's aircraft," provides regional service across the East Coast connecting customers to global destinations around the world.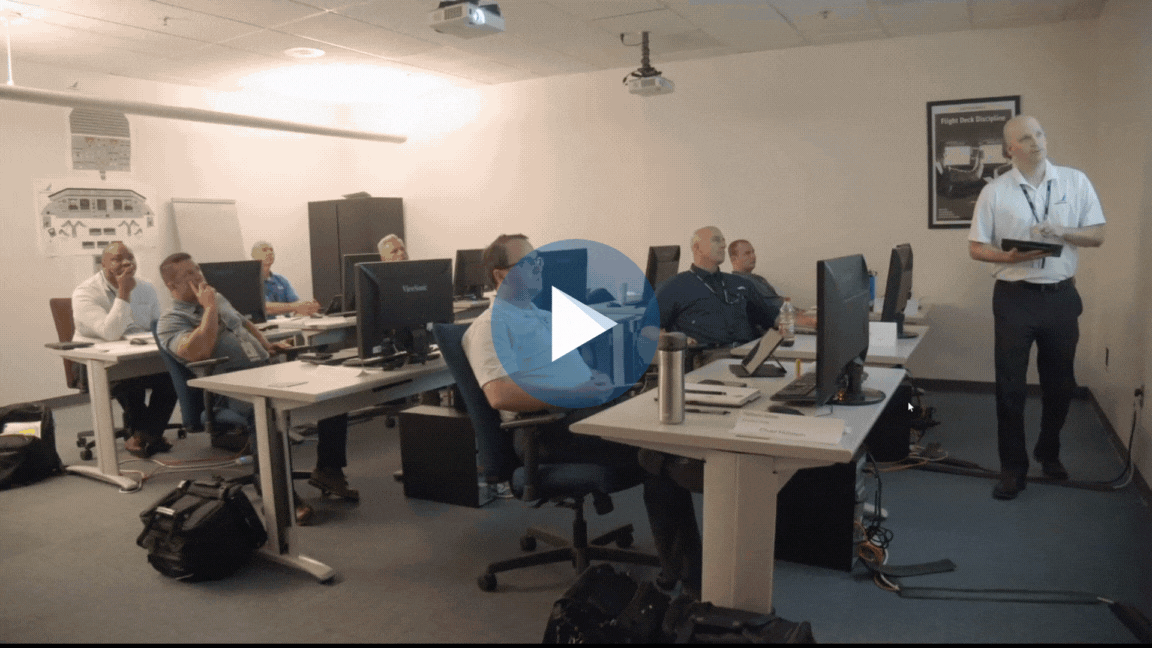 World-Class Benefits
Quality of Life
The key to building a sustainable airline is prioritizing our skilled workforce by offering industry-leading benefits that align with your personal beliefs, values, and goals. We want you to feel valued and supported. Therefore, Piedmont provides Direct Entry Captains and High Time First Officers with high-quality medical benefits and 401(k) match along with the following quality of life benefits:
1:1 longevity credit for compensation, sick leave and vacation
50% bonus on select holidays (including the "Big Football Game") for all Piedmont pilots
Direct Entry Captains will go straight to upgrade training
Commuting pilots in non-hub locations will receive four hotel nights per month
Updated reserve rules:

Once a Piedmont Captain completes 250 hours, they are placed on long-call reserve (a minimum 12-hour call-out), offering more predictability and flexibility. No more sitting at the airport.

All pilots will receive a minimum of 12 days off each month
Contractual flow to American Airlines at five years or move to top of scale pay
Unmatched Bonus Structure
For a limited time, pilots with 500-949 hours of qualified Part 121, 135, or 91k time earn $75,000 on their first paycheck, while those with 950 or more qualified hours earn $100,000.
Direct Entry Captains (DEC) and High Time First Officers (HTFO) with type ratings for Embraer 135/140/145 can earn a $50,000 bonus in addition to the $100,000 DEC and $75,000 HTFO experience bonuses.
Plus, pilots have the opportunity to bring their friends along and earn $25,000 for each successful DEC referral and $20,000 for each HTFO referral.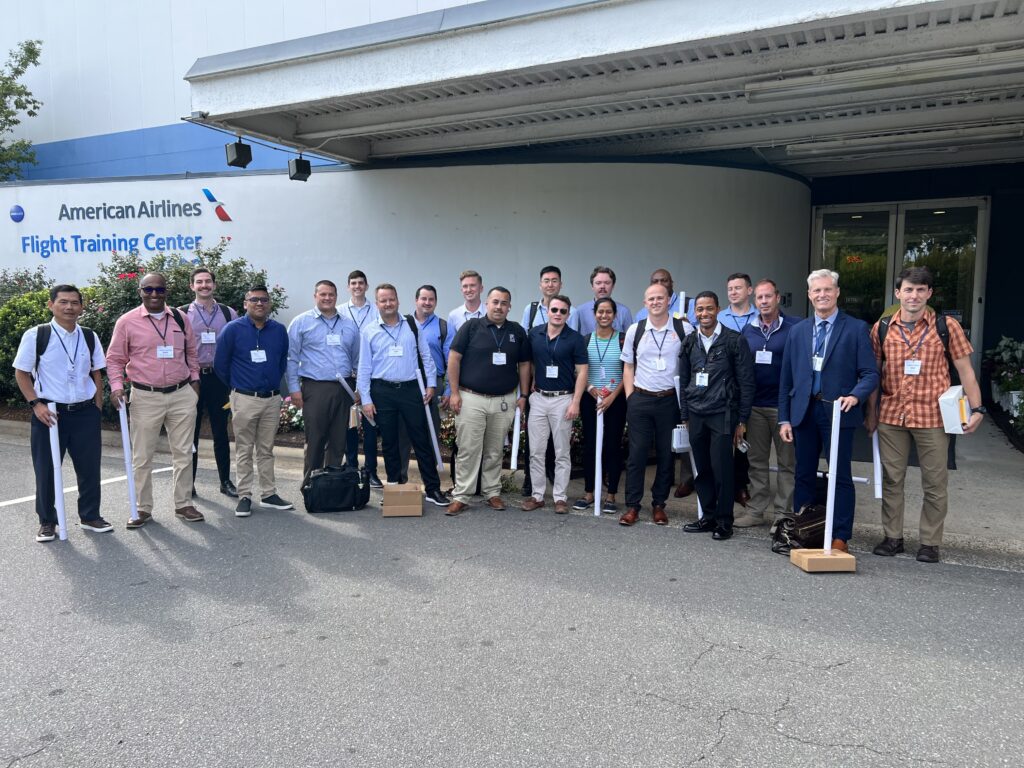 Industry-Leading Pay
Piedmont pilots are some of the highest-paid in the regional aviation industry, with Captains starting at $150 per hour and First Officers starting at $93 per hour. High Time First Officers start earning Captain pay at 750 hours.
Bring your longevity from your current airline and earn even more. For example, if you have three full years of service with a previous carrier, you will start on Step 4 of the Captain pay scale ($161.25/hour).
View our pilot pay calculator.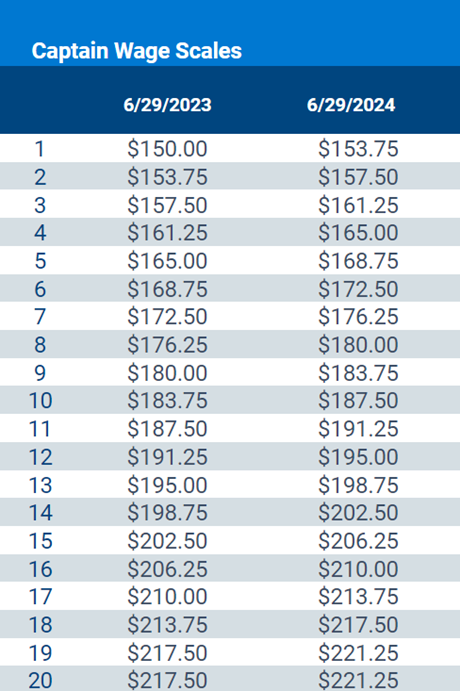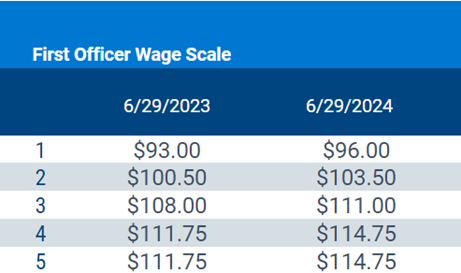 *DOS is 7/29/23
Contractual Flow
Piedmont Pilots are on the fastest path to American Airlines. Eligible Captains are guaranteed a contractual flow to mainline within five years or receive top of scale pay ($217.50/hour) until they do. No further interview required.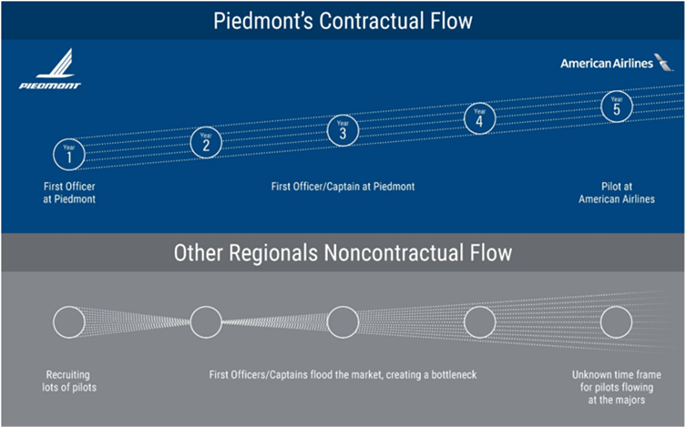 Hear firsthand from Piedmont Captain Donna Adamczak as to why Piedmont is leading the regional industry.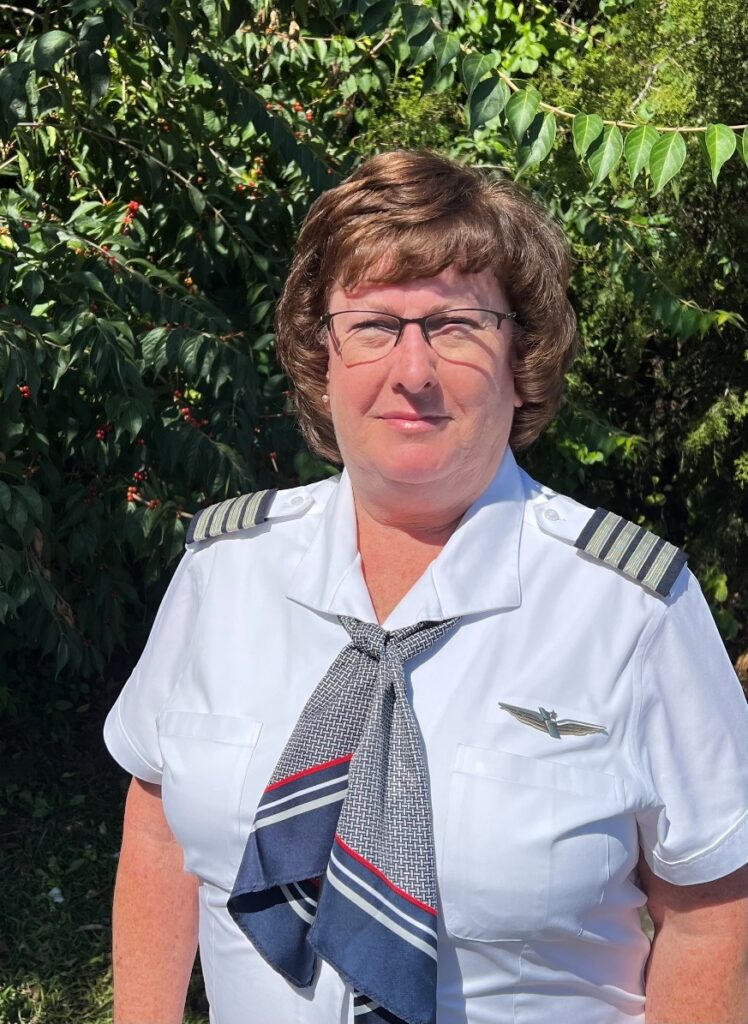 What made you want to fly with Piedmont?
I decided to fly with Piedmont due to their excellent reputation, the access to American Airlines, and the opportunity to flow if I choose to in five years. Anyone who has previously worked for Piedmont and moved on to a major has nothing but positive things to say. This is a testament to the fact that Piedmont is a great company to work for. Additionally, I love the pay and benefits. Piedmont honored my experience as a longevity credit. It is rare for companies to offer this benefit, but Piedmont does. As a result, I was able to start at step 18 on the Captain pay scale.
Can you describe your training experience at Piedmont?
The training provided by Piedmont is stellar and top of the bar. You will receive all the tools and resources you need and the trainers, sim instructors, and line check airmen are all fantastic. Despite the high-stress levels that come with training, I have had a positive experience with no negative encounters. The training was smooth, and the quality exceeded my expectations.
What advice would you give to new Piedmont pilots?
It's important to apply yourself and study hard to gain the knowledge you need to excel as a First Officer and upgrade to Captain. Build new relationships and seek guidance from experienced pilots – a mentor can provide valuable insight, share their experiences, and offer advice.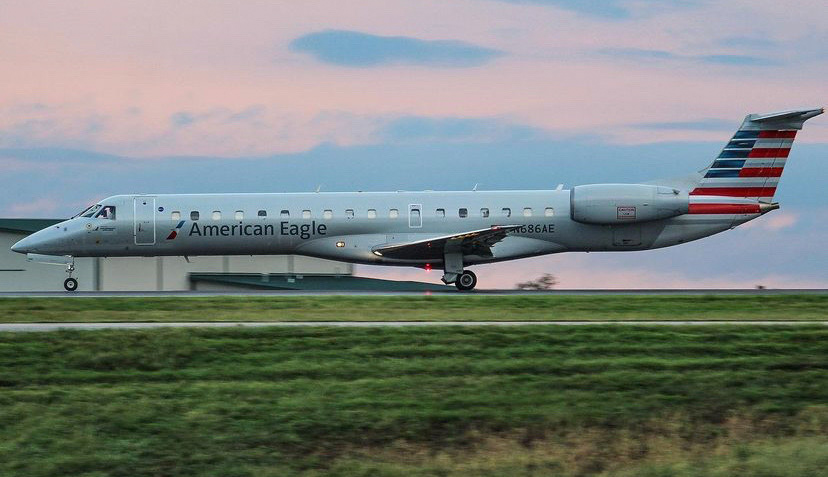 With all of the instability in the industry, Piedmont offers a soft landing for pilots
Instability in the aviation industry is real and it's affecting pilot careers.
"In the past six months we have seen other regional airlines lose contracts, sell off airplanes, airline executives resign, and struggle to complete their existing schedules. It can be jarring for a pilot if you think your company isn't on stable ground," said Edward Leverton, Vice President of Piedmont Airlines Flight Department. "We ran a very successful distressed carrier pilot transition program last summer for ExpressJet pilots who lost their jobs, and we thought, why not do something similar for any pilot who feels like their current company may be in jeopardy?"
Piedmont's "soft landing" includes new hire bonuses and longevity pay credits for each year of experience. In addition, transitioning pilots are given a dedicated concierge coordinator to make sure the transition goes smoothly and an opportunity to speak with a chief pilot to make sure Piedmont is a good fit. Lastly, Piedmont pilots go through one of the best AQP training programs in the country. "We are offering the best options for experienced pilots to come and join our team. And we know the biggest drawback for pilots changing companies is sitting on reserve forever," adds Leverton. "At Piedmont, that just won't happen with our new reserve rules."
The benefit to pilots is a lucrative, low risk job change. Piedmont benefits as well. "We need (these pilots') experience and their ability to provide leadership in the flight deck," says Chief Pilot John Pursell. "Even if they have been out of Part 121 flying for a while, we know our low-stress AQP training will provide all of the tools they need to return successfully."
Details of the soft-landing program include:
Eligible pilots earn $175,000 or more in bonuses in your first year

New $50,000 Type Rating Bonus for experienced pilots type rated in E135/140/145

Experience Bonus $100,000 for Direct Entry Captains (950+ hours)

Experience Bonus $75,000 for High Time First Officers (500+ hours)

Unlimited DEC & HTFO Referral Bonuses $25,000 (DEC) or $20,000 (HTFO)

Benefit from new reserve rules: once a Piedmont Captain completes 250 hours, they are placed on long-call reserve (a minimum 12-hour call-out), offering more predictability and flexibility. No more sitting at the airport.
Industry leading medical benefits at affordable rates
Expedited job offers
Opportunity to speak with a chief pilot during the job offer stage to make sure Piedmont is a good fit
Positive space travel to Piedmont's training center to complete or resolve any outstanding paperwork or background issues
Preferential training date and AQP training support
Assigned concierge coordinator to expedite the hiring process
Longevity based pay, vacation and bonuses including captain pay starting at 750 Captain qualifying hours
New contractual work rules including 12 days off per month and holiday pay
Flow to American Airlines in five years or paid top of scale until flow
"As Piedmont continues to grow its fleet of aircraft, we are encouraged by the interest we are getting from pilots and other professionals who want to join us on this journey," said Leverton. "Many on our Fight leadership team came from other airlines, so we know how important it is to offer as much support as possible during the transition and training."
Pilots can reach out to Piedmont's flight recruiting team through AirlineApps.com or email FlyPiedmont@aa.com to begin the transition process. Leave the turbulence of your current carrier behind and stabilize your career with Piedmont Airlines. Questions? Check out our FAQ page or go ahead and APPLY NOW.
---