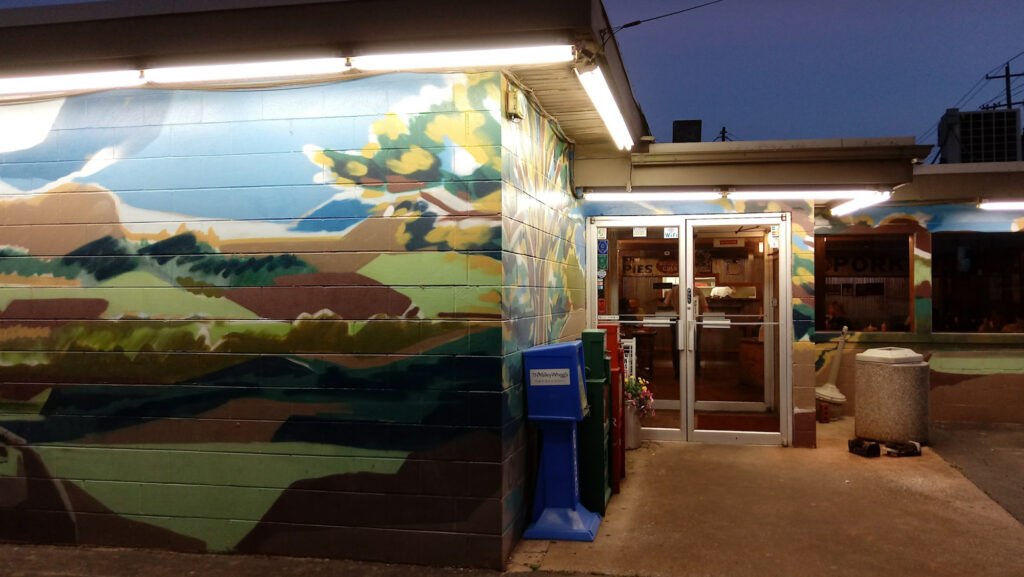 So, I am bringing it home this month to my domicile — Huntsville International Airport. Huntsville is a city that's constantly evolving with new technologies and industries. But amid all the changes, The Greenbrier Restaurant has a long tradition of culinary excellence. This gem is situated close to the airport on Old Highway 20, linking Huntsville to Athens.
With a rich history dating back to 1952, the Greenbrier Restaurant has been faithfully serving North Alabama. What started as a humble take-out only structure, has grown into the restaurant that stands there today. Southern hospitality is their trademark, and you won't be disappointed by their selection of good old country foods, including mouthwatering barbecue, chicken, and locally farmed catfish.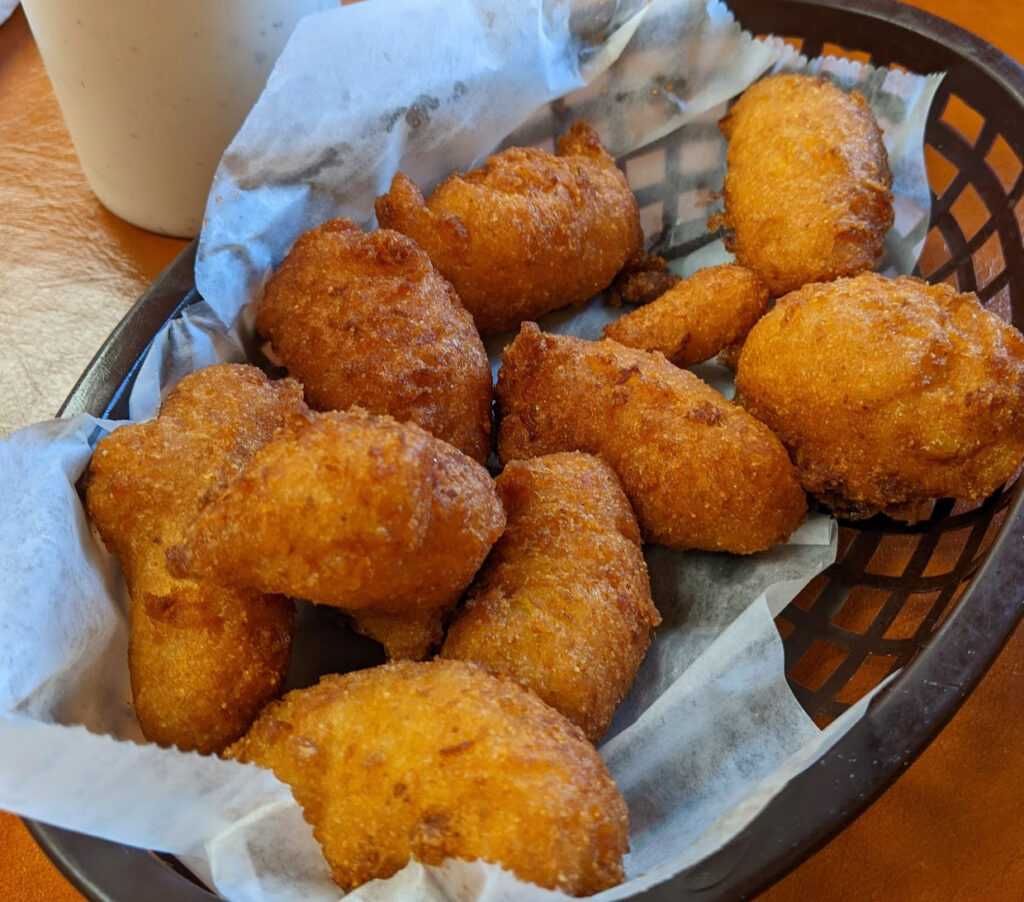 Let me take a moment to rave about their perfectly seasoned and lightly breaded catfish. I am talking about crisp on the outside, flaky on the inside, an absolute delight for your taste buds. And the best part? All the plates come with coleslaw, a choice of potato, and an ENDLESS supply of hush puppies! Yes, you heard me right, I said unlimited hush puppies. Believe me, every crew I've taken there has been blown away by how incredibly delicious these hush puppies are.
Whether you enjoy them plain or dipped in a variety of sauces, including the famous Alabama white barbecue sauce, your taste buds will be in for a treat. In fact, these hush puppies might just have you looking at your schedule and bidding more often for HSV.
Now, if fish isn't your thing, no worries. Greenbrier won't disappoint with their barbeque ribs, chicken, or pulled pork. And for those who can't decide, why not go for the combination plate? You'll get two different meats, sending your taste buds into a feeding frenzy.
And folks, don't forget to save some room for dessert! Greenbrier serves a pecan pie that's absolutely divine. If you, like me, get carried away with those hush puppies, you can always order a slice to go. Starting your workday with a slice of pie and a cup of coffee is, without a doubt, the best way to kick things off.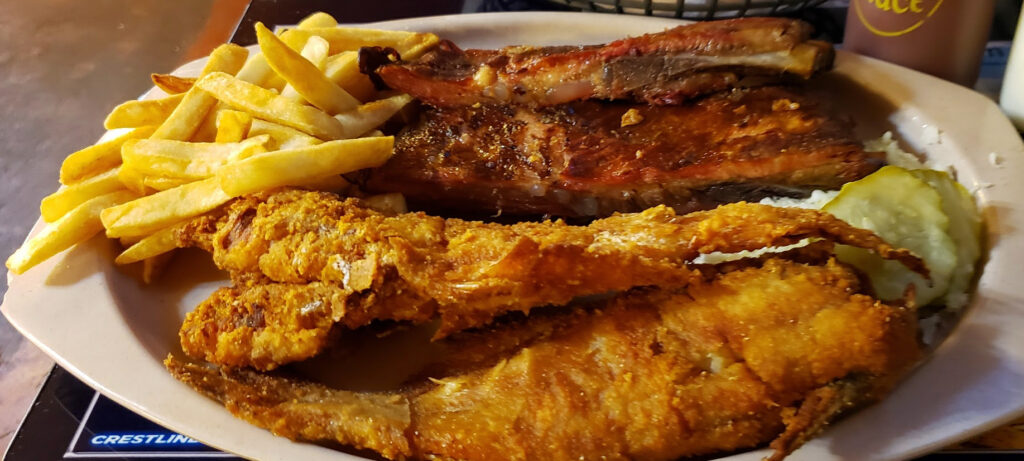 The best part is, Greenbrier is just a short ride from most of the hotels near the airport. So, you have no reason not to check out this culinary treasure that is a part of North Alabama's history. When you step inside, you'll be greeted with a warm and welcoming atmosphere that feels like home. The friendly staff will make you feel like a regular even if it's your first visit.
Greenbrier holds a special place in my heart. It's more than just a restaurant; it's a cherished tradition that continues to delight locals and visitors alike. So, next time you find yourself in Huntsville, make sure to pay a visit to Greenbrier, and prepare yourself for a dining experience that's rich in history, flavors, and genuine Southern hospitality. You won't be disappointed.
Greenbrier Restaurant
27028 Old Hwy 20
Madison, AL 35756