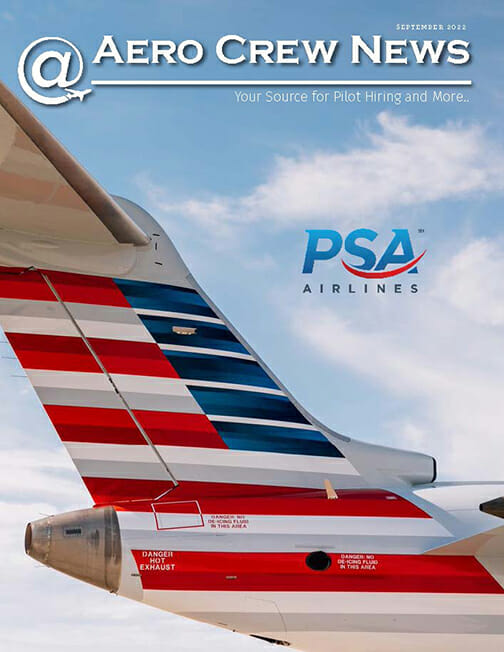 September is the month that moves us back into routines. Summer is over, though it doesn't feel that way in most parts of the country when you walk outside. Mother Nature continues to deliver some record heat. We manage, but if it's a struggle, be sure to read Reini Thijssen's BAGGAGE column titled, What is Coping? She helps us again in dealing with stress and understanding our coping styles. We have a new column, NAVAID, to supplement our attention to your health, money and other of life's challenges. This one, written by one of our regular contributors is an interesting, research-based examination of the impact widowhood has on one's health. Of course, we deliver another excellent and easy-to-read piece in MONEY titled. Seven Overlooked Tax Breaks in Retirement. Even if your retirement is a long way off, you may glean some valuable information you can pass on to a colleague or family. KNOWLEDGE BASE contributor Sergio Sovero explains Aircraft Oxygen Delivery Systems, this month. Your FEATURE piece highlights PSA Airlines with their transformative compensation and quality-of-life focus. It's been a very busy month in airline news as evidenced by the number of AVIATOR BULLETINS in this issue. We always welcome your feedback and invite your ideas, comments and even want to read your criticisms. Drop us a line at info@aerocrewnews.com. Sometimes we publish what you write, too.
YOU CAN ALSO VIEW IT AS A FLIP MAGAZINE RIGHT HERE!
DOWNLOAD THE FULL ISSUE IN PDF HERE!