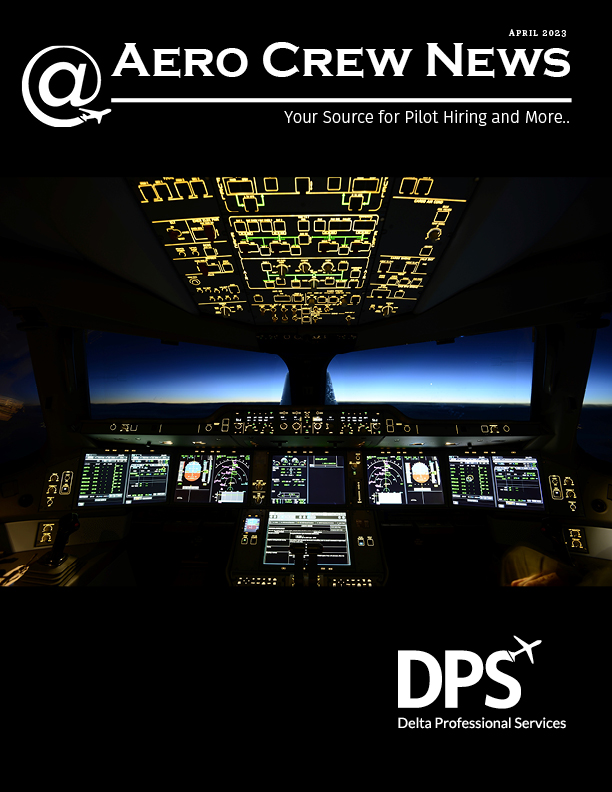 This month in Aero Crew News
Feature – DPS has an approach to help remedy the pilot shortage employing a key workforce.
Baggage – Help for responding to hurtful comments.
Fitness – Tap into the season with your April Powers.
Food Bites – A yak burger and more at Alaska's Forty Ninth State Brewery.
Grey Matter – How unions are structured.
Knowledge Base – Mountain Wave Turbulence explained.
Love Flying – Traveling 1000 miles upriver on the Amazon.
Perspectives – Lessons can be learned even from a postponed checkride.
Skylaw – Myths about the marriage-based process for obtaining a green-card.
The Grid – Compares two more airlines' contracts, Breeze vs. Avelo.
Photo Contest ­– Last chance to submit your aviation sunset photos.