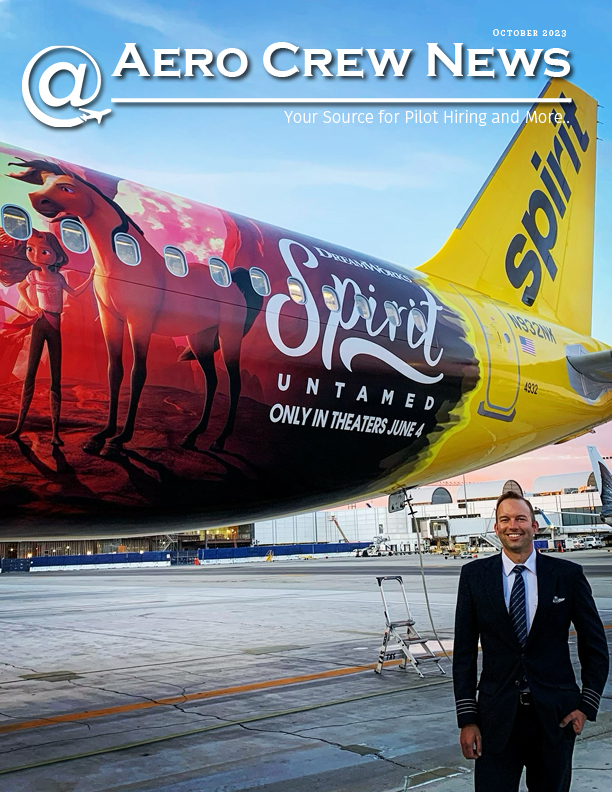 This month in Aero Crew News
Feature – A touching tribute and remembrance of Nick Meier.
Baggage – Reini is back to tell us how to say no effectively.
Fitness – Good news from Eric about walking for cardio.
Grey Matter – Part 4 of the five-part series on safety continues.
Knowledge Base – The finer points of IFR clearances are explained.
Love Flying – Exploring the Great Wall of China.
Money – Charlie shares what he would tell his younger self about the topic.
Mortgage – Spencer demystifies the complex pre-qualification process.
Perspectives – Flying GA can make you a better flying pro.