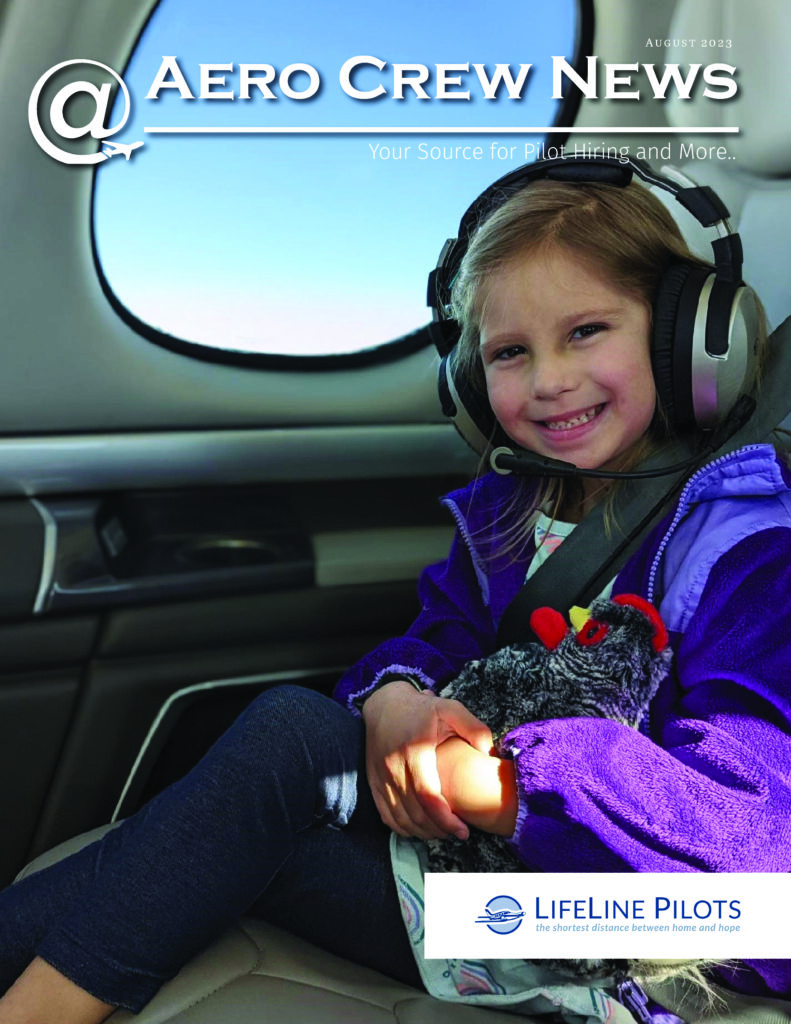 This month in Aero Crew News
Feature – LifeLine Pilots fly those in need of medical attention away from home.
Business Vector – The pilot shortage hits hard at the corporate sector.
Fitness – Go for challenging routines but be wary of fitness challenges.
Food Bites ­– Victor takes us to Huntsville's Greenbrier for more than just awesome catfish.
Grey Matter – Part 2 of the five-part series on safety continues this month.
Love Flying – Montenegro, on the Adriatic coast, is small but terrifically beautiful.
Perspectives – Helps us balance our short-term sacrifices with our long-term goals.
The Grid – Compares American, United and Delta contracts.