This month there are some compelling articles along with several that offer some genuine help for your career. Pilot Perspectivesprovides insights into how you can transform yourself into a better pilot candidate. In a piece by Tracy DuCharme, you'll find valuable information when considering your options for commuting or living at base. If you've ever wondered if your blues is depression, there is a helpful tool and a resource for seeking help in Pilot Fitness. For inspiration, read Wings for Valand ISA+21, both of which indicate what some encouraging people are doing to propel our profession and the sources of their inspiration.
The publisher, editors and contributing writers of Aero Crew News are always looking for ideas. If you have ideas of what you would like to see between our covers, send an email to info@aerocrewnews.com. And, if you need a fun game to pass the time whether you're in a ground-hold or traveling by car with your kids, consider making up "airplane songs" based on lyrics of real songs. If you're on Twitter, look for #AirplaneSongs to see what we mean. Let's hope none of us suffers "Eight Delays a Week" (reference The Beatles, "Eight Days a Week"). ACN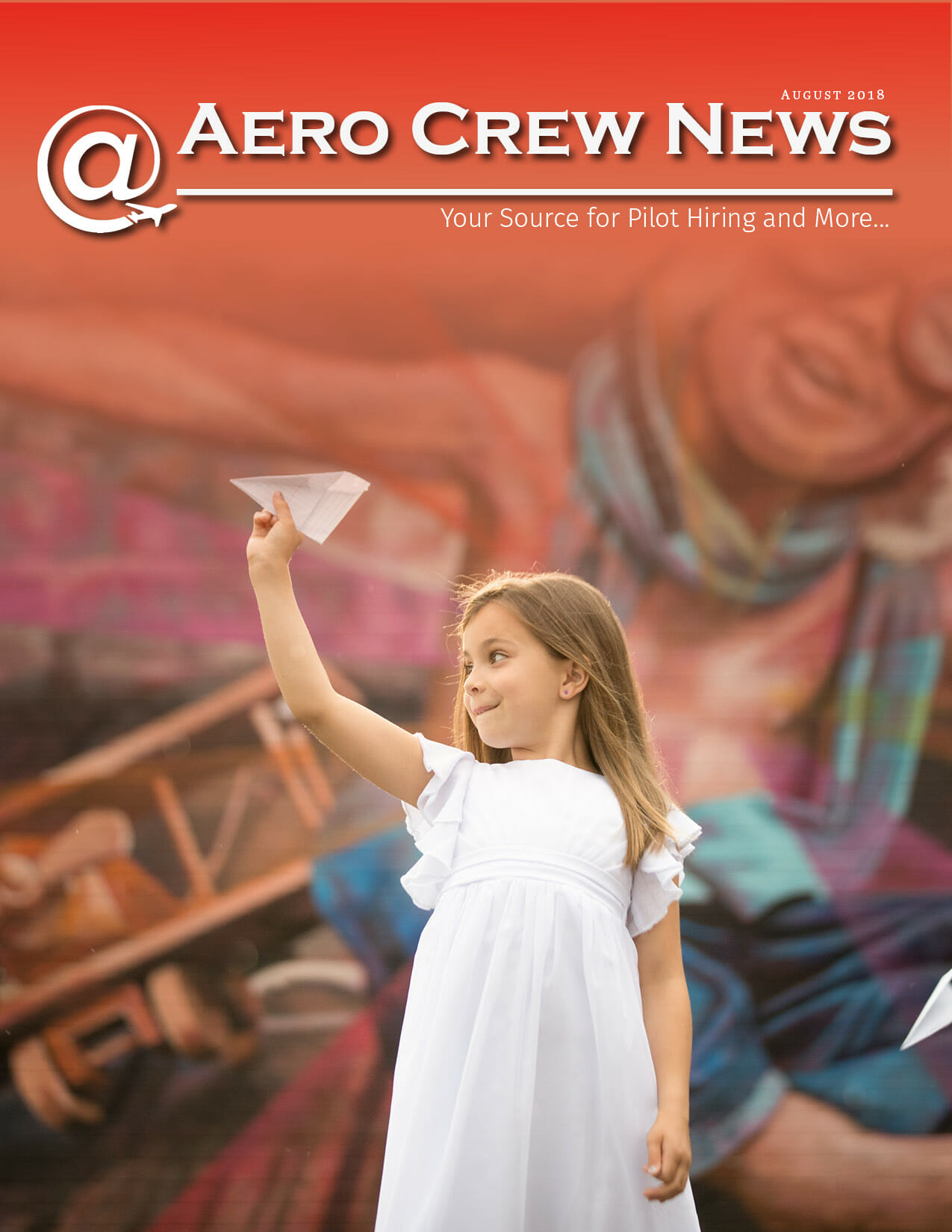 YOU CAN ALSO VIEW IT AS A FLIP MAGAZINE RIGHT HERE!
DOWNLOAD THE FULL ISSUE IN PDF HERE.