In keeping with our mission to inform and entertain, we're publishing some valuable and interesting articles for you this month. Be sure to read the touching feature story about a brave WWII pilot, Lt. Dan Healey. Author Mike Davis provides insight into the life and times of his neighbor and fellow pilot. And while you're digesting history, learn how deep and wide the roots of the university of aviation go into the history of aviation itself. The piece was first published for Embry-Riddle Aeronautical University's 90thanniversary and as a feature story for Legends of Aviation. Joshua Dils' fitness column this month offers some excellent suggestions for keeping on track and keeping your "head on straight" during the challenges presented by the holidays. Valerie Walker's Self-Defense for Crewswraps up this month with the third installment in which tools and targets are covered. Jose Vega's piece reminds us of the importance of exercising flexibility (of the personality variety) with our colleagues. Mortgages and home selling are complementary pieces offered by Jonathan Kulak and Tracy DuCharme, respectively, each with some good things to keep in mind if you find yourself in the hunt to buy or sell, or both. Another entry for advice and explanation comes from Glenn Nevola in his piece titled, Volatility in the Markets. We will all be better conversationalists at the holiday cocktail parties or while waiting for a flight with the information and factual history in the pages of this month's Aero Crew News. Please enjoy and have a memorable season filled with peace.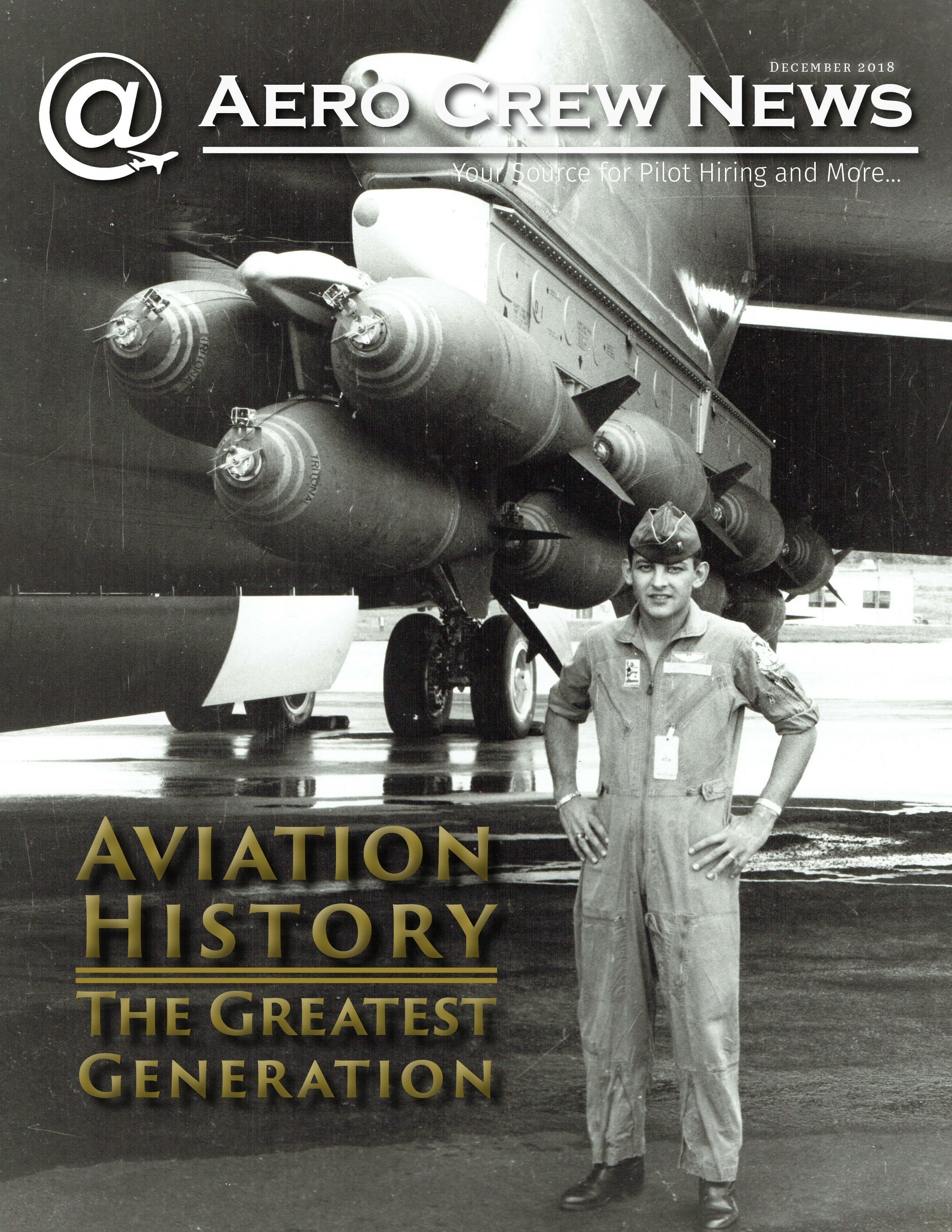 YOU CAN ALSO VIEW IT AS A FLIP MAGAZINE RIGHT HERE!
DOWNLOAD THE FULL ISSUE IN PDF HERE.