In this month's feature article, we learn about Southwest Airlines through the perspective of one who went from TSA agent to a satisfied flight attendant. Keeping with the flight attendant theme, read contributor MeredithEdwards' High Fashion at Altitude.Chuckle through the tale of one captain's first interview in Airline Pilot Wannabes: Never Lose Hope. Fitness contributor Max Wettsteinprovides timely information in Cannabidiol (CBD) Oil: Is it a supplement? Is it a drug? Is it healthy for pilots? Find valuable advice about airline applications in Staying Honest, from PPOT's "Ace It" series. This month's Safety Matterscolumn is dedicated to succinctly outlining the Seven Aviation Safety Sins. As promised and delivered, Aviator Bulletins keep you informed with the news of our industry.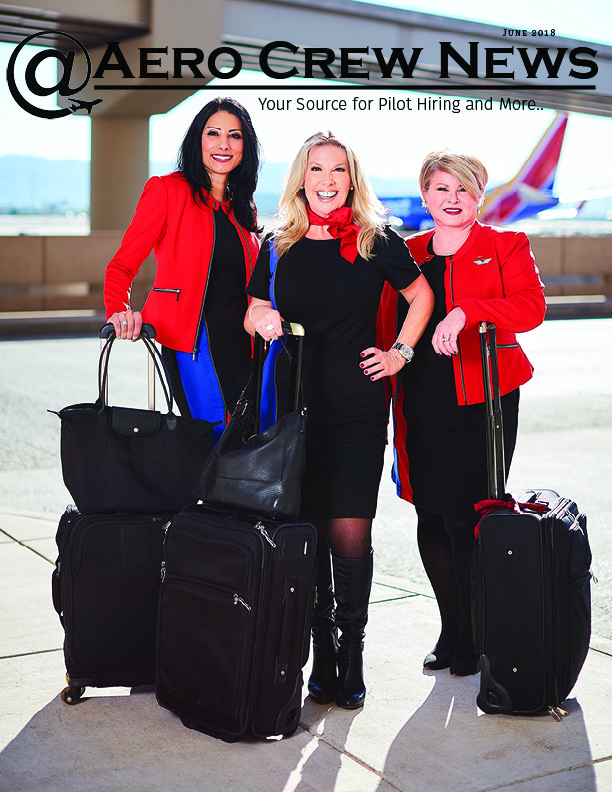 YOU CAN ALSO VIEW IT AS A FLIP MAGAZINE RIGHT HERE!
DOWNLOAD THE FULL ISSUE IN PDF HERE OR VIEW IT AT ISSUE.COM.