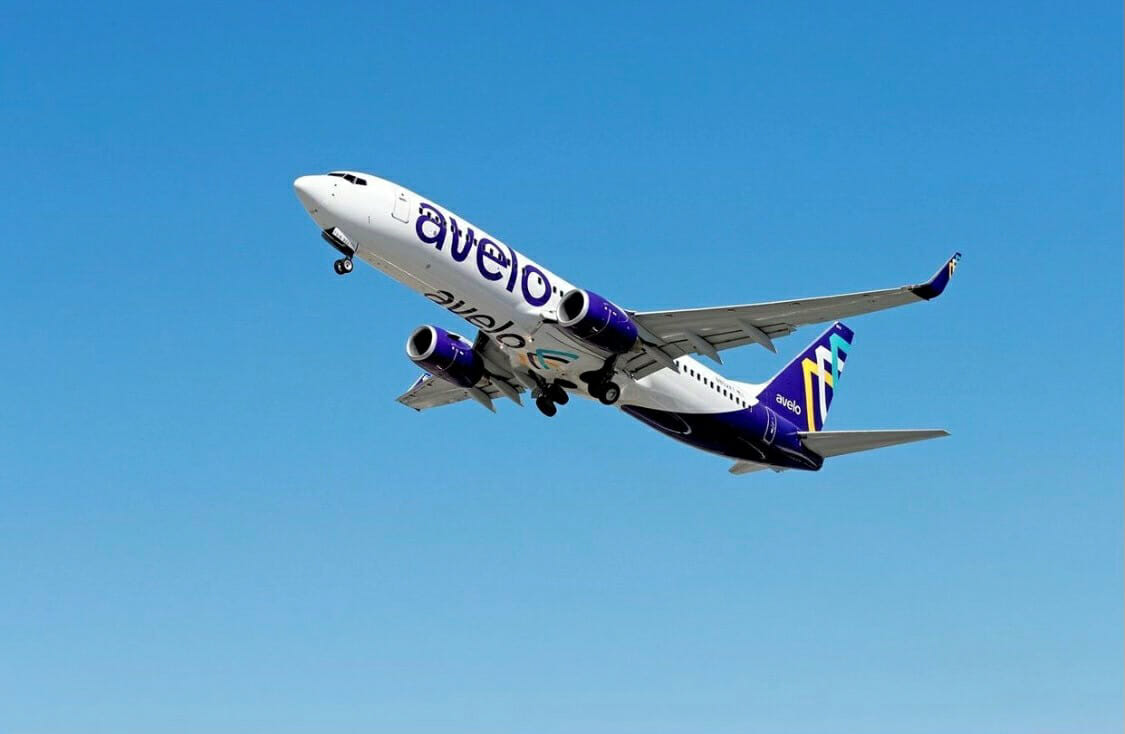 Despite a challenging year for the airline industry, one full of uncertainty and operational reductions, we witnessed the launch of Avelo Airlines, the first launch of a mainline airlines in 15 years. On April 28, Avelo Airlines successfully operated its first scheduled passenger flight, a California intrastate route from Burbank to Sonoma. Avelo Airlines promises a smoother and more caring travel experience. Their purpose is to "Inspire Travel" and the company is devoted to connecting people with the experiences they value most. The airline's operational structure promises to make the travel experience easier, faster and less expensive from curbside drop off to destination baggage claim. With a strong leadership team and big plans for the future, Avelo Air offers another choice for pilots looking for career opportunities.
First Officer Breyon Rengel describes what she likes best about working for Avelo Airlines: "The opportunity to be part of a brand-new startup airline that values its customers and crewmembers. It is not often in the aviation industry you get to be a part of an airline from the ground up while watching it grow and progress into something large and successful, but at Avelo, you can."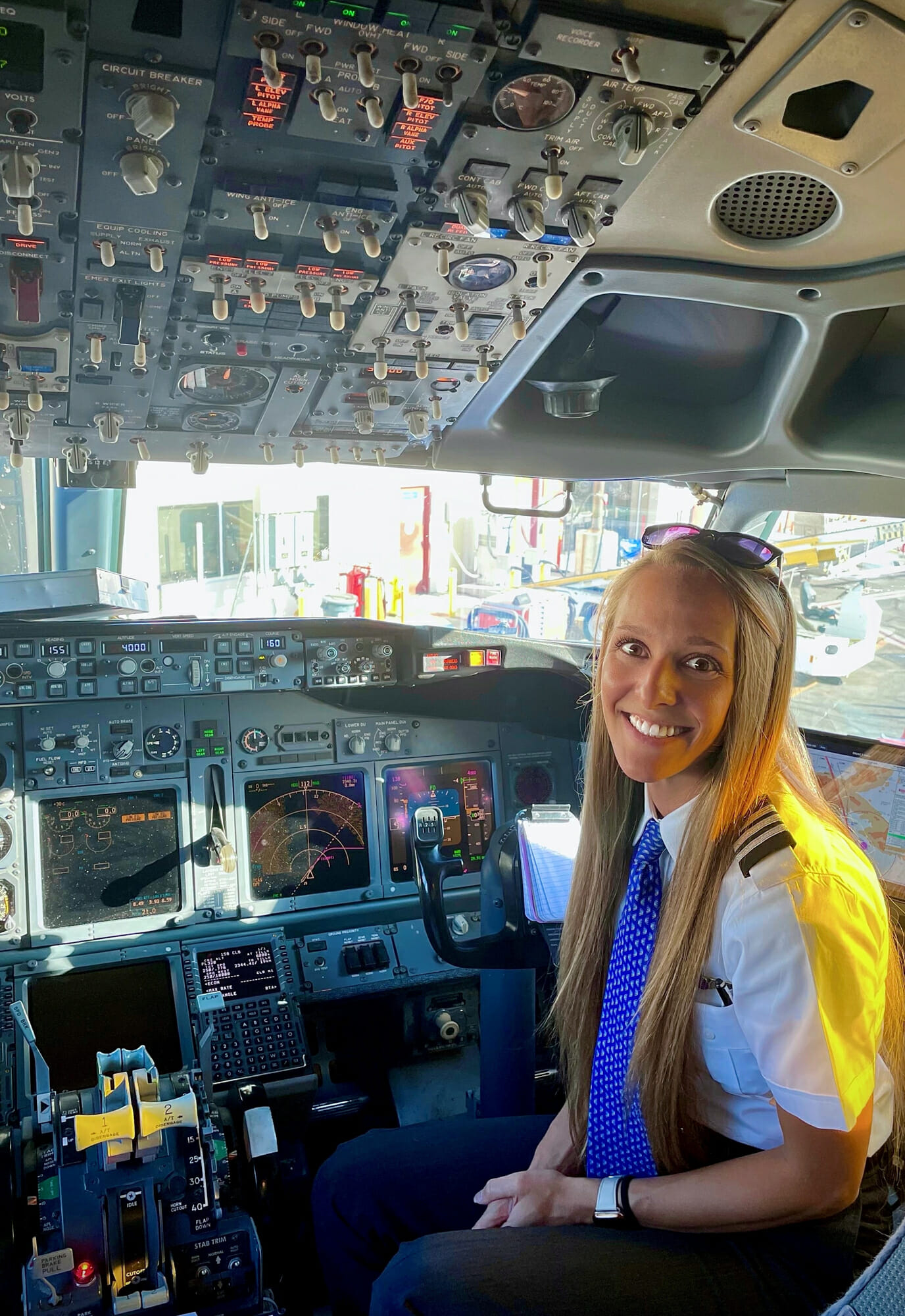 As the airline's goal is to dramatically change the travel experience for its customers, it should come as no surprise that their operational strategies differ significantly from other airlines. Avelo Airlines seeks to correct inefficiencies within airline operations to greatly reduce its operational costs and pass the savings along to its customers as ultra-low fares. Their operation follows five fundamental strategies that allow it to offer low prices but still run a profitable business.
First, Avelo Airlines seeks to follow a highly efficient, ultra-low-cost business model. In doing so, they will correct inefficiencies that they believe exist in most current airline operations. Part of this model involves using modern technology to access a 100% cloud-based technology platform which results in a much lower financial investment in the overall operation of the airline. Additionally, the utilization of direct-to-consumer sales allows Avelo to control their own marketing costs and book passenger travel through their own website using their resources.
The second strategy is a commitment to everyday low fares. Avelo does not intend to use sales promotions to garner passengers, instead, they will offer consistently low-ticket prices. Avelo also offers unbundled options that will truly enhance the customer experience and give passengers control over their amenities and budget. Fees for additional services, such as priority boarding and seat selection, provide flexibility for customers to access what they value.
Avelo's simple and easy-to-manage network route structure is the third fundamental. Utilizing only non-stop, short-haul, and connection-free flights reduces the need for additional costly resources that are required to handle the rebooking and re-routing of passengers. This simple route network brings with it the ability to operate shorter turns in between flights and produce strong operational reliability.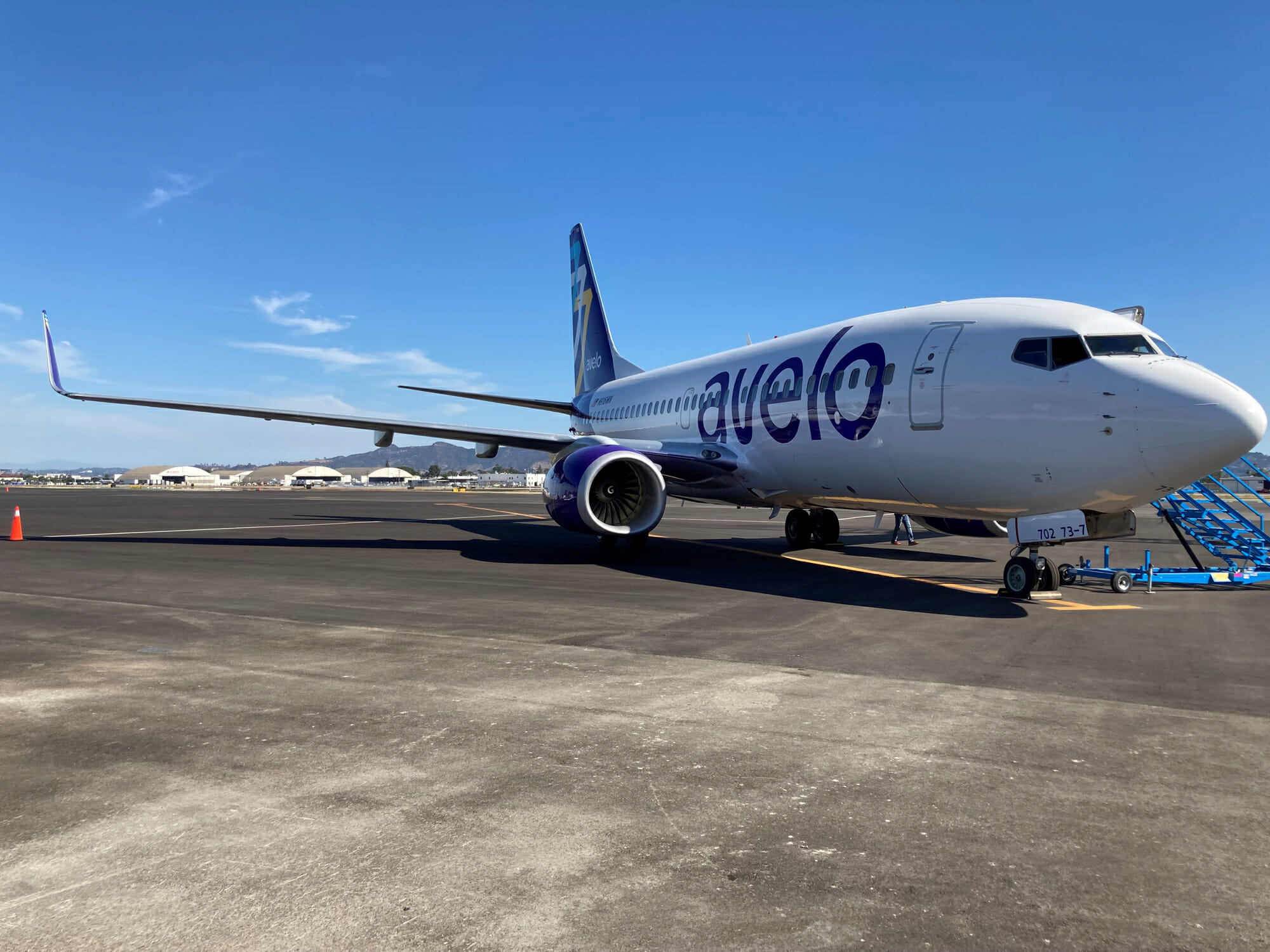 The fourth fundamental strategy is the airline's use of smaller, more convenient airports. Avelo's main hub, Hollywood Burbank Airport, was chosen due its proximity to downtown Los Angeles, Hollywood, and many other areas in Southern California. Destination airports out of Burbank will look quite similar and keep to the same theme of simple operations. Avelo Airlines announced its second base in New Haven, Conn. They will launch scheduled service on November 3, 2021 and serve five Florida destinations. Avelo's leadership team believes this growth represents enormous potential for the airline and it has already invested $1.2 million for upgrades to the Tweed-New Haven airport and other facility modernization. The airline has no intention of slowing down, as they have been clear about becoming a national airline with a plan to add two to three bases every year across the country.
The last fundamental strategy is the use of an efficient, trusted aircraft fleet. Avelo operates Next Generation Boeing 737 aircraft which offer the comfort desired by passengers and the overall efficiency needed by the airline. One of the most popular commercial jets in the history of commercial aviation, the Boeing 737 was the right choice for the airline as they can acquire and operate them at the cost necessary to keep airfare prices low. Currently, the airline has six B-737NG aircraft operating out of Burbank, CA. They plan to add up to ten aircraft every year and expect to have 40-50 aircraft in the next five years.
Avelo Airlines crewmembers currently fly out-and-back trips providing their pilots stability in the workday and a positive work- and home-life balance. This out-and-back structure allows crewmembers to be home with their families every night with continual maintenance on the aircraft. Schedules are built around having more hours in fewer days, with pilots averaging 15-20 days off per month. In addition, they will operate charter flights that may include overnights.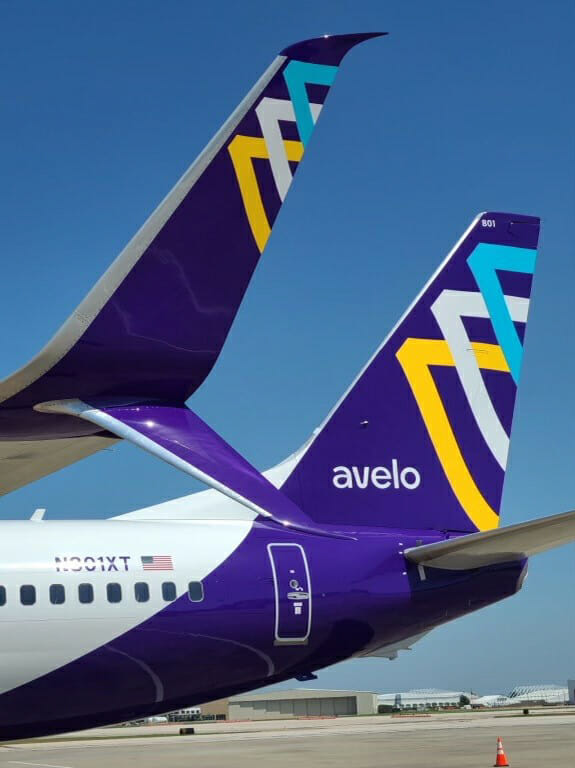 First Officer Rengel describes a typical duty day: "You will start work between 0600-1100 and return to base every night before 2200, with the opportunity to pick other trips and occasional overnights. This out-and-back structure allows for continual maintenance on the aircraft, which helps us, as pilots, have peace of mind knowing the airplanes are well maintained."
Avelo Airlines is actively hiring pilots! Applicants who meet their qualifications will be sent an online assessment. If successful, they are invited to attend a virtual company information presentation that includes an open Q&A session. Those attendees are then able to self-schedule their interview. Currently, all interviews are being held virtually, and consist of a technical interview and panel interview. Successful candidates can expect to be notified within a few days and start new hire training within a month. They are expecting to hire 20 more pilots this year and 60 pilots in 2022.
The airline hopes to attract aviation professionals who are looking to join an airline in its infancy and truly be a part of its development. Those interested in working for the airline may see tremendous advancement opportunities as the airline grows!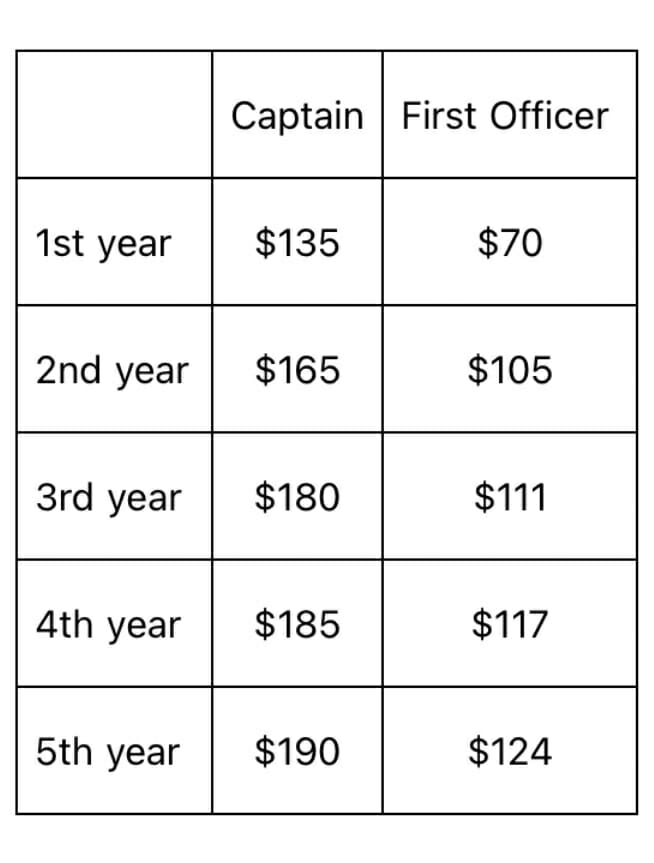 At Avelo Airlines, you will be treated as a person, not just a number. First Officer Rengel commented, "Each crewmember has the drive to work together and support one another. This creates a very family-orientated environment that makes each day at work more enjoyable."
Come be a part of Avelo Airlines One Crew culture! Visit their website: www.aveloair.com/careers and apply today!