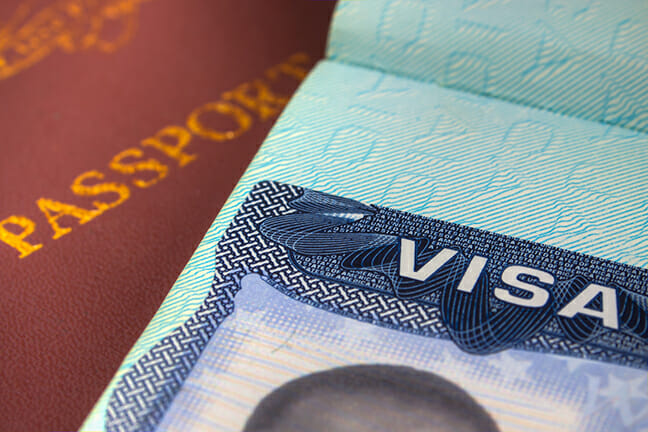 Deciphering Immigration Options for Key Aviation Roles
Last month, thousands of fans traveled to Qatar for the FIFA World Cup. Teams from all over the world left it all on the field for the title of World Champion of Soccer. Watching the matches daily, one thing became evident to me; without immigration, this tournament would be quite boring. You see, these teams, although they represent one nation, were composed of people from different parts of the world. For example, the U.S. has a Swedish coach, Saudi Arabia has a French coach, and Mexico has an Argentine coach. Then, you have players born in other countries but who have been awarded citizenship in another country and have choosen to play for their adoptive nation. Further, there are also many players who are children of immigrants to these nations, as is the cases of Germany, France, and the U.S., among others.
One notable example of this exchange of talent is Sergiño Dest, right defender for the U.S. Men's National Soccer Team (USMNT). Dest, born in the Netherlands to a Dutch mother and Suriname-American father was courted by the Dutch national team to play for them in this world cup. However, Dest, who has impressed the world for his performance with Barcelona and AC Milan, chose to play for the U.S. (He carries dual citizenship in the U.S. and The Netherlands.) When asked why, he explained that the U.S. gave him the opportunity to play when he was a young, unknown player. "A lot of people only want you when it's going well. The USMNT helped me when it didn't go well, and I'm thankful for that," commented Dest in a recent interview.
Another great example is Alphonso Davies, a Liberian refugee who obtained his Canadian citizenship in 2017 and now plays for the Canadian national team. At 16 years of age, Alphonso "became Canada's youngest ever goal scorer and the youngest to score at a Gold Cup with his brace against French Guiana, as well as the first player born in the 21st century to score at a major international tournament." Davies has brought much pride to his family, his team and his country.
By now, you might be wondering why I'm writing about soccer for an aviation news outlet. As with the World Cup, our country would not be the same without immigrants. We have the need and the opportunities for the best and brightest. There are people from all over the world who have the drive and the talent to do work. Right now, the U.S. offers opportunities for many in the aviation field; students, pilots, airplane mechanics, aviation company executives, and aviation business investors looking to start companies and create jobs in the U.S. Our immigration-law system has different types of visas that would enable the best and brightest to join our great American team.
This is where our column begins – a great illustration of the positive effects of immigration. Over the next few months, we will explain what these immigration options are, their challenges and their benefits. Join us next month when we begin our series with visa options for aviation investors.
~~~~~~~~
Killa Marti is an immigration attorney with ten years of experience practicing immigration law, exclusively. She is the managing attorney of Marti Law Firm, an Atlanta-based firm, serving clients worldwide.