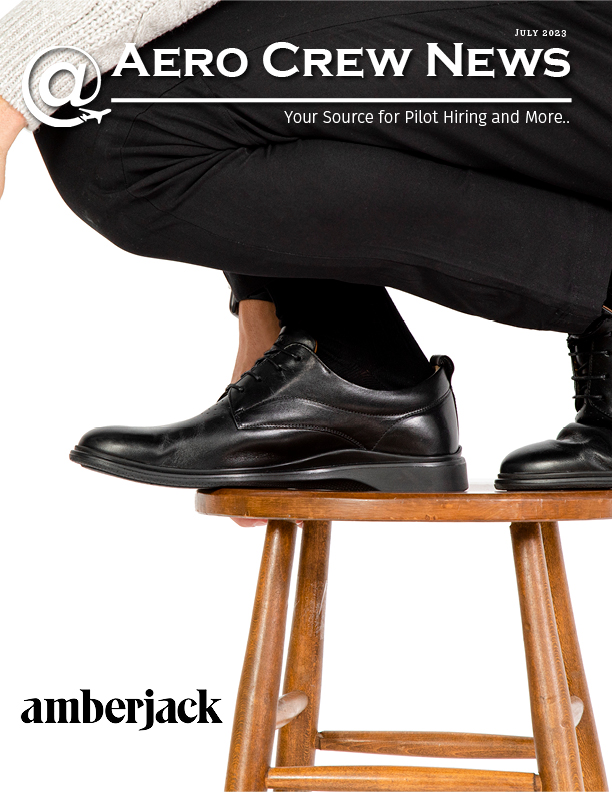 This month in Aero Crew News
Feature – Amberjack shoes deliver durability, comfort and style especially for pilots.
Mini-Feature – Ashton Johnson Foundation Black-Tie Gala is back.
Baggage – Improving your self-confidence can be achieved.
Business Vector – Welcome a new column dedicated to the intricacies of corporate aviation.
Fitness – Incremental changes work best for the transformation you seek.
Food Bites ­– Fabulous breakfast found in Waikiki's Bogart's Café.
Grey Matter – Part 1 of a five-part series on safety starts this month.
Knowledge Base – Recognize a healthy and productive balance of power on the flight deck.
Love Flying – Prague is for history, beer, and architectural magnificence.
Money – Optimism can be your secret weapon when investing.
Perspectives – The importance of being mentored and/or mentoring is examined.
The Grid – Compares air-freight shippers Kallita Air and Amerijet International..