Photo Contest Sponsors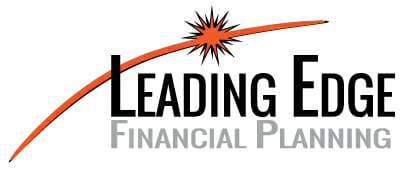 Leading Edge Financial Planning is providing the cash prizes.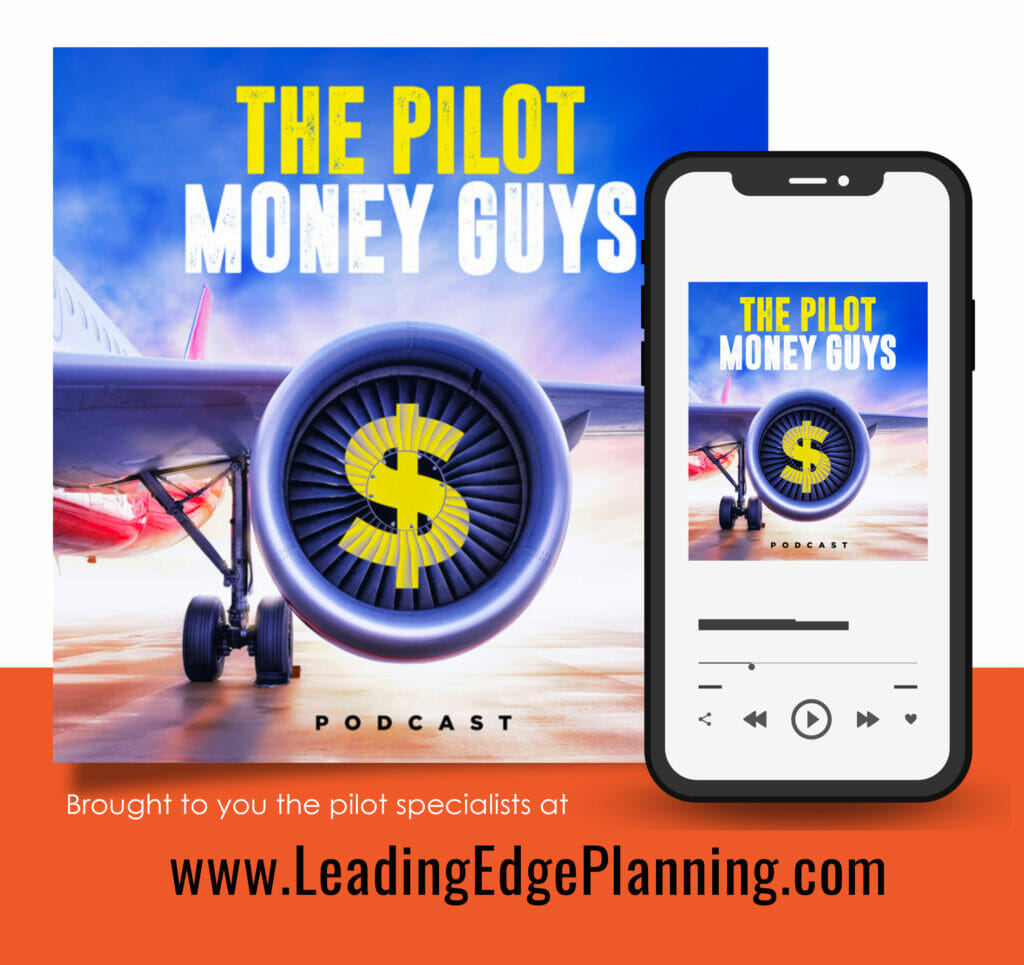 Leading Edge Financial Planning is a fee-only, fiduciary advisory firm focused on helping clients achieve their long-term financial goals. We believe the best way to do so is by fostering authentic relationships built on a foundation of trust.
We specialize in serving commercial pilot families. We are uniquely positioned to help you navigate the challenges of your profession because we face the same challenges. Our team of planners includes commercial pilots, a CPA and CERTIFIED FINANCIAL PLANNER™ (CFP®) professionals – all dedicated to helping you achieve your version of success.
Leading Edge can help you navigate the unique challenges of your professional and personal life, providing insight into the lifestyle, income, and career path obstacles you face in achieving your financial goals. We understand the challenges that come from working in an uncertain industry – mandatory retirement, medical certification requirements, and limited time at home. Contact us to schedule a complimentary, no-obligation phone consultation: 865-240-2292, info@leadingedgeplanning.com
To learn more about Leading Edge Financial Planning, tune into our podcast, The Pilot Money Guys. The Pilot Money Guys discuss financial topics that are important to every aviation professional, along with airline news and aviation stories. You can listen to The Pilot Money Guys on Apple Podcasts, Spotify, and Stitcher Radio.
---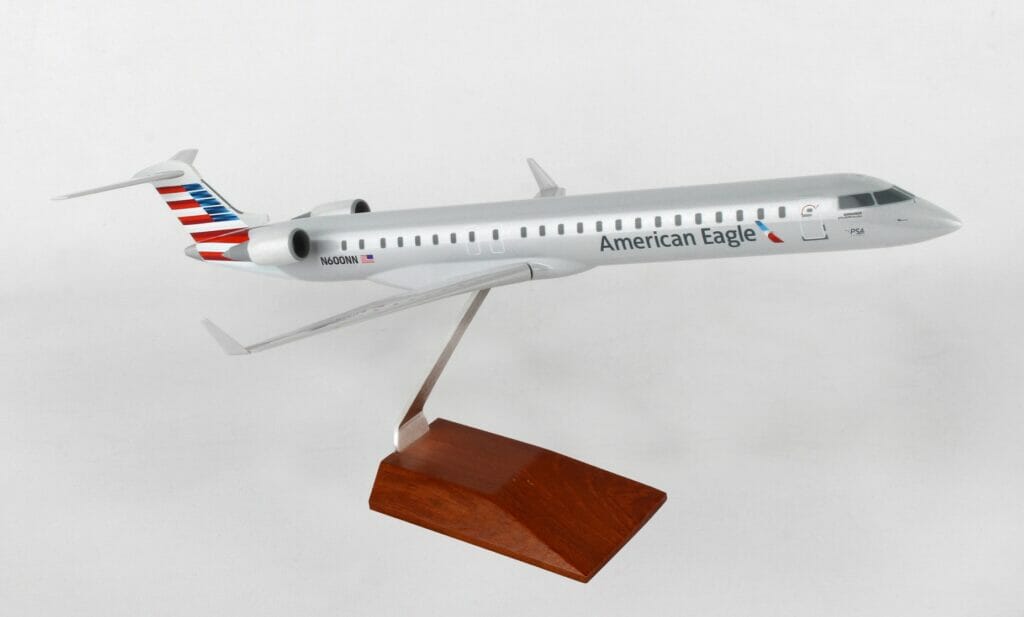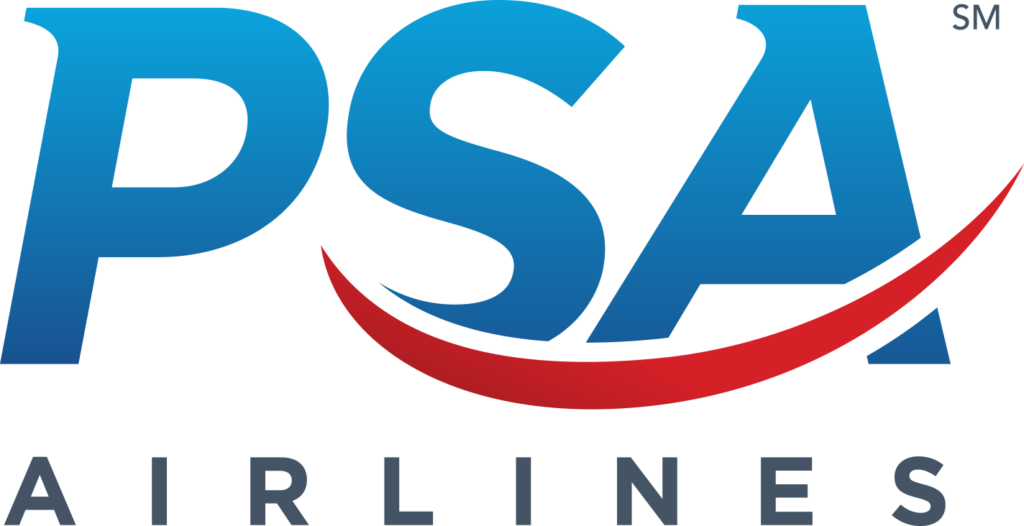 PSA is providing CRJ-900 wooden model airplanes to first through third place winners.
PSA Airlines operates an all-jet fleet consisting exclusively of Bombardier regional-jet aircraft. Our team operates 800 daily flights to nearly 100 destinations on behalf of American Airlines. PSA is headquartered in Dayton, Ohio with additional crew bases in Charlotte, N.C., Philadelphia, Pa., and Washington, D.C., with Dallas, Texas opening in early 2023.
---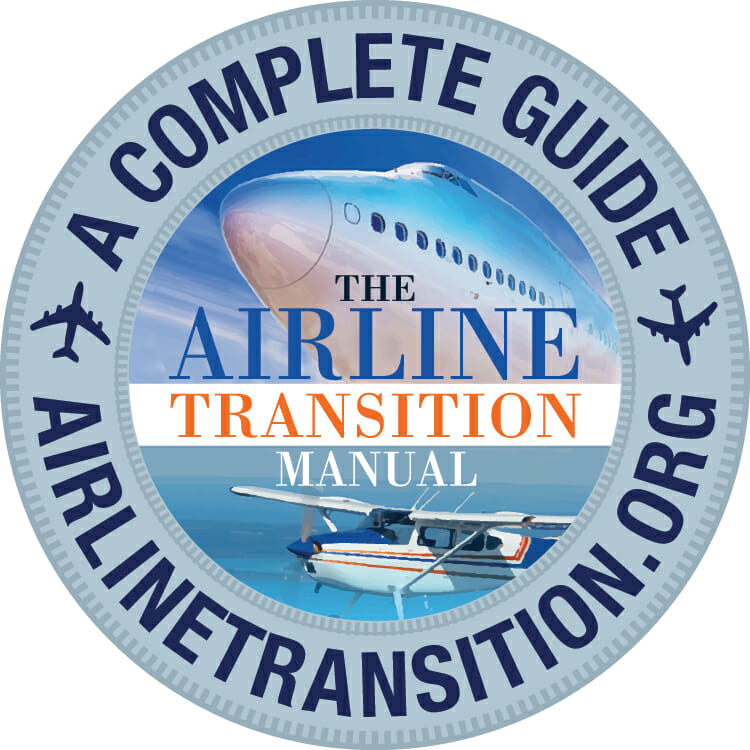 Vath Publishing is providing copies of its book, Airline Transitions Manual, a reserved copy of its future book, swag items, and discount coupons for Airline Transitions Manual.
Grand Prize: ATM book, reserved copy of future book, and SWAG
First-Third Prizes: ATM book plus SWAG
Remaining Prizes: ATM swag, plus a discount coupon for the ATM book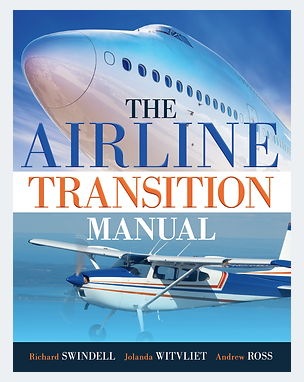 The Airline Transition Manual includes all that you need to know to survive your first year on the line and guidance for best managing your airline career. Whether you are coming from a military or civilian aviation background, or if you are looking to move into the airline industry, this is a must-have reference. Transitioning from flight instructing and commercial flight operations, or service life and military-style flying into airline flying and the airline industry, can be a challenging evolution. The Airline Transition Manual was written by airline pilots to help aviation professionals glide more smoothly into their new careers. Covering topics from training to scheduling, commuting to crashpads, interviewing and jumpseating, unions and medical certification, this book contains the tips, tripwires, tribal knowledge, and the information you need to create a clear, controlable path. It is a crucial resource for navigating your future as you prepare to don the uniform of an airline pilot.
Though principally aimed at transitioning service members and commercial pilots, the information contained in this book is valuable to anyone planning for a career in the airlines or preparing others for the airline profession. Dispatchers, planners, crew schedulers, managers, members of airline union staff, as well as instructors and students in professional flight and aviation management and technology programs will benefit from the vast information and insights included in the book.